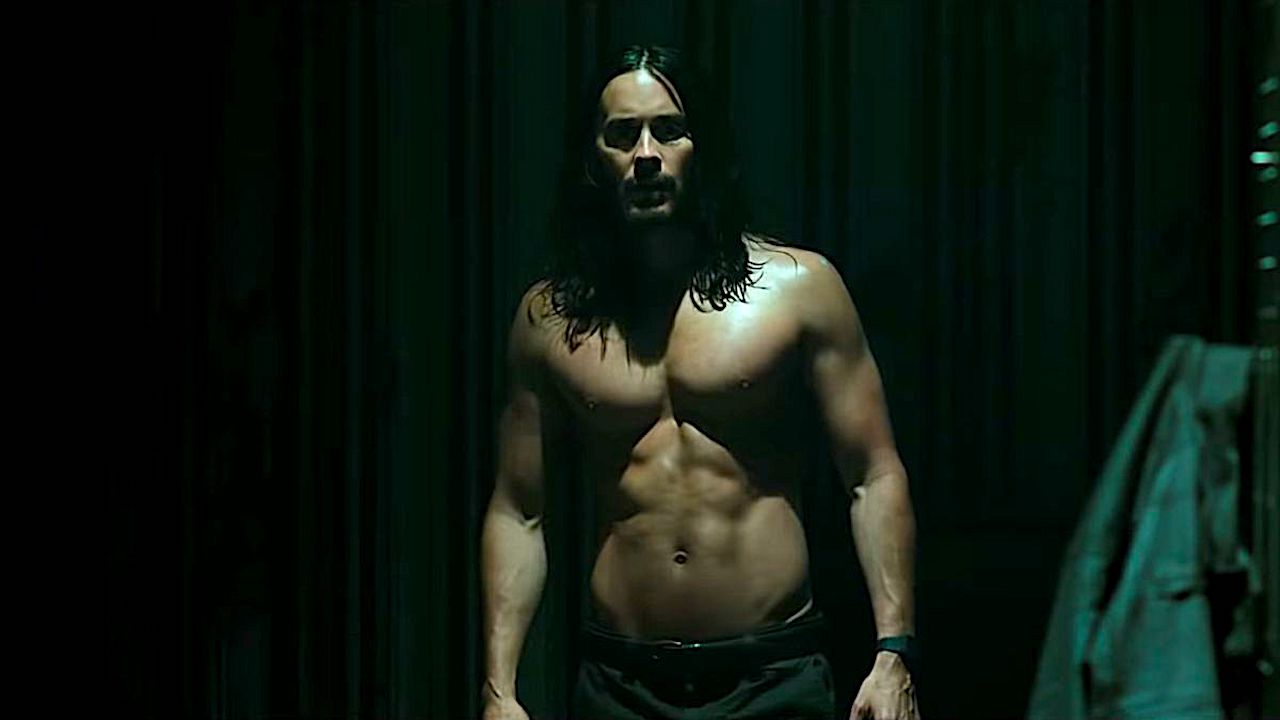 Emo superhero Morbius will finally arrive in Australian cinemas this March

---
Sony's newest superhero origin story Morbius was meant to come out ages ago—and yet we've consistently gotten our hopes up time and time again to see Jared Leto's vampiric anti-hero in cinemas.
On March 31, Morbius will finally swoop into cinemas across Australia. There's been a few different release dates announced and then ditched for this Marvel action/horror/sci-fi feature, and this latest date seems like a concerted attempt to avoid any overlap with the upcoming Batman release.
After all, Dr. Michael Morbius is pretty similiar to Bats in some ways. There's the whole emo, nocturnal mammal situation, one guy being a vampiric, supernatural being and the other preferring to skulk around in the night as his own form of grief therapy.
They're also both more morally grey than their gothy colour schemes would suggest. Sony's latest trailer below noticeably avoids making Morbius out to be some kind of goody-two shoes hero, referring to him as just a 'legend' and showing off plenty of spooky, threatening moments from Leto.
Sony has also released this sneak-peek of a pivotal moment in Morbius' origin—his transformation at sea from a sickly human doctor into a shadowy nightmare being.
The CG actually looks pretty dope, with Leto smashing through glass and dodging bullets with superhuman speed and ferocity. 30 Seconds of Mars fangirls/cult members will probably be a bit bummed at just how ugly he is in full vamp mode.
Until then, Mr. Morbius—we look forward to meeting you at the end of March, and hopefully seeing you team up with Venom and/or Blade at some point in the future.