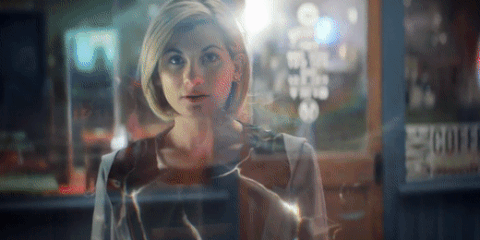 Doctor Who: The Woman Who Fell to Earth will screen in cinemas nationwide on October 8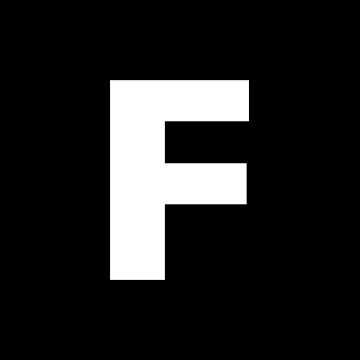 ---
There are certain moments in pop culture history that feel like turning points even before they happen. The era of Jodie Whittaker as Doctor Who – the 13th Doctor and the first woman in the role in the show's 55 year history – is one of them.
What better way to celebrate the occasion than to watch the new series kick-off on the big screen?
Cinemas around the country are screening the feature-length first episode, The Woman Who Fell to Earth. Screenings will be accompanied by additional footage featuring exclusive interviews with Whittaker, new series showrunner Chris Chibnall and the first episode's director Jamie Childs.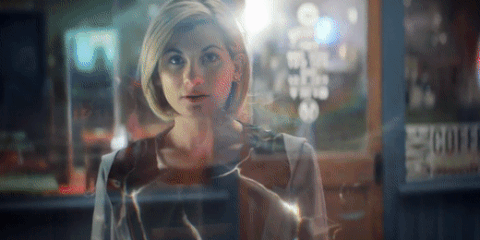 All eyes will be on Whittaker, an English actor best-known for her performances in Broadchuch, Attack the Block and the Black Mirror episode The Entire History of You.
Whittaker recently indicated that he upcoming Doctor Who series will take a more family-friendly focus.
Sign up for Flicks updates
"We absolutely want to engage with the eight-year-olds and the 80-year-olds, whether they are into Doctor Who or not. Because we're saying: if you're not, you don't need to know everything but I bet you'll enjoy it," she said.
The actor recently discussed fans asking for the return of the previous Doctor Who, played by Peter Capaldi, by addressing the elephant in the room: the fact that she is the first woman to play the iconic character.
"If the fact that I'm a woman is an issue, that's their issue. I can't even begin to debate that," she says. "I know I got the role on the merits… I didn't get handed it. I don't play a gender."
Tickets to Doctor Who: The Woman Who Fell to Earth are now available to purchase, check here for session times.