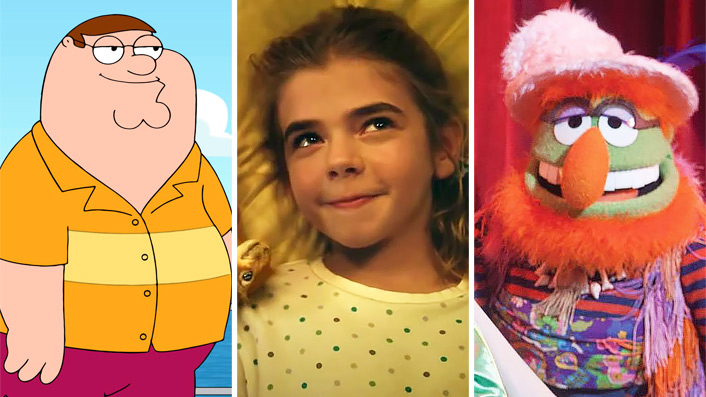 Best new movies and TV series on Disney+ Australia: February 2021

---
Each month, new films and TV shows are added to Disney+'s Australian library. Here's Eliza Janssen's recommendations for the titles most worth watching. Scroll down for the full list of everything arriving on the platform.
Top picks

There aren't many movies that tackle divorce and superheroic squirrels at the same time, but Flora and Ulysses does both in a delightful comedy-adventure package. The film follows a 10-year-old girl whose comic-book obsession comes to glorious, fuzzy life when she discovers her new pet squirrel has unique supernatural gifts. And with a supporting cast of comedy talent like Alyson Hannigan, Ben Schwartz, Danny Pudi and Kate Micucci, there'll be plenty of 'OH I know that guy from X' moments for parents, too.
A bubbly adaptation of a beloved kids' novel, Flora and Ulysses promises silly delights for your younger viewers, but also some insightful stuff to talk about as a family afterwards, what with Flora's parents being recently separated.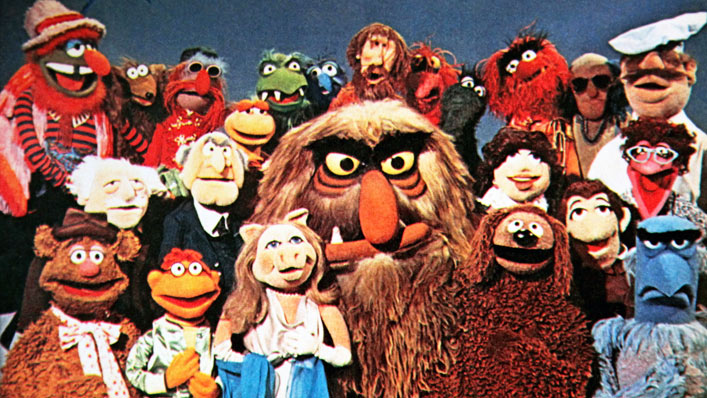 In a way, The Muppet Show has truly outlived and outdone the corny 1970s variety-show format it initially set out to parody. Think about it: would you really go back and watch any old episodes of a mid-century show combining skits, music, interviews and other unclassifiable chaotic segments?
From February 19, however, you can check out all five seasons of The Muppet Show on Disney+, the first time the later seasons have ever been available for home release. Come for some easy nostalgia, stay for the shimmering star cameos and songs like 'Mahna Mahna' and that iconic opening theme. It's time to play the music.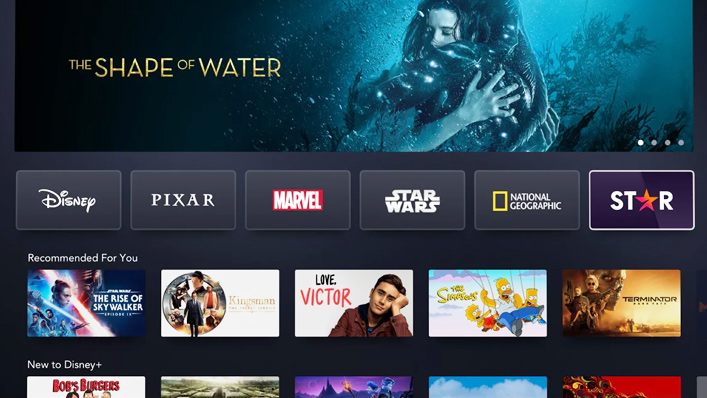 Star (February 23)
Star+ is the latest 'brand tile' to arrive at the top of the Disney+ main page, offering a whole new library to Disney + subscribers. Somewhat controversially, the new addition will bump the cost of your subscription up another few dollars to $11.99 a month, but there's also that tantalising DOUBLING of the platform's content that should make the price change a bit more palatable.
Star comes with a frankly huge variety of great movies for kids and adults alike, as well as bingeable shows like The Chi, Empire, Family Guy, The X-Files and New Girl, just to name a few. Your Disney + subscription just got extremely beefed up, especially in terms of its serial and feature content for Mum and Dad.
---
All titles arriving on Disney+ Australia in February
February 5
Wild Lapland
February 12
Inside Pixar S1 – 5 Episodes
Like Mike 2
Africa's Hidden Wonders S1 – 3 Episodes
Marvel Battleworld: Mystery Of The Thanostones S1 – 6 Episodes
Marvel's Behind The Mask
February 19
Flora & Ulysses
The Muppet Show
February 26
Myth: A Frozen Tale
Disney's American Dragon: Jake Long – Seasons 1-2
Disney Pair Of Kings – Seasons 1-3
Mickey Go Local (Shorts) S1 6 Episodes
Shanghai Disney Resort Grand Opening Gala
Disney Channel Games 2008 S1 – 5 Episodes
Disney Roll It Back SHORTS S1 – 11 Episodes
Disney Illuminations Firework Show Disneyland Paris
---
See also
* Best new movies and TV series on Netflix
* Best new movies and TV series on Stan
* Best new movies and TV series on Prime Video
* All new streaming movies & series