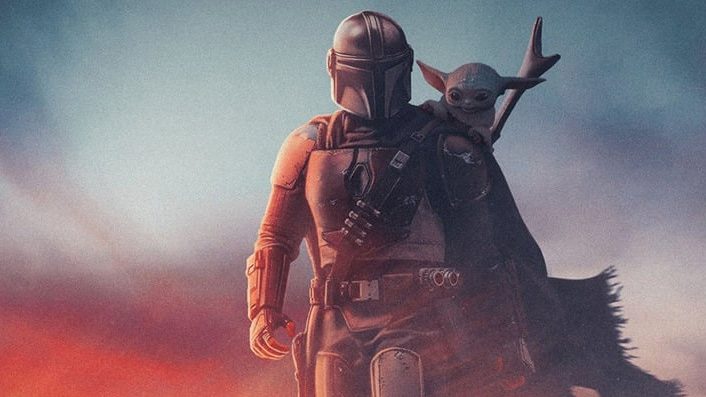 Australian trailer and release date: The Mandalorian season 2

---
Knock knock.
Who's there?
Amanda.
Amanda who?
A Mandalorian and his bounty-turned-companion (known colloquially as Baby Yoda) first captured the attention of sci-fi fans worldwide in November 2019, as the show's first season expanded the Star Wars universe further than ever before. Now, we've got the exciting trailer and the Australian release date for the second season of The Mandalorian, as well as some gorgeously cinematic key art.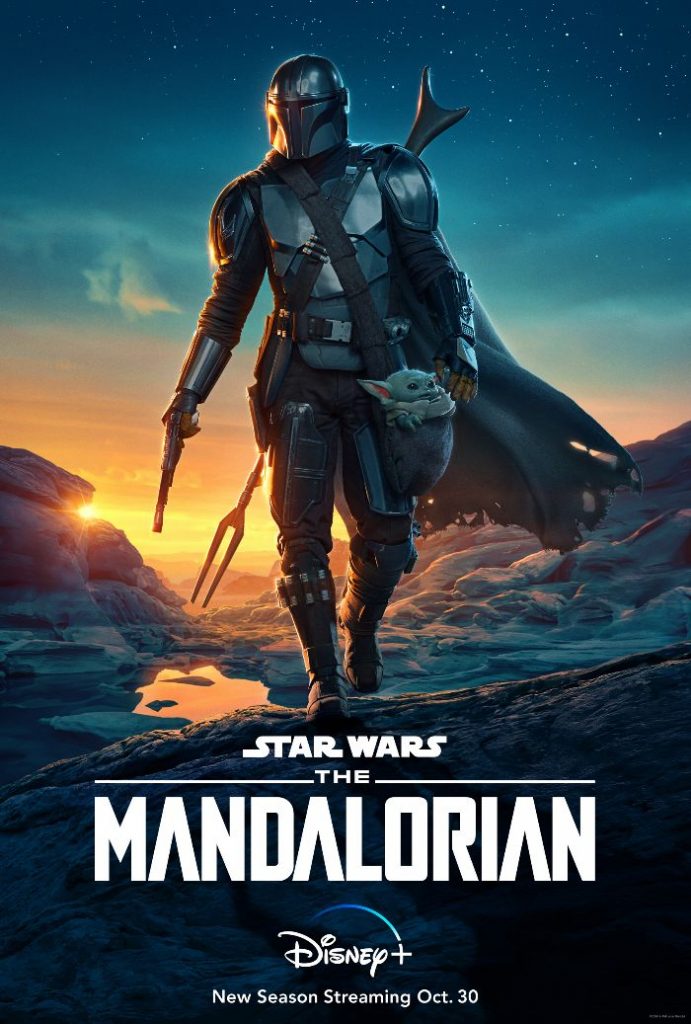 Oh to be a Baby Yoda being carried around on an alien planet in some guy's satchel.
The second season of The Mandalorian will premiere exclusively on Disney+ on October 30. Now is definitely a good time to check out the trailer below to hype yourself up until then.
The new season features episodes directed by an eclectic range of creatives, from actors such as Bryce Dallas Howard and Carl Weathers, to action auteurs Peyton Reed and Robert Rodriguez.
If you can't get enough of Lucasfilm's ever-expanding galaxy far far away, you'll want to set aside time on October 30 to check out all the new episodes of The Mandalorian.