Australian trailer and release date for Transformers: Rise of the Beasts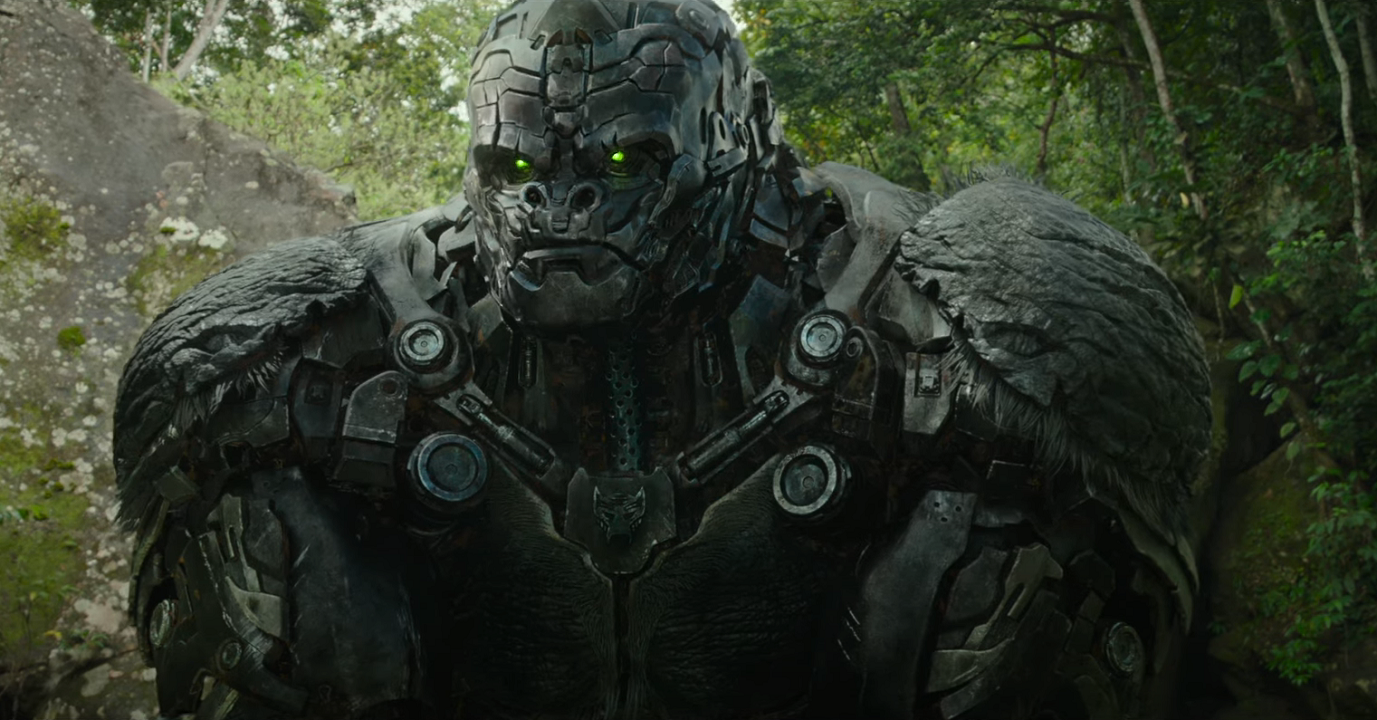 Not a lot of people showed up for Bumblebee, the 2018 prequel/spin off/reboot of the much-maligned but pretty popular Transformers series, which is a damn shame: it's a tight little family sci-fi adventure that deserved a better result. But it seems that the good folks at Paramount have a lot of faith in it, because we're getting a sequel. Transformers: Rise of the Beasts hits cinemas on June 8.
"Beasts?" I hear you say. "But these movies are about robots that turn into cars, planes and the occasional cassette tape." And that's true, but the Transformers multimedia franchise has a deep bench of high concept variants, including the Beast Machines, which turn into animals rather than vehicles.
So we're getting gruff old Ron Perlman lending his lungs to Optimus Primal, leader of the Maximals, who turns into a giant gorilla. Elsewhere, woman of the moment Michelle Yeoh is voicing Airazor, whose animal form is a peregrine falcon, while Peter Dinklage and Pete Davidson have to be content with boring old vehicle forms as bad guy Scourge and Autobot spy Mirage, respectively.
Set in 1994, Transformers: Rise of the Beasts follows a pair of archaeologists (In the Heights star Anthony Ramos and Dominque Fishback of Judas and the Black Messiah) who team up with the Autobots for a globe-trotting adventure, and the trailer is definitely giving Indiana Jones energy. Other than that, info seems to be pretty thin on the ground.
OG fans will be happy to know that legendary voice artist Peter Cullen is once again putting words in Optimus Prime's mouth (or lack thereof, depending on the character design) and let's face it: anyone who can't derive some measure of joy from the sight of a robot gorilla going apeshit might be taking all this stuff a bit too seriously. We'll be transforming and rolling out on opening day.