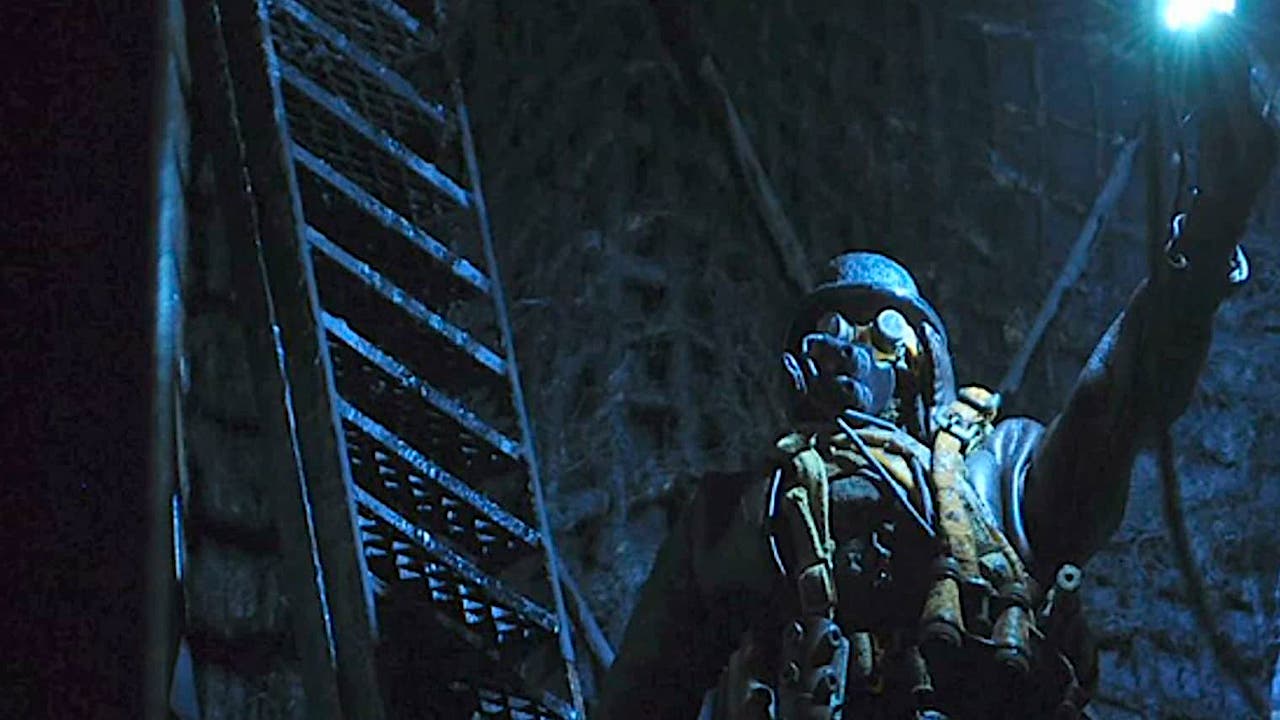 Australian trailer and release date for stop motion nightmare Phil Tippett's Mad God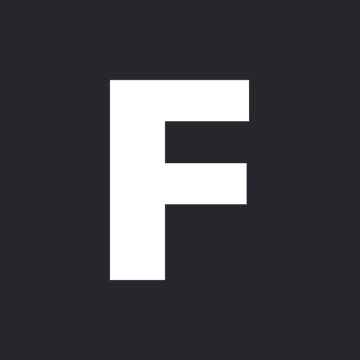 ---
Phil Tippett's madness has been blossoming in the dark for over 30 years. Known for his Oscar-winning special effects work on Robocop and Jurassic Park (yep, Phil was the guy who was supposed to keep those pesky dinos restrained), the animation pioneer has spent a career building up to the release of his bonkers passion project Mad God.
Only now will we be able to get our eyeballs seared by the creator's grim visions: a story of monsters and mad scientists from somebody who's a bit of a mad scientist himself. Streaming exclusively on Shudder, Phil Tippett's Mad God is available to watch from June 16.
The all-horror streaming service has been putting out respectable original movies every week for years now. Their acquisition of this grisly gem is a big win, with animation nerds and fans of Tippett's towering work in the industry clamouring to see Mad God since its trailer released last year.
Shudder's version below has glowing quotes from Guillermo del Toro and multiple film fest reviews, but we could do without them honestly. All you need is those visuals, of lumbering titty-beasts, nightmarish neon landscapes, beastly men electrocuted to life, and the sheer joy of seeing stop-motion limbs move with an unholy energy.
As the film's tortured aesthetic suggests, this is the definition of a labour of love, with Tippett starting production way back during Robocop 2. The animator has explained his laid-back yet highly collaborative approach to sloooowly making Mad God with a team of helpful buddies: "on the weekends I would get as many as 15 and 20 people coming round. They didn't all have the talent or skill, but I'd figure out the processes during the week. I had them do all the heavy lifting."
The painstaking work was briefly shelved when Tippett was discouraged about the future of stop-motion animation, believing the medium to be dead after his groundbreaking time on Jurassic Park. But like most of us, he had enough time on his hands in 2020 to dust the project off and bring it to life. Shudder is the only place to see this Frankenstein's monster of a film—don't miss it.