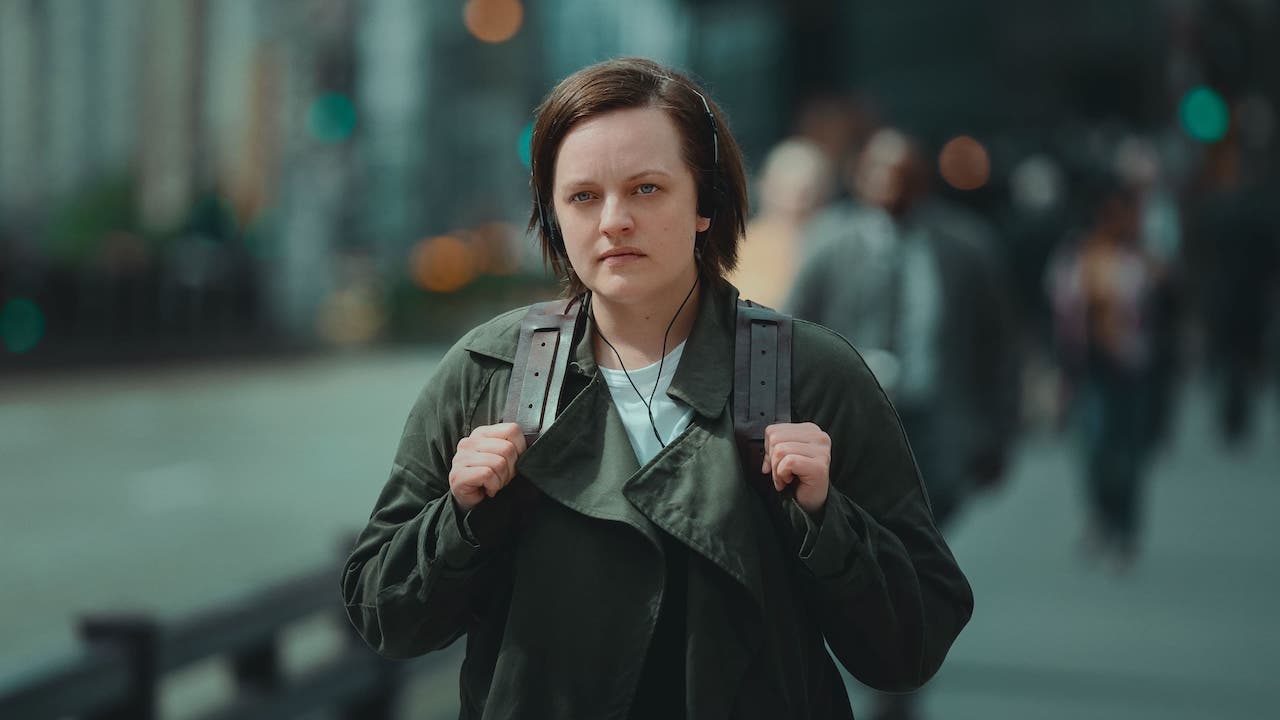 Australian trailer and release date for Shining Girls, starring a hyperventilating Elisabeth Moss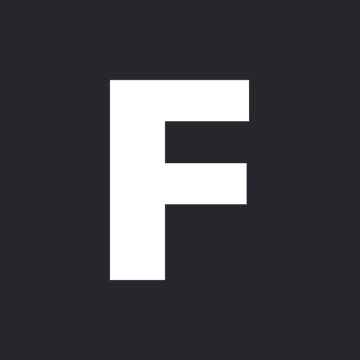 ---
Elisabeth Moss is getting a bit typecast as a hyperventilating, steely-strong survivor. Basically every episode of The Handmaid's Tale ends with her shooting a traumatised thousand-yard stare into the camera, and she was tremendous in the domestic abuse horror movie The Invisible Man.
In Shining Girls, a brand new Apple TV+ high-concept thriller, she's breaking out of the cycle of terror once again. The time-travelling serial killer series premieres on April 29 exclusively on Apple TV+.
She's one of Jamie Bell's few surviving victims—he's contrastingly cast very against type as a vicious murderer who can skip through time, decades after playing adorable ballet ingenue Billy Elliot. His mysterious villain has to keep killing special women known as 'shining girls' in order to move through history, a concept invented by author Lauren Beukes in her best-selling novel of the same name.
"Six years ago I was cut up like her", Moss says bluntly of a recently murdered woman. In the trailer below, we see Moss in wigs and costumes of varying eras, showing that she can somehow traverse time just as her haunting pursuer can. He seems to have been able to terrorise her even as a child, pulling the wings off an insect before her young eyes.
Shining Girls looks creepy, clever, and thought-provoking, with the sci-fi element providing more than a cool conceptual structure to the series: it feels like a potent metaphor for PTSD, with Moss being wrenched from her current safety back to the dissociative state of fear she lived through at a moment's notice.
Hamilton star Philippa Soo and Wagner Moura will support our hero in her hunt for the killer. You can also count on some awesome period production design, which we already know the Mad Men star is right at home in.