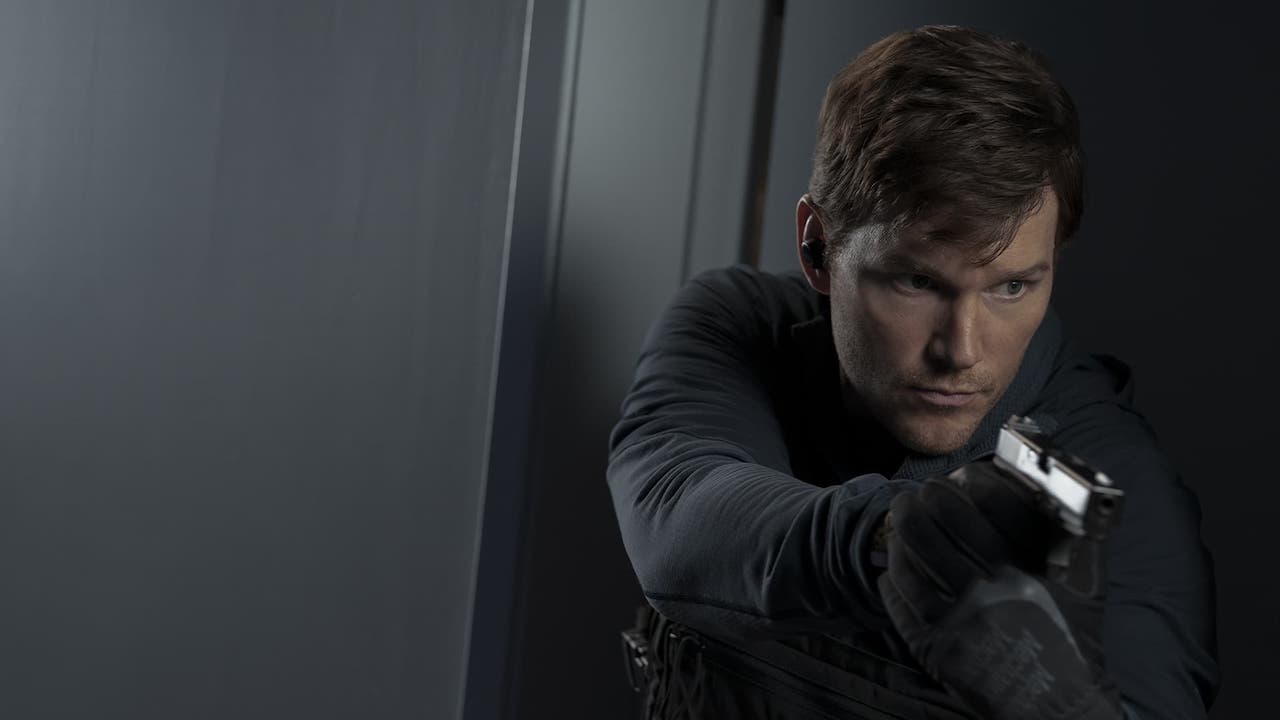 Australian trailer and release date for Chris Pratt's thriller series The Terminal List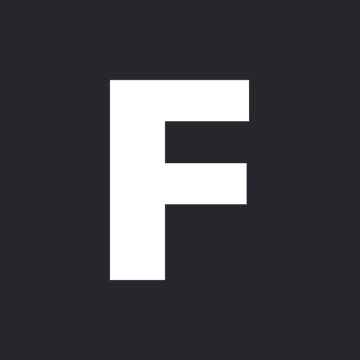 ---
Seemingly done with comedy for now, Chris Pratt has morphed into full baseball-cap-wearin' action man mode. Guardians of the Galaxy acted as his gateway, and he's since been hard at work for Amazon Prime, pumping out somewhat generic-looking action titles.
The Tomorrow War was the first of these, and a new series starring Pratt as a vengeful Navy SEAL is up next. The Terminal List premieres on July 1 for Prime Video subscribers.
Pratt's chiselled face flickers with gunfire in the trailer below, or at least with the traumatic memories of his whole platoon being suddenly gunned down. When new evidence comes to light about the thwarted high-stakes mission, superior Jeanne Tripplehorn tries to calm him down: "You're not at war anymore, you're at home. There's a difference."
But Pratt isn't having any of it. "Not anymore", he mutters, before firing off rounds and flipping cars in his search for answers. Black Sabbath soundtracks our first look at the series, and action genre legend Antoine Fuqua directs the first episode.
The Terminal List is based on the book of the same name by Jack Carr, which you can also conveniently buy on Amazon. The first season's supporting cast are pretty illustrious, including Constance Wu, Jai Courtney, Taylor Kitsch, and a pair of nice nepotistic talents Riley Keough and Patrick Schwarzenegger.
If you're subscribed to Prime for similiar action series Jack Ryan and Reacher, The Terminal List should make a nice trio with the other buff dude breakdown shows. This one just has a slightly higher level of star power mixed in with its explosions and gritty revelations.