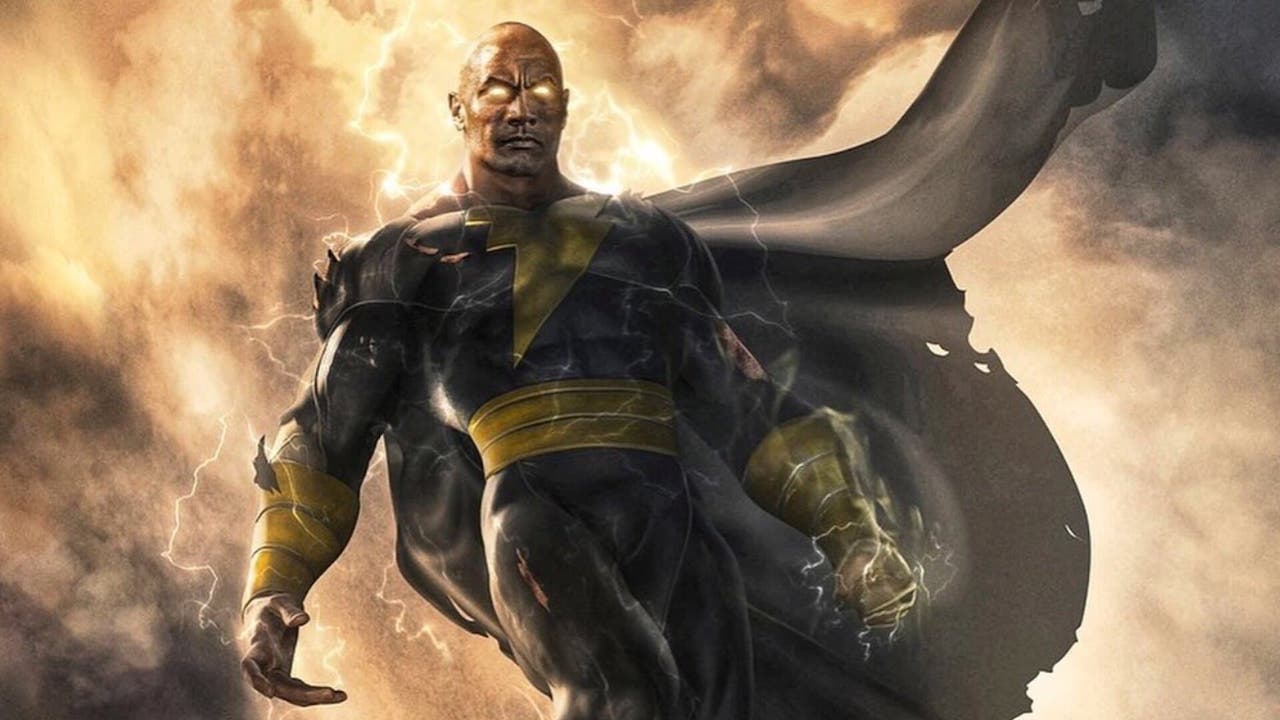 Australian trailer and release date for Black Adam, The Rock's first superhero movie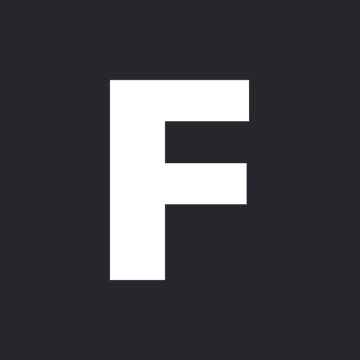 ---
Dwayne "The Rock" Johnson is practically a real-life superhero, with a WWE physique and skull-busting roles in the Jumanji and Fast & Furious films. Has he ever played a proper Marvel/DC hero before, though?
From October 20, we'll get to see The Rock in Black Adam, an anti-heroic spin-off of DC's Shazam!. He's got the same mystical abilities as Zachary Levi's nicer super-kid, but has been imprisoned in a tomb for about 5,000 years, so he's feeling pretty ready to wreak muscly vengeance on the world that has forgotten him.
"What have your powers ever given to you?", Pierce Brosnan's white-bearded Doctor Fate asks the big guy in the first trailer below. "Nothing but heartache." Born a slave, killed and reborn through his son's sacrifice, Johnson's anti-hero "kneels before no-one", not letting himself get stopped up by Aldis Hodge's Hawkman or Noah Centineo's Atom Smasher.
When they try to tell him that heroes don't kill people, Black Adam spits back "well, I do", before flinging one measly attacker into the horizon. Let's hope that unlike Morbius and Venom, this guy can stick to his supposed values and keep the hero/villain divide nicely grey. Or black.
Director Jaume Collet-Serra has already worked with The Rock lately, directing the former wrestling champ in Disney's Jungle Cruise movie. Before that, he's mostly known for directing Liam Neeson vehicles Non-Stop and The Commuter.
Black Adam is certain to tie in closely with the upcoming Shazam! sequel Fury of the Gods, which should come out just a few months later in January 2023. Gotta say that it looks like Levi's adolescent hero doesn't stand a chance against The Rock, but perhaps that's just what this subversive superhero flick is setting us up to believe.