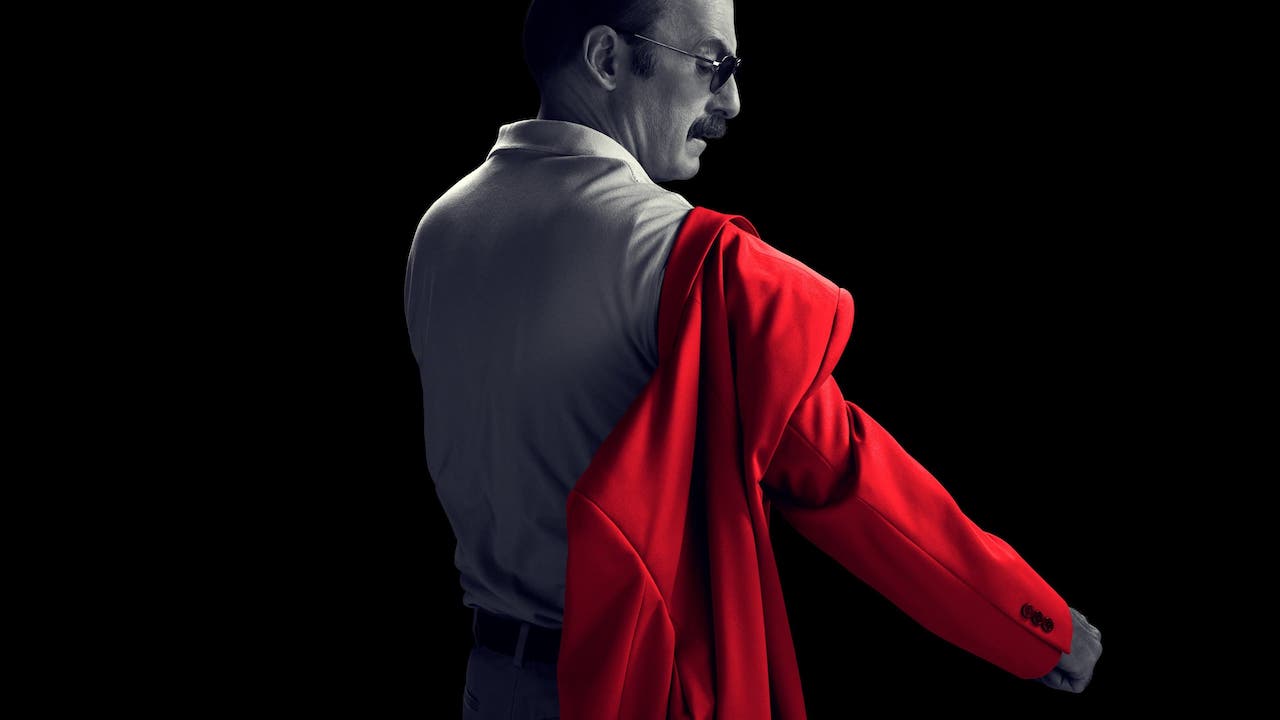 Australian trailer and release date for Better Call Saul season 6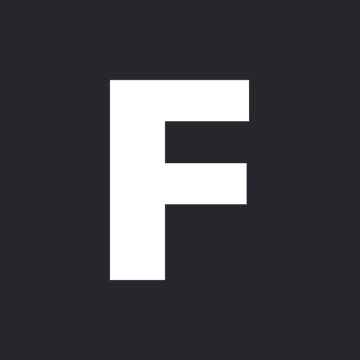 ---
Bob Odenkirk is a great entertainer, a surprisingly nuanced performer. So is Jimmy McGill, the once-sympathetic shyster Odenkirk played in the earliest seasons of Better Call Saul.
By now, there's only traces of McGill in the evolved, ever-slimy Saul Goodman, the fast-talking conman fans of Breaking Bad have long speculated about with each impressive season of spin-off Better Call Saul. It's all coming together in the first of the show's two-part final season, which Australian viewers can watch exclusively on Stan from April 19.
As with Breaking Bad, we'll be very sad to see this series end but can enjoy the conclusion in two hefty parts. The first seven episodes of season six will be available to watch from April 19, and the final six episodes land on Stan this July 12.
At least the series' end starts with a double-whammy bang, the first two episodes premiering at once at the same time as the US. Fan fave Mike Ehrmantraut (Jonathan Banks) has the last line in the trailer below, encouraging viewers to expect the unexpected: "whatever happens next, it's not gonna go down the way you think it is."
The way I think it's gonna go down is something terrible and depressing happening to the wonderful Kim (Rhea Seehorn), who might just break bad herself. The trailer also shows bodies laid out on a lawn in white bags, incongruous with the swingin' jazz telling us to "go with the flow" in the background.
Odenkirk's Jimmy promises Kim that "no-one knows what we're doing except for us". But if he really knew what he was doing, he probably wouldn't have ended up as Cinnabon manager Gene, who should hopefully get some kinda conclusive ending far into the prequel series' future.
It's going to take a while for fans of the Albuquerque world of Vince Gilligan to get through this last helping of courtroom crime-drama, but as soon as you're done with it you may wanna rewatch. The genius of Breaking Bad marked it as Australia's favourite TV show in our poll last year, and Better Call Saul certainly deserves to be somewhere up there too.