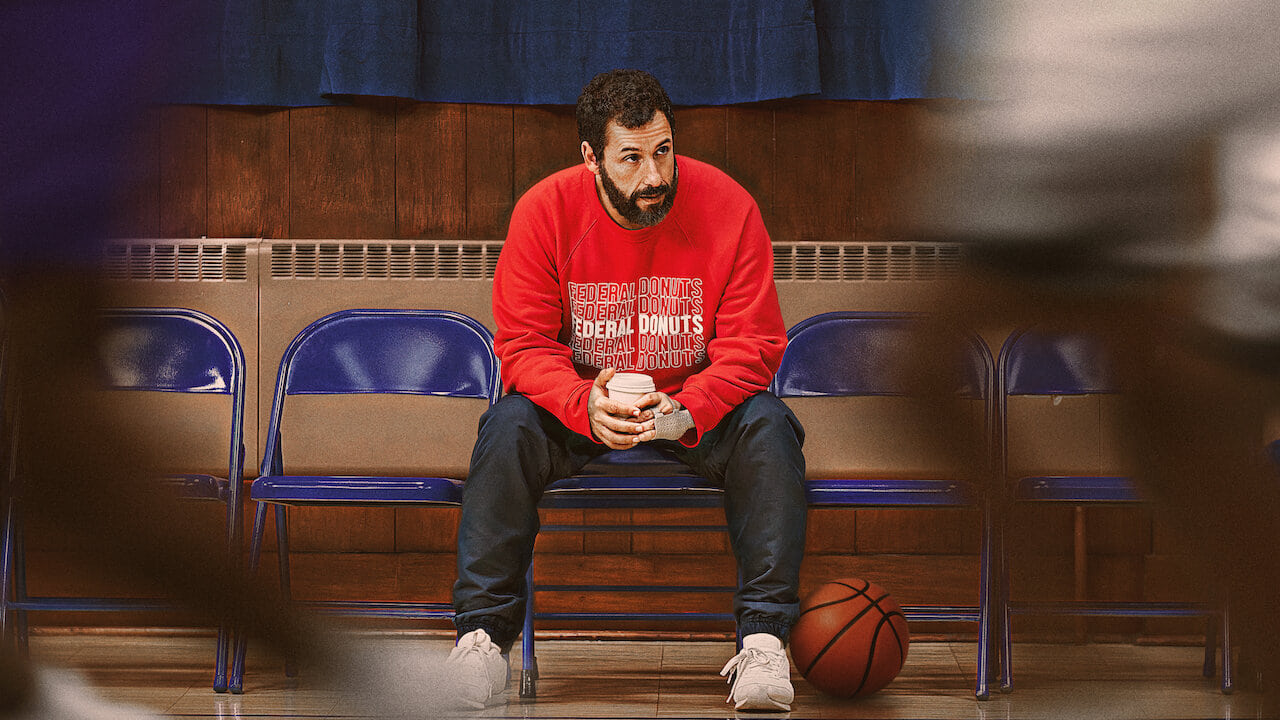 Australian trailer and release date for Adam Sandler's inspirational basketball story Hustle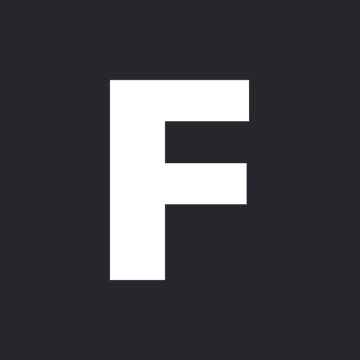 ---
In Adam Sandler's latest, greatest role, we got to see him as both a hustler and a huge fan of basketball. While Netflix's upcoming drama Hustle doesn't look quite as exciting or strange as Uncut Gems, it's a thrill to see Sandler back in a semi-dramatic, courtside mode regardless.
Hustle will bounce onto Netflix this June 10, directed by Jeremiah Zagar and produced by Sandler and Lebron James. The legit NBA credentials don't end there, with league stars Boban Marjanović and Anthony Edwards making cameo appearances, whilst Utah Jazz player Juancho Hermangómez gets a bigger part as the untested talent that Sandler snaps up from the streets of Spain.
It's on a European vacation that Sandler's washed-up scout Stanley Sugarman happens upon Bo Cruz (Hermangómez). A towering, tatted-up force of nature, he's uninterested in heading to the US until his family hears of the generous pay involved.
"Being the guy who finds the guy matters", Sandler insists in the trailer below, sneaking his new player into the league and pushing him through intense physical training before the NBA draft. The only thing standing in both men's way is their self-esteem—and a bald-headed Ben Foster, as Stanley's smirking boss.
Sandler clearly has a true love of basketball, known to mess around on the court all day while filming those goofy Netflix comedies with his league of buddies. In other sport spoofs like Happy Gilmore and The Waterboy, the actor never had to convey a real passion for the game, so he should be operating in a more enthusiastic, sincere mode here.
An athletic redemption story co-starring Robert Duvall, Jaleel White, Heidi Gardner, and Queen Latifah as Sandler's supportive wife Teresa, Hustle could be a slam-dunk for Sandler and his team. It'll out-play Lebron's previous film Space Jam: A New Legacy at the very least.