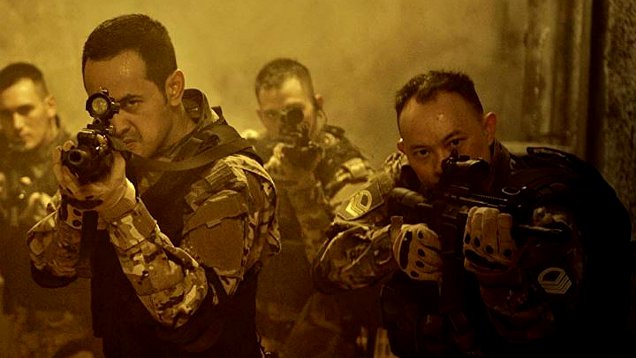 The Indonesian Film Festival is Australia's largest celebration of Indonesian screen culture.
For more than a decade the festival has rolled into town offering an annual buffet of Indonesian content, raising awareness of the country's burgeoning – but often overlooked – film culture.
The Opening Night film at this year's festival, which runs from April 5 to April 10 at Melbourne's ACMI Cinemas, is the gnarly looking sci-fi Foxtrot Six.
Sign up for Flicks updates
Based in a future Indonesia, where a maniacal political leader has seized control of the country, the trailer is packed full of action and grunt.
Other films on the bill include the dark thriller Night Bus and the rags-to-riches drama Terbang: Menembus Langit.
Each screening will be introduced by a festival guest and will include a Q&A.
For more information, visit the website.