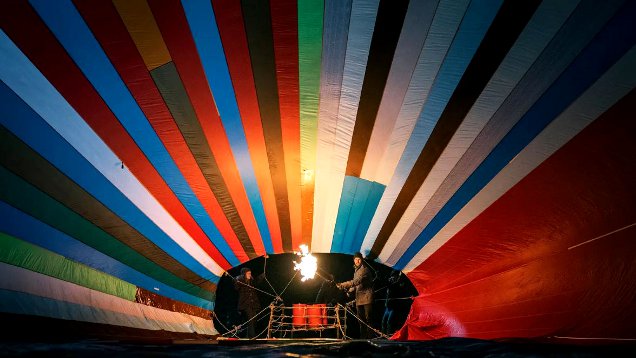 A film about a daring balloon escape will open the German Film Festival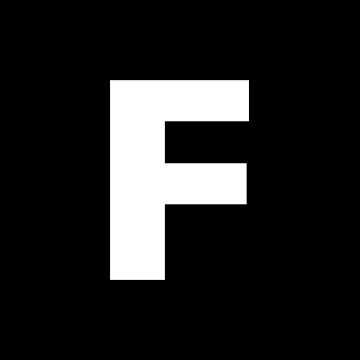 ---
The German Film Festival will return to Palace Cinemas in May, playing in Melbourne, Sydney, Brisbane, Byron Bay, Canberra, Perth and Adelaide.
This year's opening night film is Balloon, a thriller from director Michael Herbig that tells the true story of two families who escaped from East to West Germany in a homemade hot air balloon.
One of the escapees, Günter Wetzel, was inspired to make the daring flight after reading a magazine article reporting on an international annual ballooners' convention. Screenings of the film are well timed for the 30th anniversary of the fall of the Wall.
Sign up for Flicks updates
The German Film Festival 2019 will take place nationally from 21 May – 12 June, in the following cities:
Sydney: 21 May – 9 June 2019, Palace Norton St and Chauvel Cinema
Canberra: 22 May – 9 June 2019, Palace Electric
Melbourne: 23 May – 09 June 2019, Palace Cinema Como, The Kino Cinemas, Palace Balwyn, Palace Brighton Bay, The Astor Theatre
Perth: 28 May – 12 June 2019, Cinema Paradiso
Adelaide: 29 May – 12 June 2019, Palace Nova Eastend Cinemas, Palace Nova Prospect Cinemas
Brisbane: 30 May – 12 June 2019, Palace James St, Palace Barracks
Byron Bay: 29 May – 12 June 2019, Palace Byron Bay
Other titles on he program include the comedy 100 Things, about friends who make a cow to rid themselves of all their possessions for 100 days, and the spiritualism-themed psychological thriller The Innocent.
For more details, visit the German Film Festival website.