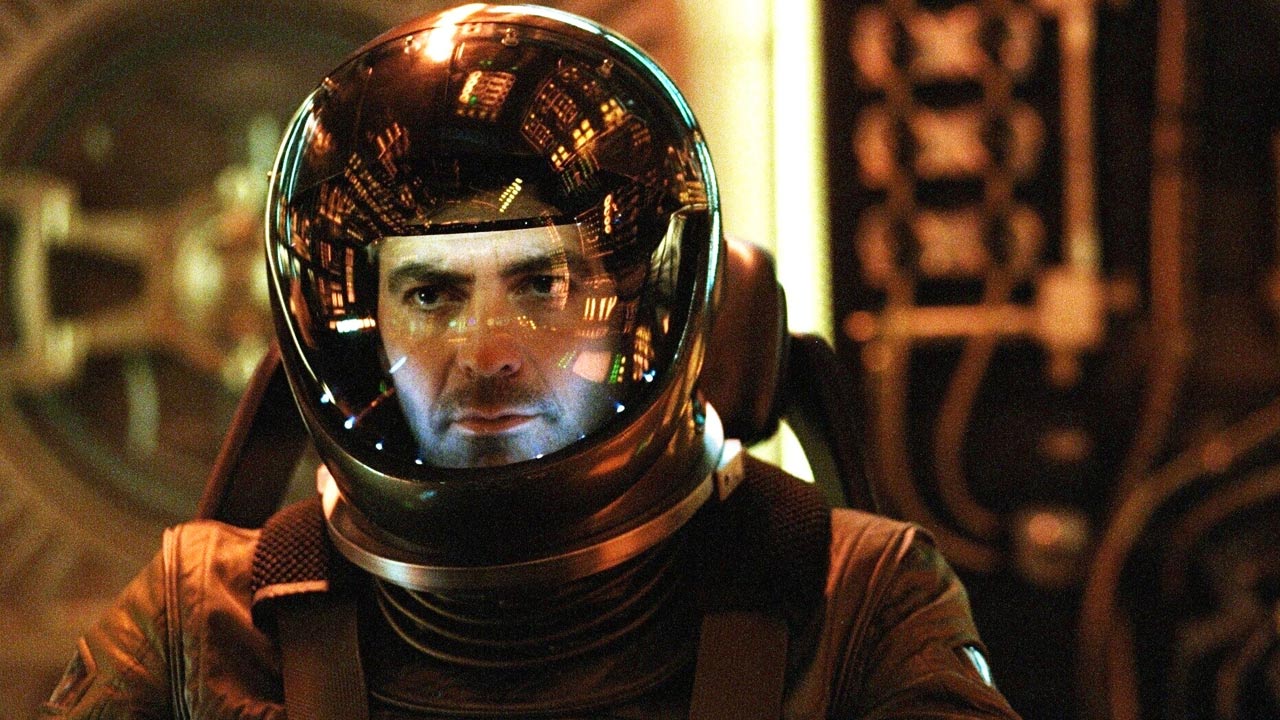 From True Lies to Solaris: the top 5 American adaptations of European movies

---
The Guilty has hit Netflix! Directed by Antoine Fuqua, it stars Jake Gyllenhaal as a cop confined to desk duties and working as a 911 emergency line operator. When a call comes in from a woman who has been kidnaped by her ex-husband, he has to try to save her, his only tools being his investigative nous and his phone.
It's a premise so good they used it twice—The Guilty is a remake of the 2018 Danish film of the same name by director Gustav Möller. It isn't the first non-English language film to be remade for anglophone audiences and while there's a certain stigma against remakes, the cream of the crop can stand proudly beside their overseas inspirations, like this lot…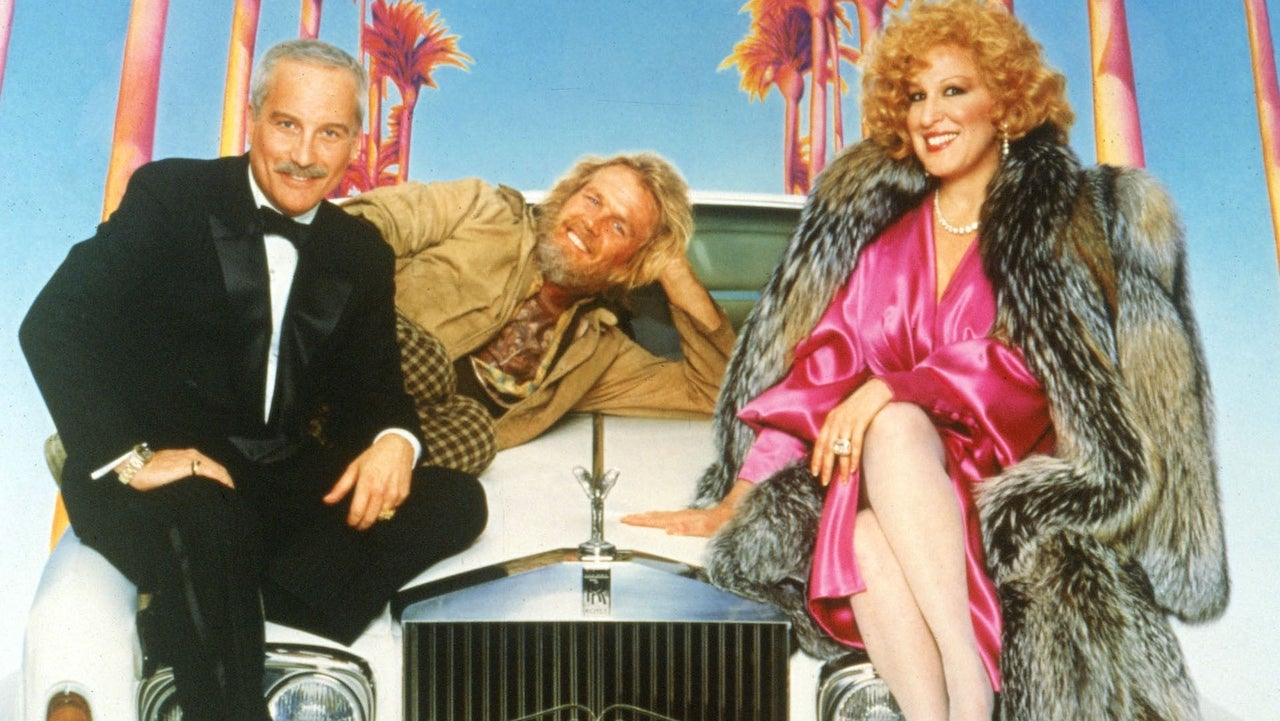 Paul Mazursky's razor-sharp class-conscious comedy sees Nick Nolte as Jerry, a depressed homeless man who tries to drown himself in coat hanger magnate Dave Whiteman's (Richard Dreyfuss) swimming pool.
Surviving, he is taken into their home where he promptly begans chipping away at their bourgeois existence, seducing Dave's wife Barbara (Bette Midler), maid Carmen (Elizabeth Peña), and daughter Jenny (Tracy Nelson), and encouraging queer son Max (Evan Richards) to come out to his family. This merciless satire originally came to screen in France, where they know a thing or two about class struggle, in the form of Jean Renoir's 1932 film Boudu Saved from Drowning.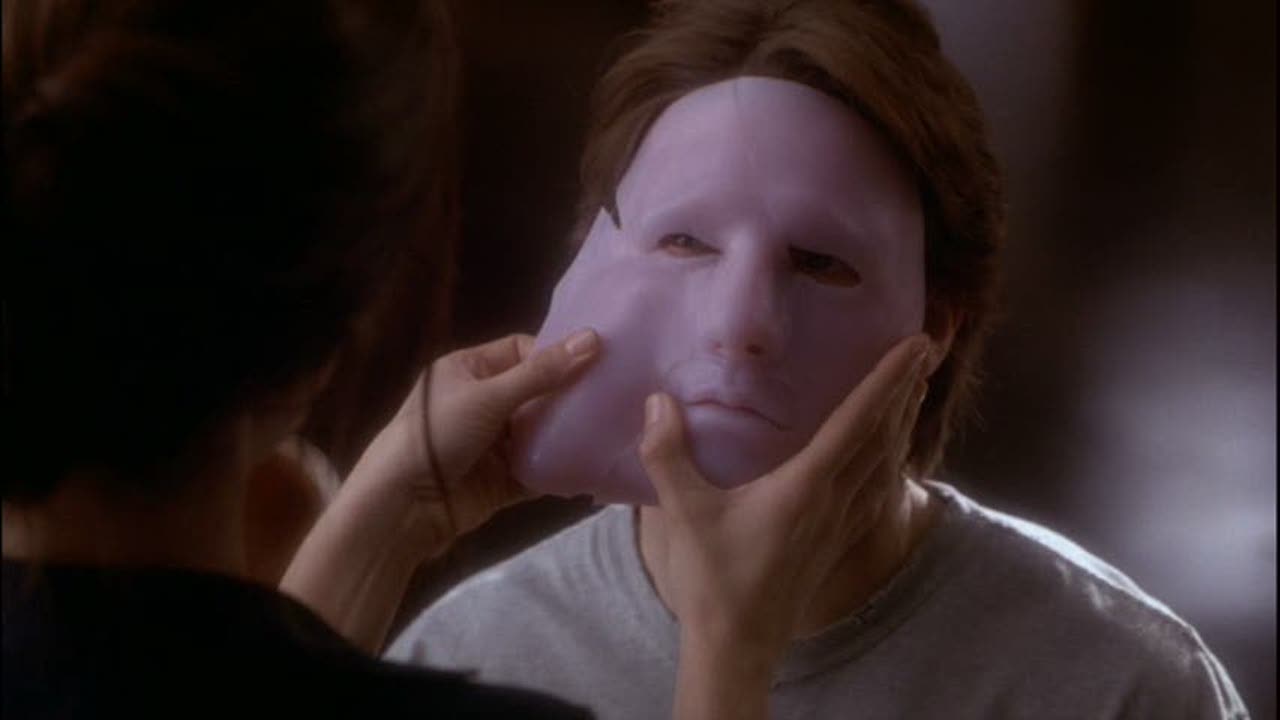 Recovering from reconstructive surgery after a car crash, Tom Cruise's publishing plutocrat begins to develop doubts about the reality of his existence. Is he cracking up? Hallucinating? Dreaming? Or is it something even stranger?
Coming at the height of gnostic reality-bending sci-fi (The Matrix, Dark City, The 13th Floor, et al), Cameron Crowe's sumptuously-shot thinker pivots away from action and instead gives us a meditative character study in genre trappings, with Penelope Cruz, Kurt Russell, Cameron Diaz, and Jason Lee in supporting roles. And the whole thing is derived from the 1997 Spanish film Open Your Eyes by Alejandro Amenábar.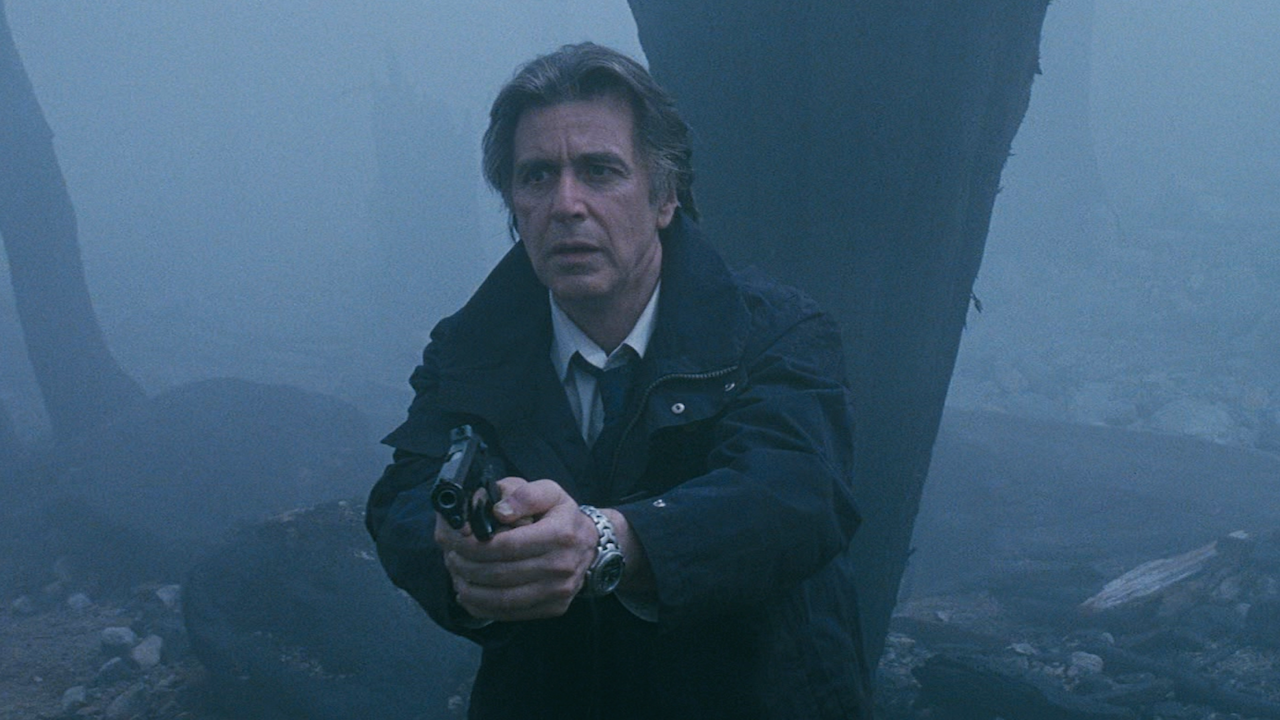 After a teenage girl is found murdered in a remote Alaskan town, detectives Al Pacino and Martin Donovan are sent north to investigate. The wrinkle is that the town is experiencing 24 hour daylight, and Pacino's cop, already anxiety-ridden over an internal affairs investigation, is plagued by insomnia.
Things only get worse after he accidentally shoots his partner, who was going to testify against him, and the killer begins making taunting phone calls. An early triumph for revered director Christopher Nolan, Insomnia is a precise, methodical thriller that traps us in a waking nightmare right along with Al—just as the Norwegian original did with star Stellan Skarsgård in 1997.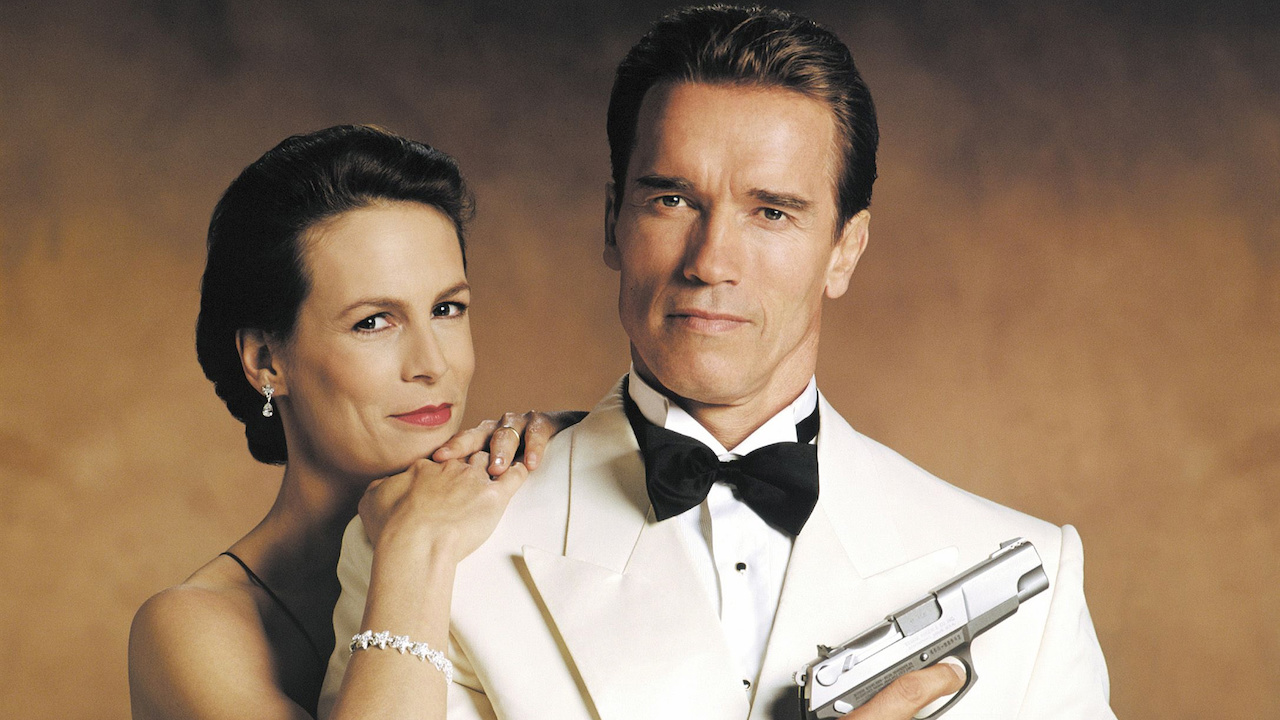 Housewife Jamie Lee Curtis doesn't suspect—somehow—that her computer salesman husband, Arnold Schwarzenegger, is actually a dashing international spy. But he is, and she is soon dragged into his life of action and danger as he pursues Art Malik's nuclear terrorist. Co-starring Tom Arnold, Tia Carrere, Eliza Dushku, and the much-missed Bill Paxton (RIP), this is a weird but welcome anomaly in the career of writer and director James Cameron—an action comedy that puts the focus on laughs as much as explosions.
Sign up for Flicks updates
It doesn't skimp on the latter, though, with electrifying action sequences a-plenty, including a stunning horse vs motorcycle chase and a memorable climax involving a Harrier jet fighter and a nuclear explosion off the coast of Florida. None of which is in the 1994 French comedy La Totale!, which supplies the basic concept and rough plot.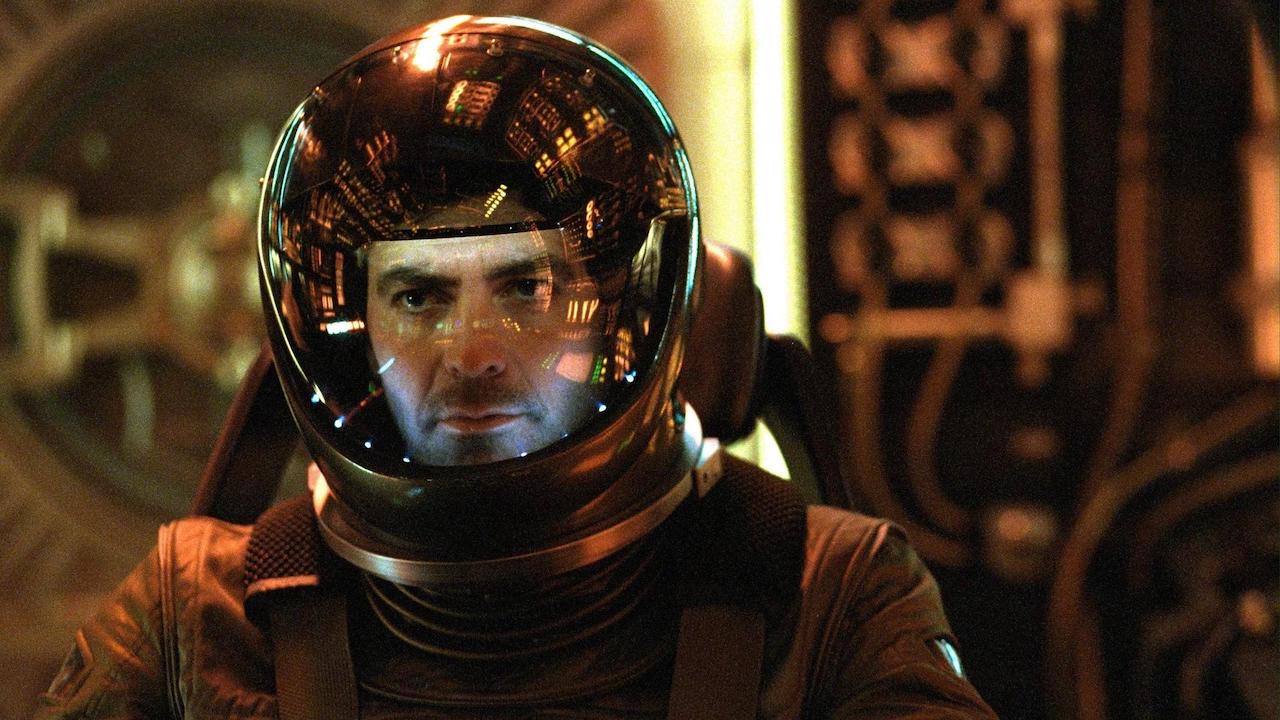 Clinical psychologist Dr. Chris Kelvin (George Clooney) is dispatched to a space station orbiting the mysterious water world of Solaris, where he finds most of the crew dead or missing and the survivors, Snow (Jeremy Davies) and Dr. Gordon (Viola Davis) refusing to return to Earth. He also finds a replica of his late wife, Rheya (Natascha McElhone), who he lost to suicide long ago.
Something very strange is happening—is this an encounter with the afterlife, an alien intelligence trying to communicate with us, or something that completely defies classification? Writer and director Steven Soderbergh gives us a deeply cerebral sci-fi meditation on love, loss, grief, and the infinite, intended not as a remake of the 1971 Russian film by Andrei Tarkovsky, but a new adaptation of Polish author Stanislaw Lem's 1961 novel. Lem, for his part, hated both films, but he's allowed to be wrong.