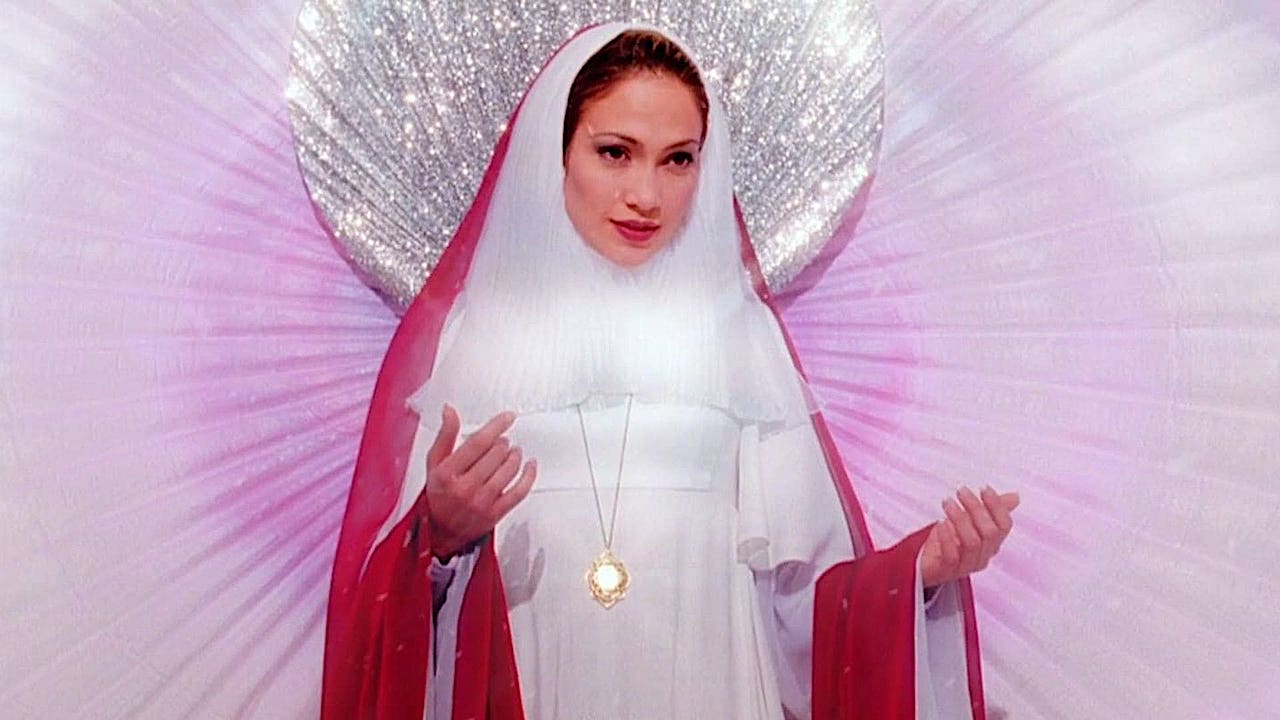 Spotlight on Jennifer Lopez: don't be fooled by the flops that she got

---
Netflix's new behind-the-scenes celeb doco Halftime promises fans backstage access to the real Jennifer Lopez—a tirelessly hard-working star, ready to take on a double-header performance at the 2020 Super Bowl.
But who even is the "real" J.Lo? She promised us that she was still "Jenny from the Block" in her 2002 pop song, celebrating that she used to have a little and consequently she now has a lot. High-profile tabloid relationships with sports stars, backup dancers, and other A-listers can muddy our view of Lopez herself, and the triple-threat talents that made her mononymous.
Below we've chosen five of the pivotal roles that took J.Lo from the block to superstardom and back, circling around to roles where Lopez can basically play a victorious version of herself.
One sure-fire way to prove one's own star power is by borrowing glamour from a beloved lost legend, and fans of Tejano pop starlet Selena Quintanilla Pérez got everything they wanted from J.Lo's tribute to the murdered performer. Although the film has all the qualities of a cheap TV movie, it proved Lopez's singing and dancing chops—not only on their own merits, but also in her eerily accurate and loving evocation of Selena's accent and mannerisms.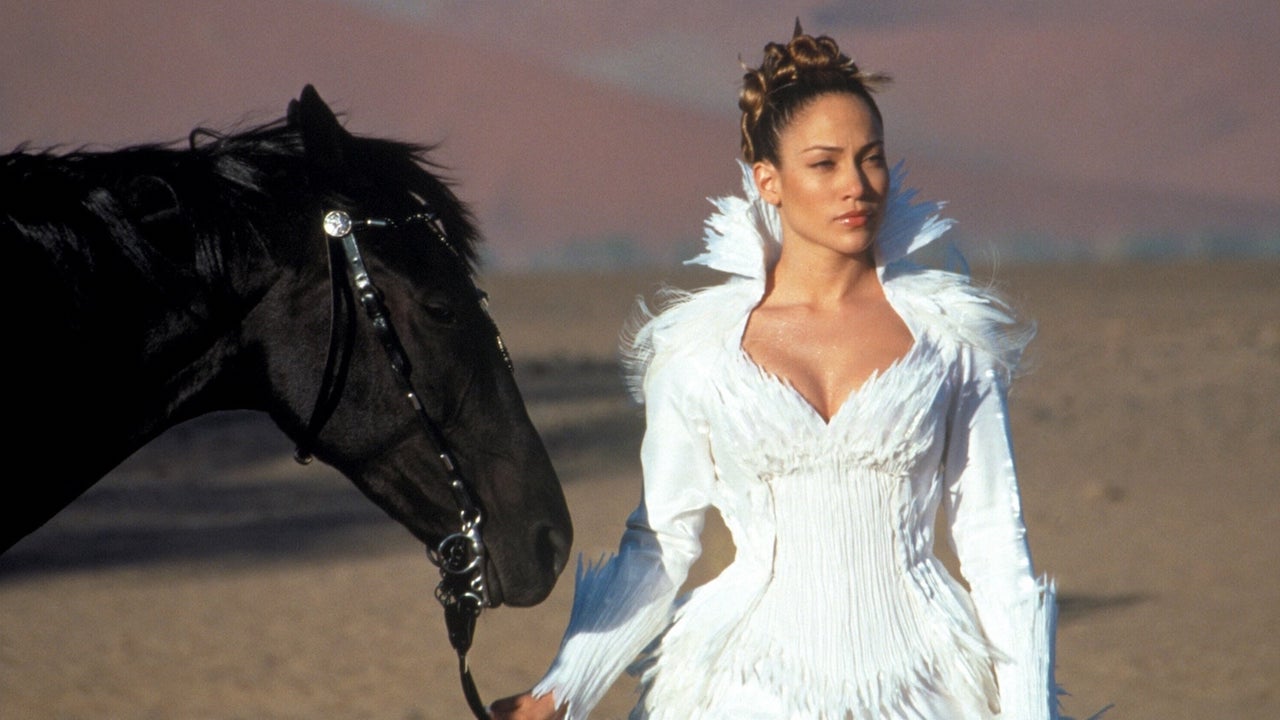 Call it a rip-off of The Silence of the Lambs, or a bloated case of style over substance. But I still love Tarsem Singh's disturbing psychological horror, trapping Lopez's nurturing therapist in the imagination of a dead serial killer. She pulls off Eiko Ishioka's fantastical costumes and all the film's scenes of gore and trauma with grace, holding her own opposite a monstrous Vincent D'Onofrio.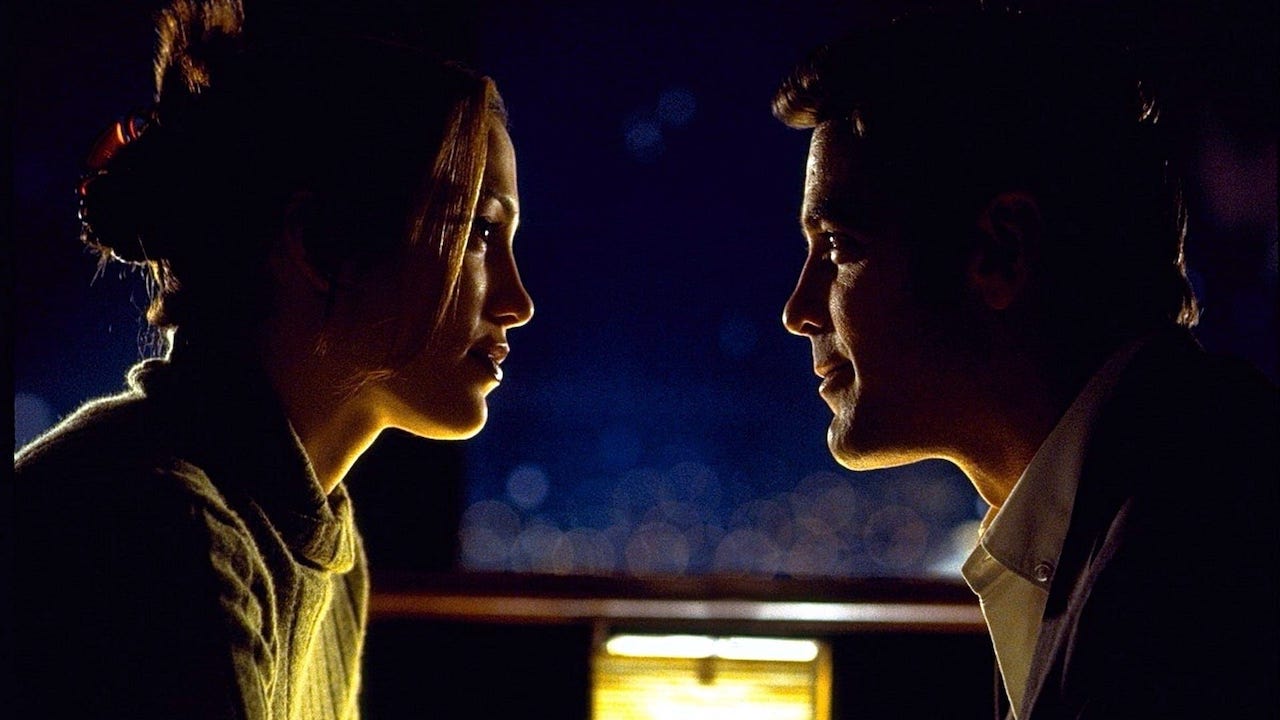 One of the last great screwball comedies, Steven Soderbergh's romantic crime tale hinges entirely on the chemistry between George Clooney's conman and J.Lo's hyper-capable fed. Their meet-cute takes place in the boot of his getaway car, as she trades breathy barbs with him in close proximity. In a tightly-written script that borrows from the best noir tropes, Lopez gives a believable performance as a sensible woman falling for the right guy at the wrong time.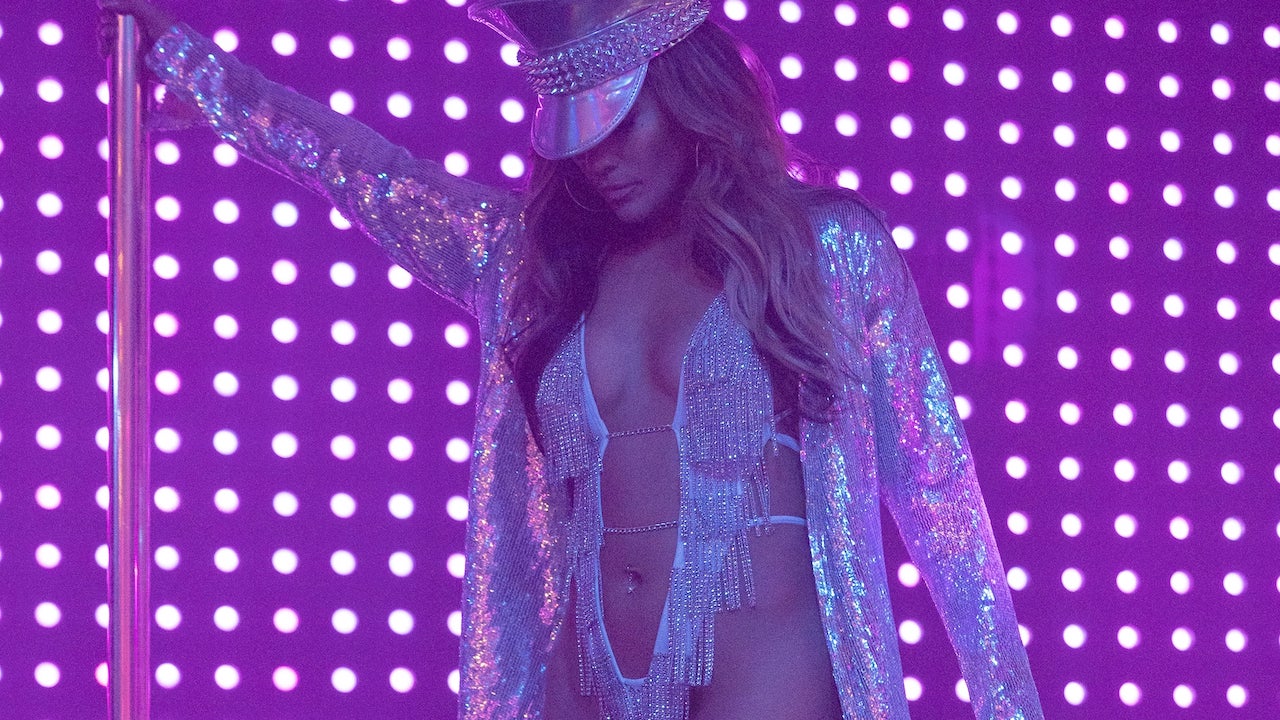 Many stans were upset when Lopez didn't earn a Best Actress nod for her dominating role here. Hustlers will probably be remembered as her defining performance, bringing a career's worth of stage charisma and glitter into a true story of pole dancers robbing their drunken clients blind. Lopez's Ramona is an aspirational figure, totally bewitching the newbie main character and audiences alike: who wouldn't want to be part of her sequin-clad, money-slinging girl group?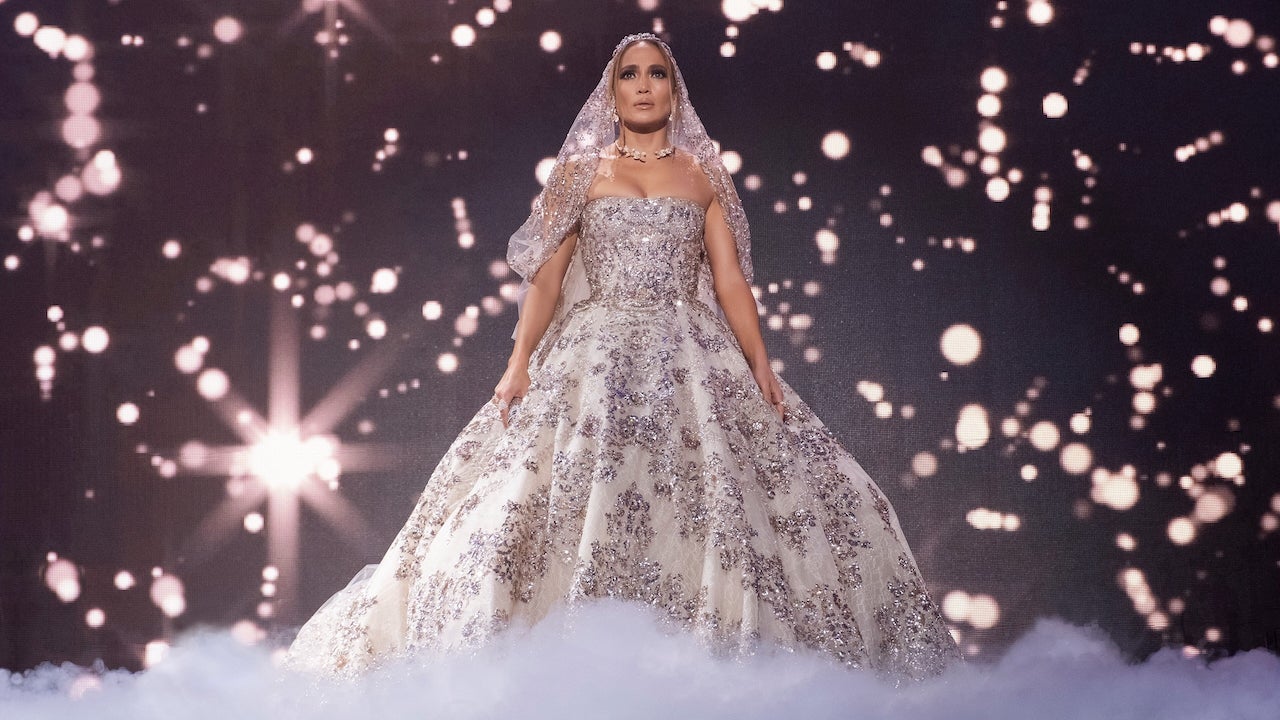 J.Lo pretty much plays herself in this featherlight odd-couple romcom, about a pop megastar dumped at the altar. On stage. She winds up falling for Owen Wilson's adorkable schoolteacher and single dad, but that predictable arc is less interesting than the ways in which Marry Me seems to mirror the star's tumultuous tabloid life.
One can imagine the scenes of Kat Valdez travelling from airport to sponsorship shoot to gig hitting hard for Lopez, probably drawn from her own daily experiences. She bears it all with a smile and plenty of well-chosen wigs. I just wish she didn't insist on always wearing nude lipstick.