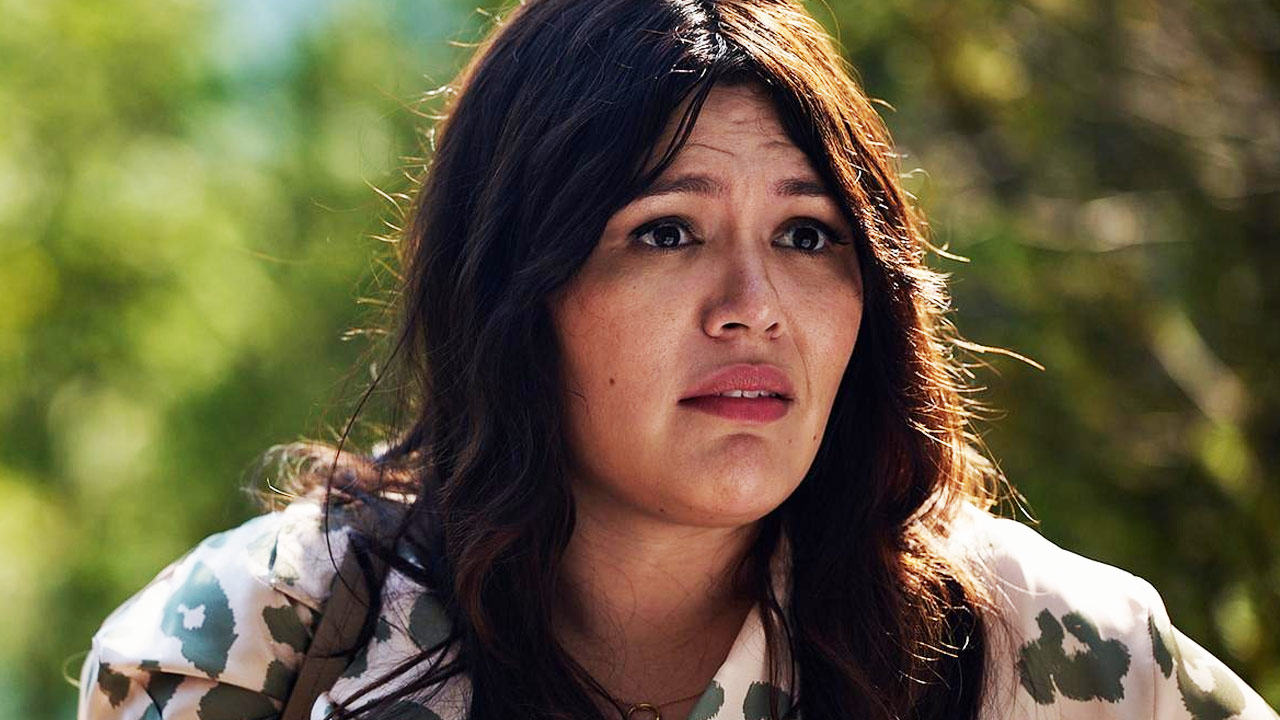 Rising star Nakkiah Lui on comedy, racism and the hilarity of prepping for Armageddon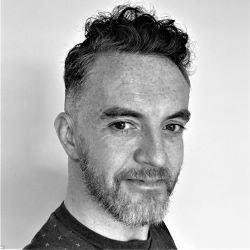 ---
Multi-hyphenate artist Nakkiah Lui sits down for a chat with Stephen A Russell about her snort-inducingly funny new show Preppers.

Black Comedy creator and brilliant over-achiever Nakkiah Lui—a gifted actor, commentator and playwright—is also a closet doomsday prepper. Obsessed with imaginatively titled reality TV shows like Doomsday Preppers and Doomsday Bunkers, she lurks on online communities for folks bracing for the (inevitable?) Armageddon. This was news to her husband Gabriel Dowrick, when she confessed it to him in a swim-up pool bar on the Gold Coast.
"I make weird Amazon orders for things like straws for filtered drinking water or a solar-powered radio that charges your phone," Lui tells Flicks. "It's really silly not to do this."
After collecting his dropped jaw, Dowrick realised this was ripe material for a comedy show they set about writing together—after a pina colada or two.
This was the spark of ABC's Preppers, starring Lui as Charlie, a morning TV show host whose life spectacularly implodes on January 26. The fall out sees her seeking shelter in a gloriously bonkers doomsday commune run by the canny Monty (living legend Uncle Jack Charles). They're joined by fellow First Nations stars including Ursula Yovich (Top End Wedding), Meyne Wyatt (Mystery Road) and Aaron McGrath (Back to the Rafters), as well as non-Indigenous actors Chum Ehelepola (The Newsreader) and Eryn Jean Norvill.
This ragtag bunch of outsiders are preparing for very different forms of the apocalypse, from the Rapture to another colonial invasion. Snort-inducingly funny, it's also sharp as a knife on the state of race relations in Australia today.
"As a First Nations person, the idea of survival is such a huge part of our culture," Lui says. "You grow up with the telling of your history where you know that people have had to really fight for you to exist. I started thinking, 'what would an apocalypse look like to me?' And Aboriginal people have already survived one in 1788. So we're like the original survivalists."
The world of morning television is fertile ground, with Lui pointing to the very different Morning Wars starring Reese Witherspoon and Jennifer Aniston as a prime example. Then there's her own bravura turn in the final episode of Kate McCartney and Kate McLennan's celebrated Get Krack!n, alongside Miranda Tapsell who also pops up in Preppers.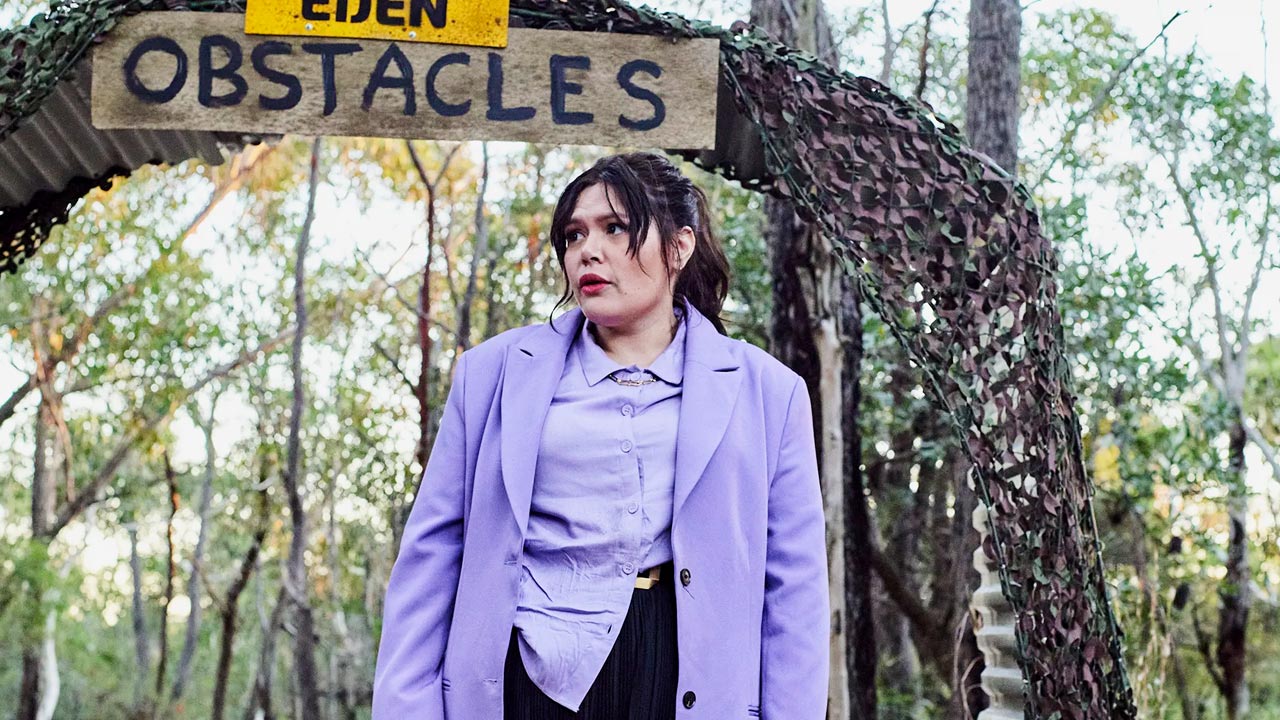 "The Kates are geniuses and I feel so lucky I got to work for them," Lui says of her showstopping turn as a host who—not unlike Charlie—is done with the industry's double standards. "Between an ad break and the Cash Cow, you can have someone advocating for another Stolen Generation."
This casual racism partly inspired Preppers: "I wanted to play with the stereotype story of 'the good Aboriginal', you know, that kind of model minority and the racism and disempowerment that someone can experience by falling into that."
Sign up for Flicks updates
But her mic drop moment on Get Krack!n came at great personal cost. Lui received hate mail and was howled down by right-wing pundits, something that hopefully won't repeat with her new show. "It really threw me off guard, and it took me a couple of years to find my bearings," Lui says. "It was really disempowering in a way in that stripped me of my artistic agency. And that's how I try and empower myself."
There is so much power in Preppers, which juggles confronting examples of racism. Says Lui: "With comedy, it's way easier to enter into a conversation. It catches people a bit more off guard and you're able to put your provocations out there in a way that doesn't have to go through ideological barriers and political binaries."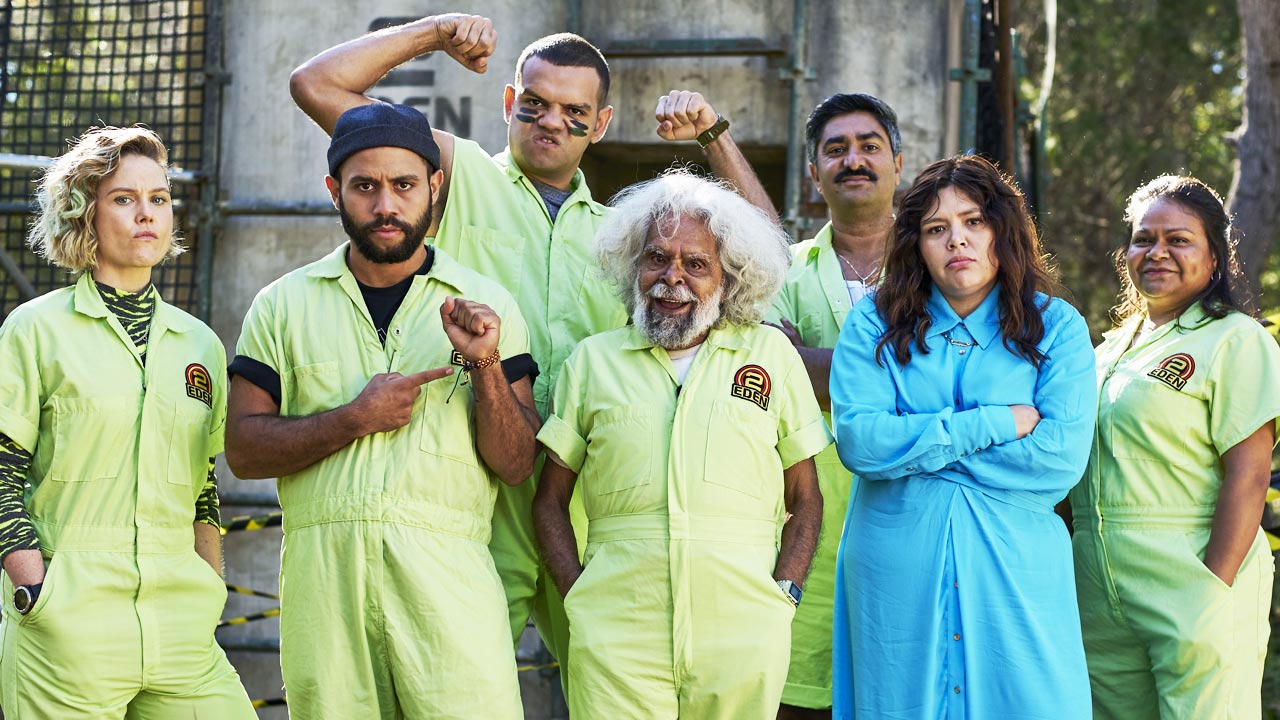 From rewriting the superhero narrative with her play Blackie Blackie Brown, to penning an episode of the new seasons of ABC's political thriller Total Control, Lui's star keeps on rising. She also stepped into the writing room of the second season of Tony McNamara's The Great.
"It was really freaking cool," she reveals. "I was obsessed with The Favourite, and Tony is a playwright too. So when they asked if I'd come into the story room on season two, I was like, 'ah, yeah, cancel everything'."
She says she learned a lot from him, and has plenty more to give in the comedy world. So much so, it was hard trimming Preppers' six ebullient episodes into half-hour slots.
"It's a real shame in a way, because we had the scripts pretty tight from the start, and then we have these incredible actors who just add to it, and their lines are way better," she says. "It was really humbling to have them believe in the heart and the comedy of it."