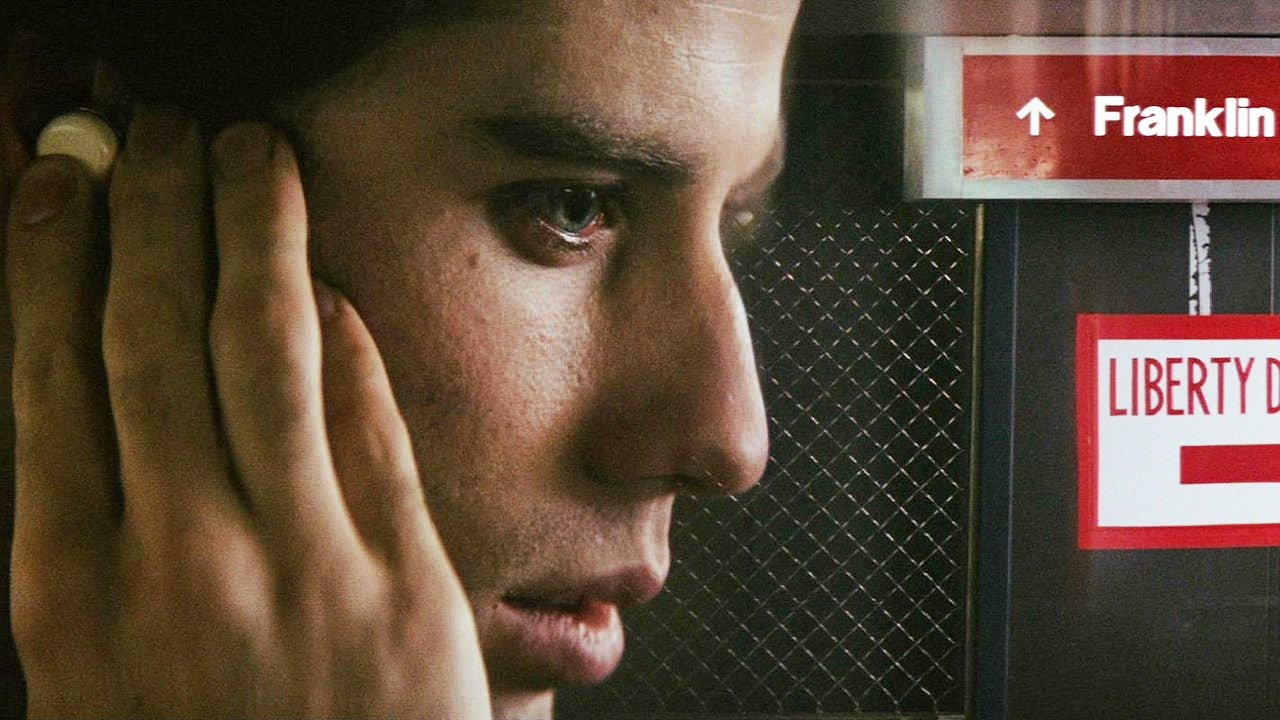 From the big screen to your ears: 8 of the best film podcasts for screen buffs

---
Where do you begin when there's so many great film podcasts out there? The choices can feel overwhelming. That's where film buff Cat Woods steps in, to shine a light on a handful of must-listen shows for the discerning screen addicts out there.
The beauty of podcasts is that you can listen when and wherever you wish, so stream or download at your heart's content with our trusty guide covering niche, general, and ephemeral film matter.
Great theme music and perfectly curated soundtracks can make or break a film: at the very least, film soundtracks hold enormous emotional power. Think of Mike Oldfield's haunting Tubular Bells, which will forever evoke memories of The Exorcist. Or the Bond theme, composed by Monty Norman, which has been a staple of Bond films since 1962. The Film Scorer provides in-depth interviews with film composers.
Recent interview highlights have included Colin Stetson, who scored the new Netflix Texas Chainsaw Massacre, four-time Grammy nominated music producer Matt Sullivan discussing his work with Steven Spielberg on West Side Story, and Fall Out Boy's singer-songwriter Patrick Stump, who has scored a new Disney Spider-Man series.
President of the UK Critics Circle, Anna Smith is aiming to rebalance the scales when it comes to women's voices in reviews and film journalism. A quick squiz at reviewer bylines or radio and podcast hosts will reveal a lot of male names (a lot). Smith's discussions are broad and inclusive, covering documentaries and arthouse indies as well as female director and talent interviews.
Sign up for Flicks updates
Don't miss her episodes featuring Maggie Gyllenhaal, BAFTA-nominated actor Ann Dowd, The Power of the Dog cinematographer Ari Wegner, or her inquiry into female and queer representation in the Scream movies.
Despite the name, this is not a horror film fiesta. Rather, it's a really insightful, fun and thought-provoking series of interviews and discussions on film from a female perspective. Host and film critic April Wolfe has a different filmmaker guest each week and rather than a straightforward question/answer format, it really is a conversation.
Female scriptwriters, directors, producers and filmmakers chat about genre, their own work, and their journeys through the industry. Episode 173 from February last year was their last episode, unfortunately, but trawl back through their catalogue to find some real gems, including Rachel True chatting about Orlando and Isabel Sandoval talking about classic noir Double Indemnity.
Melbourne's own community radio station 3RRR broadcast Film Buffs Forecast for 30 years. It now exists in the digital realm, allowing Paul Harris to continue his exceptional work revealing Australian auteurs and their innermost thoughts to a discerning audience.
Harris is often joined by a panel of film reviewers and industry insiders for nuanced discussions, including a round-up of 2021 with David Kilderry, Michael Smith and Kristian Connelly. The episode featuring actor John Wood is funny and bittersweet, and their tribute to the legendary Ennio Morricone reveals why his work is still timeless and magical.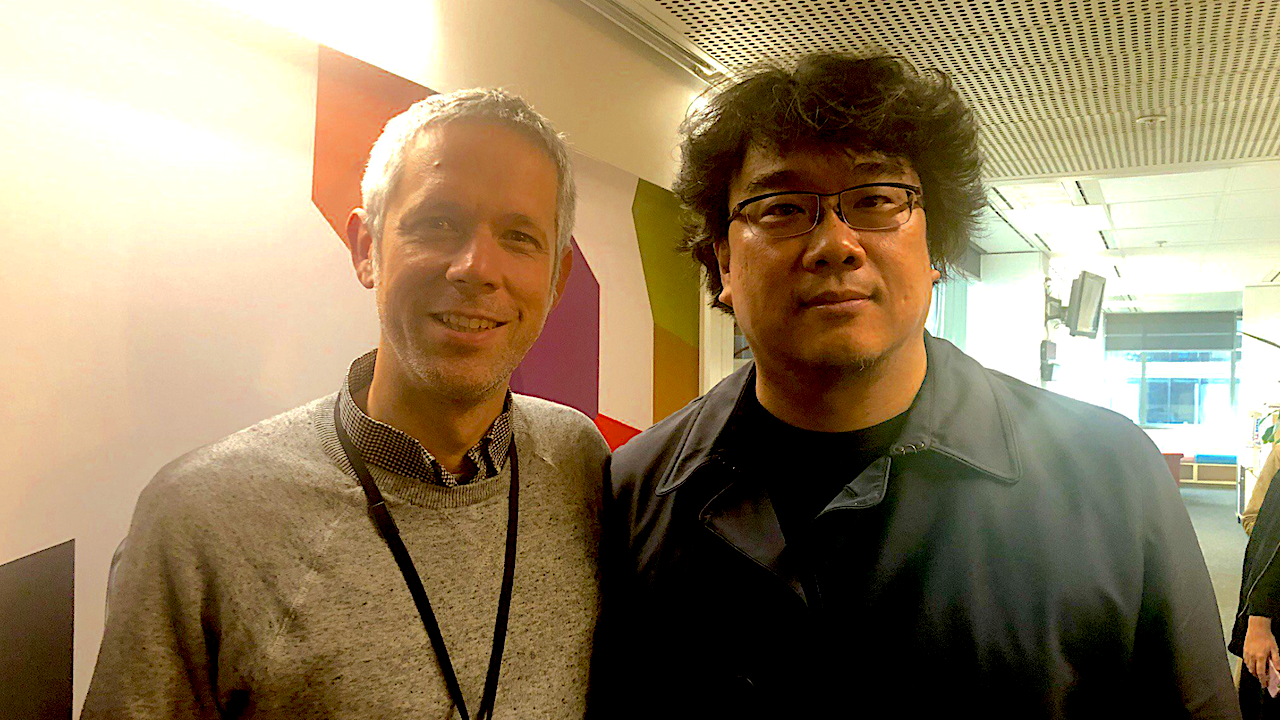 Jason Di Rosso has been a staple of all things Australian film for…well, forever, it seems (technically, the 90s). Originally he hosted weekly film show The Final Cut, but it is his regular radio and podcast instalments covering all things film and TV that keep him busy these days.
This ABC radio show airs on Thursday mid-mornings, but the podcast is available at your leisure. Recent episodes include an interview with French writer-director Mia Hansen-Love, discussion of the Ruby Hunter documentary Wash My Soul in the River's Flow, and an interview with director Mike Mills.
Since 2005, this podcast has been providing critiques, analysis and inspiration for intrepid film goers. Everything from Buster Keaton to Batman gets explored and mined for gold. The blend of old and new, arthouse and major mass releases is treated with the care and diligence only true film buffs can proffer.
In February, they took a look back at The Godfather at 50, arguing the 1972 film is "perfect": their discussion of the sound design, authenticity in dialogue, acting and visuals is one for long-time fans and recent initiates alike. Listen in to Buster Keaton biographer and Slate critic Dana Stevens discussing Keaton, the "underdog" movie star.
If you're exhausted by the stale, pale, male take on films then this fabulous, constantly fascinating podcast that began in 2002 is for you. There's a disconcerting number of Asian film podcasts founded and hosted by non-Asian producers and hosts, but Eastern Kicks' many contributors hail from all corners of Asia and the globe, offering coverage of Asian film in the form of interviews and reviews, discussion, and debate. Recent episodes cover horror in Hong Kong, Kim Jee-woon's Korean classic A Tale of Two Sisters and Indonesian folk horror (this one will keep you up all night).
IndieWire has been sharing film industry and reviews since 1996 so it is unsurprising their podcast reflects their industry-focused discussions. Anne Thompson and Eric Kohn discuss awards ceremonies, wheelings and dealings, festivals, and new releases. It's insightful and informative, particularly for insiders in the industry, but on the downside, there's a lot of indie film name-dropping and it barely looks at film beyond American borders.