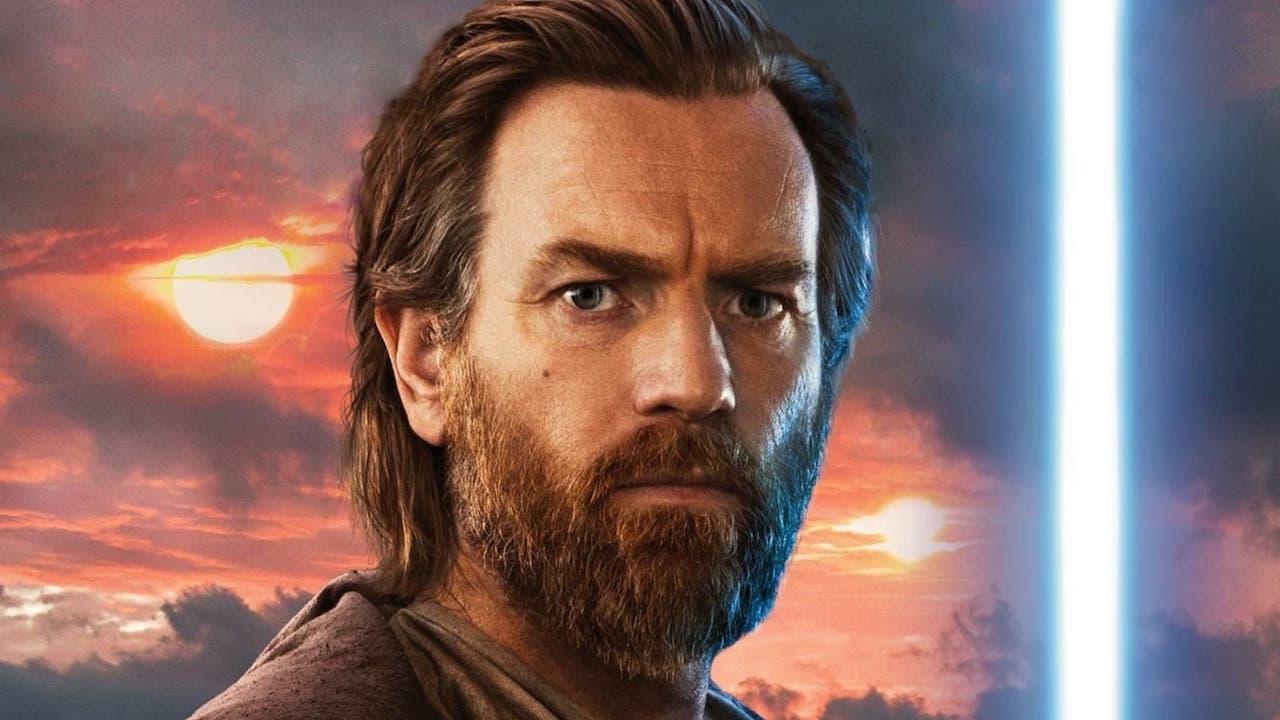 Best new movies and TV series on Disney+ Australia: May 2022

---
Each month, new films and TV shows are added to Disney+'s Australian library. Here's Eliza Janssen's recommendations for the titles most worth watching. Scroll down for the full list of everything arriving on the platform.
Top picks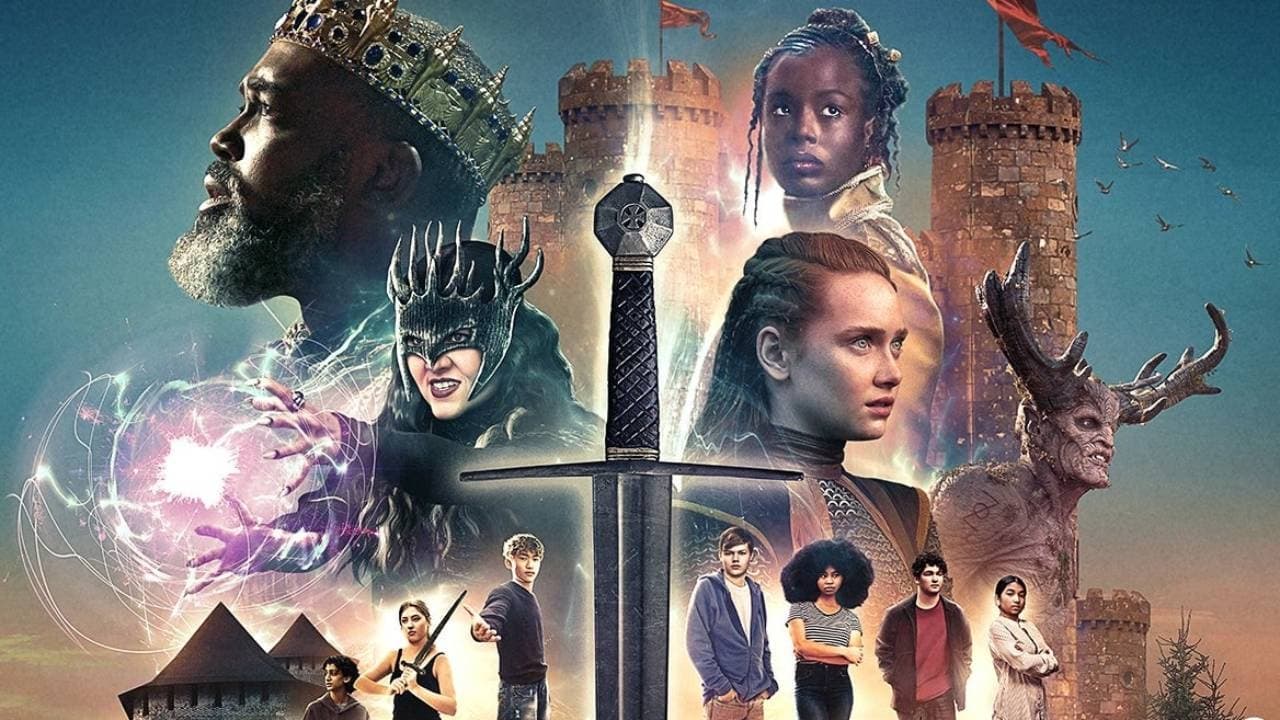 LARPers worldwide will be furiously jealous of the eight teens chosen to compete in this novel reality series, which blends scripted fantasy elements with a Survivor-style elimination format. They'll trade in their hoodies and sneakers for big budget suits of armour and (presumably foam) weaponry, sprinting around in mazes and trying to parse exposition from actors who are a step above Disney's theme park performers.
Sign up for Flicks updates
The whole thing should be a lot of hybrid fun—a neat little season of escapism that'll especially excite kids who love reading genre fiction or love to play princesses and knights themselves. It all reminds me a bit of the iconically chaotic Kid Nation, a questionable reality show that got cancelled after one season because it stranded like 40 kids of various age in an abandoned Wild West ghost town and expected them to kill their own meat/not bully each other. Hopefully OH&S are more on the ball with The Quest.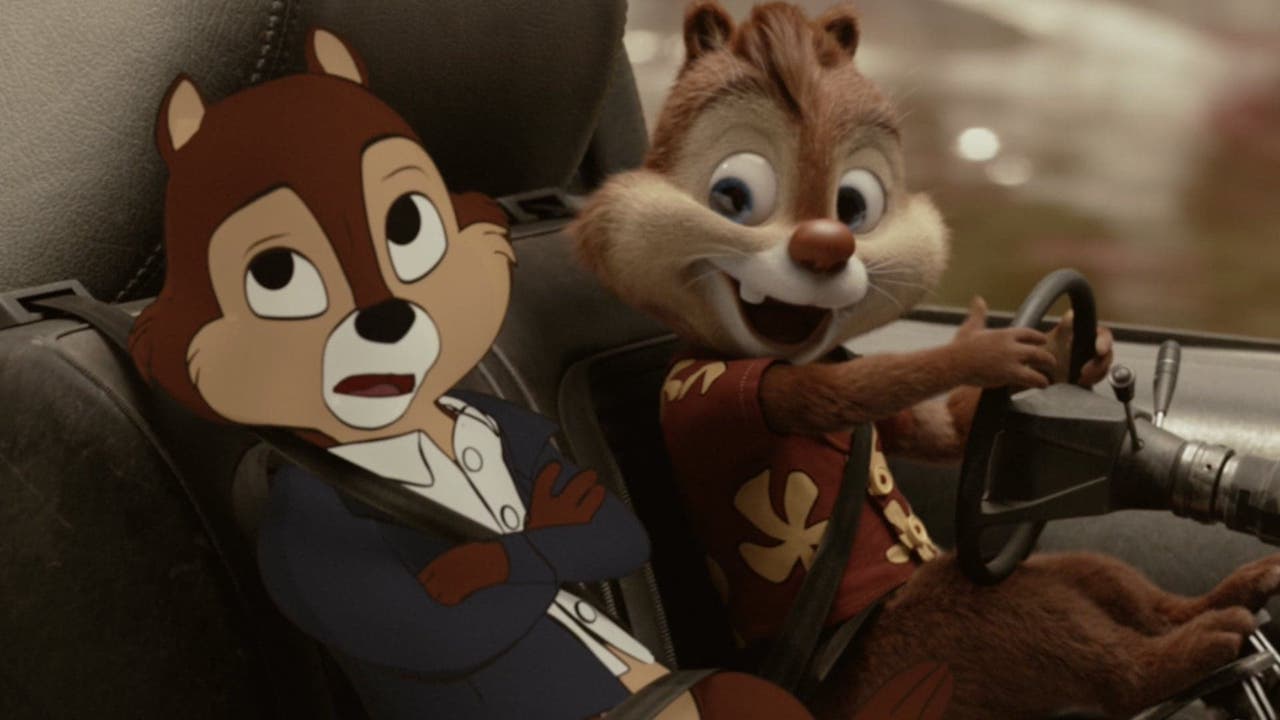 I believe the Lonely Island guys can make anything funny, from an experimental rap baseball musical to The Lego Movie's best song right through to making one of the 2010's most under-appreciated spoofs. Their input is why this IP-worshipping adaptation of the 90s kids show Chip 'n' Dale: Rescue Rangers should be way better than any exhausting Alvin squeakquel.
Disney+ already has another revamped Chip 'n' Dale series going on, but in this live-action movie we meet the chipmunk brothers waaaay past their Saturday morning glory days. Chip (John Mulaney!) is still cel-shaded, still avidly trying to do good, whilst Dale (Andy Samberg!) has opted to get "CGI surgery" to stay up to date on the convention circuit. The whole meta franchise thing might be a bit overdone by now, but at the very least it'll dunk on Space Jam 2.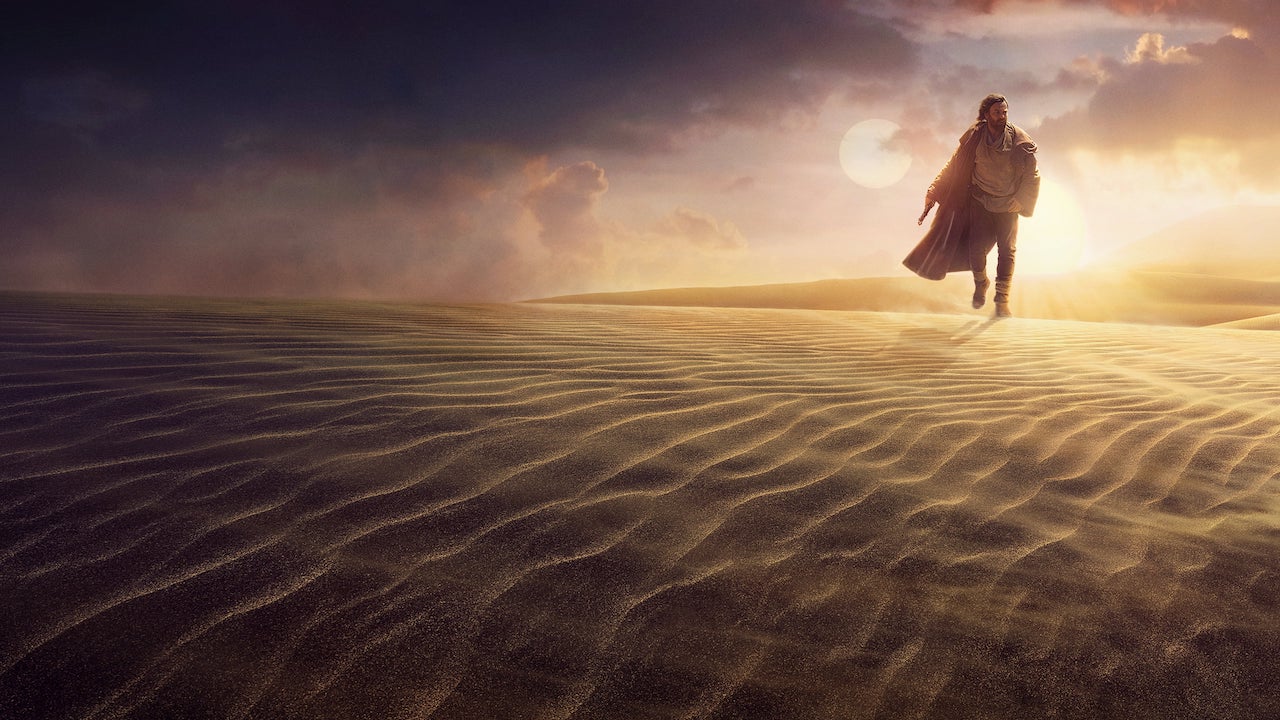 Ewan McGregor's performance as a younger version of Obi-Wan was one of the few shining lights in the maligned Star Wars prequel trilogy. Now, the actor and the character are in a funny space somewhere between that fresh Jedi graduate role and Alec Guinness' original depiction back in the 70s.
The first season of his own series is only six episodes long, with a double-episode premiere reintroducing us to the Jesus-like figure on May 27. McGregor has spoken sweetly about the joys of working with Hayden Christensen again: even if we the fans totally hated his sand-loathing performance as the surly boy who would become Vader, it sounds like the guys got on really well, and should hopefully have an opportunity or two to make up after that nasty lava battle.
---
All new titles arriving on Disney+ Australia in May
May 4
Disney Gallery: Star Wars: The Book of Boba Fett
9-1-1 Lone Star: Season 2
Better Things: Season 5
Promised Land: Season 1
The Strain: Season 1-4
May 6
Rules Don't Apply
Shutter
Bohemian Rhapsody
Soul of a Nation Presents: Screen Queens Rising
Soul of a Nation Presents: X/onerated: The Murder of Malcolm X and 55 Years to Justice
May 11
The Quest: Season 1
Marvel Studios: Assembled: The Making of Moon Knight
Oussekine: Season 1
Africa's Deadliest: Season 7
The League: Season 1-7
Trafficked with Mariana Van Zeller: Season 2
May 13
The Revenant
Inside North Korea: The Cyber State
Inside North Korea: The Next Leader
Thailand's Wild Cats
Sneakerella
May 18
The Wonderful Winter of Mickey Mouse
The Client
JFK
9-1-1: Season 4
Apocalypse: Hitler Takes On The East: Season 1
Chain of Command: Season 1
Code Black: Season 1-3
Terriers: Season 1
May 20
Baymax and Mochi: Season 1
Chip 'n Dale: Rescue Rangers
The Valet
Mickey Mouse Squad: La Batalla Por El Zasca: Season 1
November Story: Season 1
OK Computer: Season 1
May 25
Unknown Europe: Season 1
May 27
We Feed People
Parched: Season 1
Obi-Wan Kenobi: Season 1 premiere
May 31
Pistol: Season 1
---
See also
* Best new movies and TV series on Netflix
* Best new movies and TV series on Stan
* Best new movies and TV series on Prime Video
* All new streaming movies & series