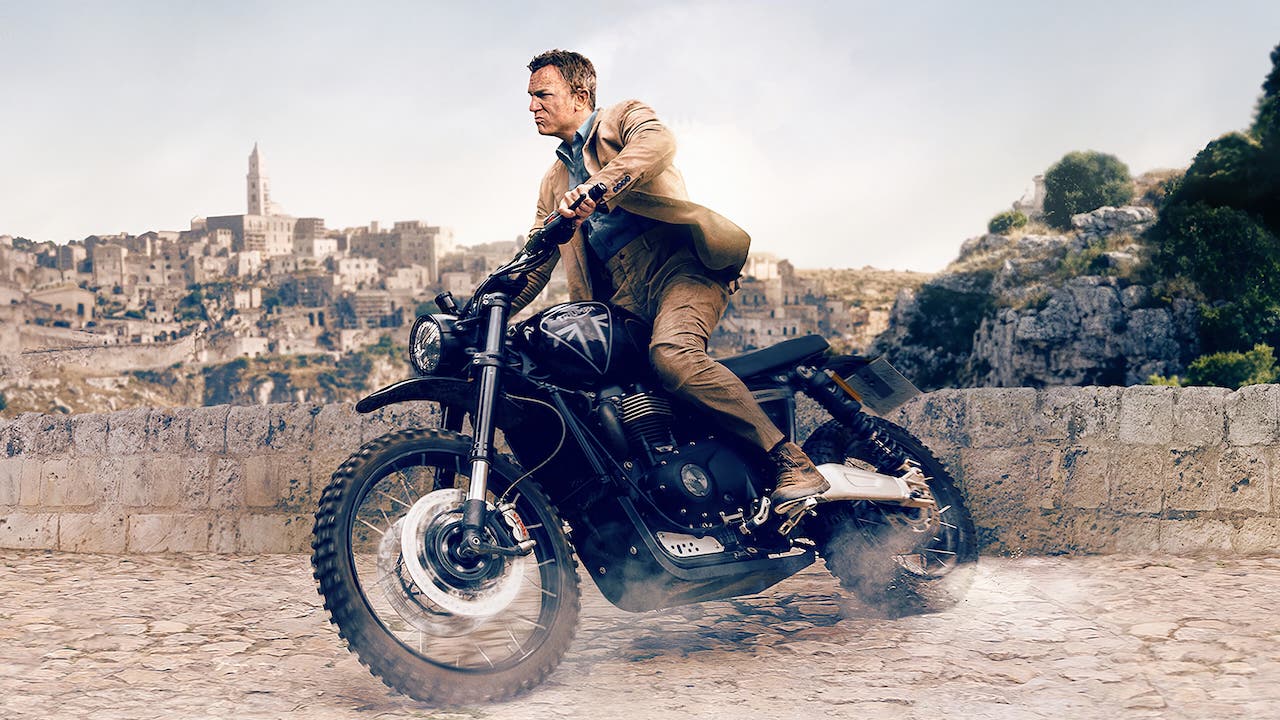 Best new movies and TV series on Amazon Prime Video Australia: May 2022

---
Each month, new films and TV shows are added to Amazon Prime Video's Australian library. Eliza Janssen presents her picks for titles worth watching. For the full list of everything arriving on the platform, scroll down.
Top picks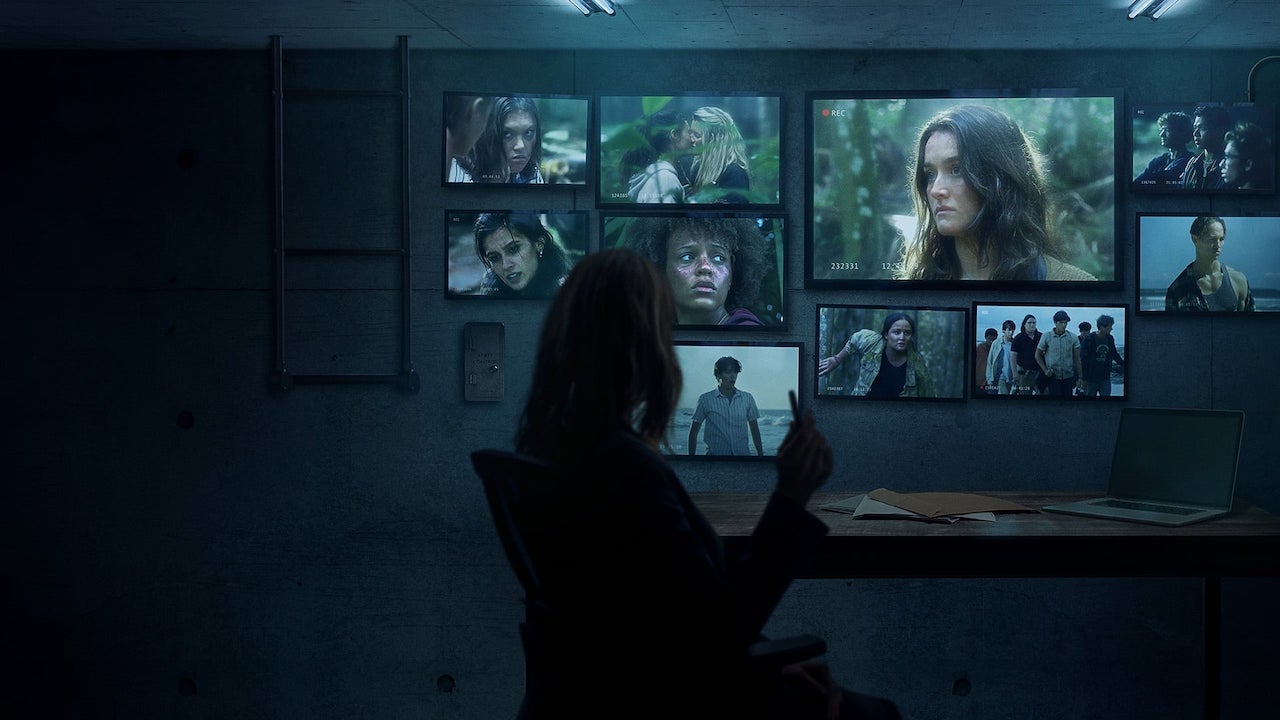 The first season of this female-driven survival drama was shot in New Zealand: production moved to the sunny coast of Queensland for season two. Unfortunately for the young ladies who were attempting to embrace their womanhood at the Dawn of Eve retreat, they'll still be stuck on that foreboding island, watched on all sides by the shadowy conductor (Rachel Griffiths) of a social experiment.
The similiar series Yellowjackets has probably overtaken The Wilds when it comes to girls behaving badly in a Lord of the Flies situation, but this Prime original sesries maintains a passionate fanbase, and it perfectly upped the ante by introducing a parallel island of boys in the season one cliffhanger. Can the Dawn of Eve and Twilight of Adam camps team up to screw over their captors?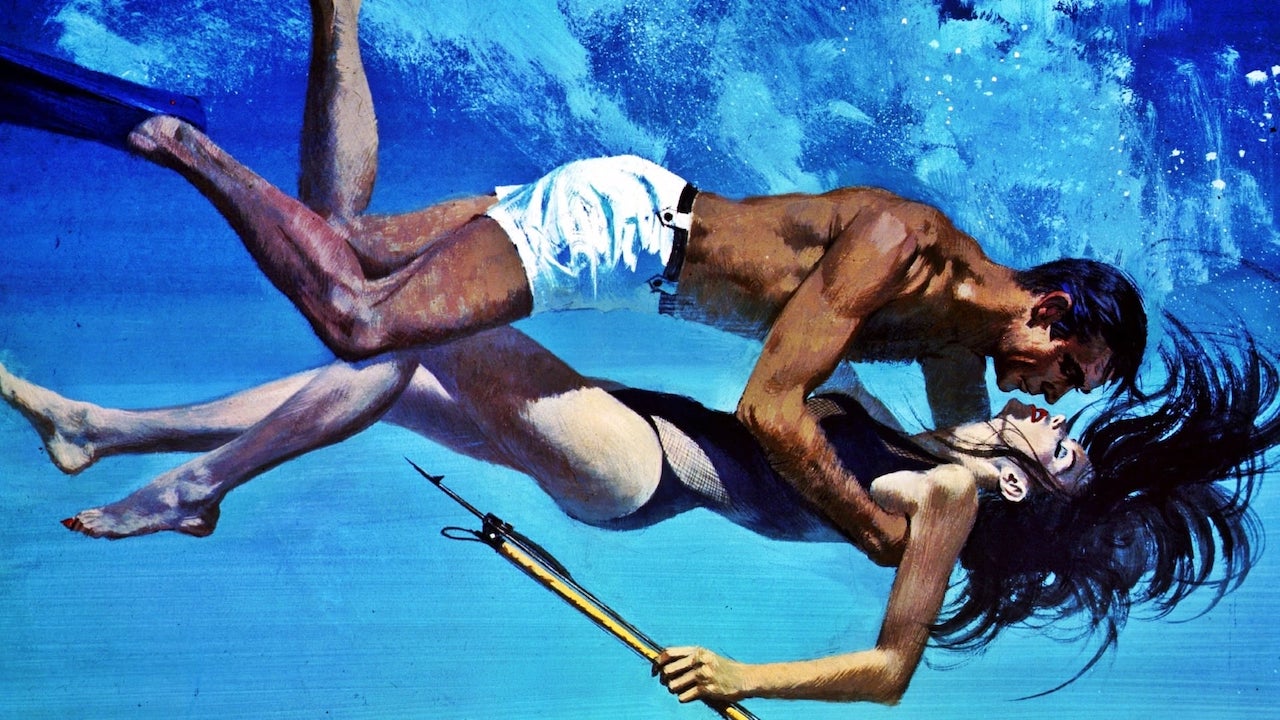 Every James Bond Movie (May 11)
The cars, the babes, the international locations, the trusty MI5 team: sit down in front of Prime Video from May 11, and you can watch every bloody Bond film in one proper binge sesh, comparing each of the various actor's turns as enduring film spy 007. It's the first time No Time To Die will be included in your Prime membership at no extra cost, too, in case you didn't catch the much-delayed last film in Daniel Craig's tenure.
There's the swarthy Sean Connery films that every subsequent film had to live up to; the increasingly goofy Roger Moore journeys to New Orleans and outer space; George Lazenby and Timothy Dalton's quick but potent entries; and Pierce Brosnan's penultimate take on Bond, bringing the character into the next century. Rewatching all or some of them might give you a novel idea for who could come next.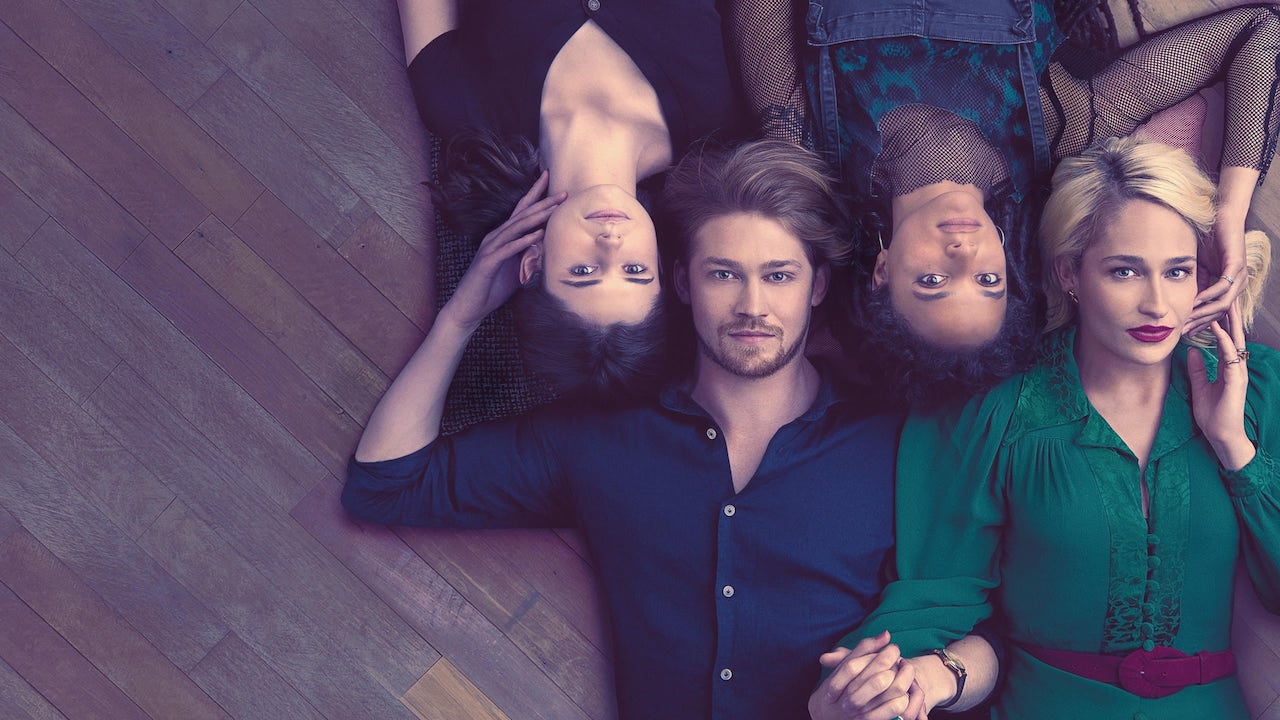 You might have seen Sally Rooney's novels in every uni student's tote bag and Insta post for the last few years, and for good reason: Rooney writes lost, millennial characters in a way that's both aspirational and incisively relatable. After Stan's Normal People adaptation, Conversations With Friends is the next Rooney text to get brought to life for a broader streaming audience.
Taylor Swift's BF Joe Alwyn and Jemima Kirke play a mysterious married couple who take a pair of young friends (Sasha Lane and newcomer Alison Oliver) under their wing, creating an unusual foursome that will surely combust by the last few episodes. Pour out a big glass of pinot for you and your own besties before diving into the drama.
May 1
The Hobbit: An Unexpected Journey
The Hobbit: The Desolation Of Smaug
The Hobbit: The Battle Of The Five Armies
The Godfather
The Godfather: Part II
The Godfather Coda: The Death Of Michael Corleone
Time Is Up
Trolls 2
May 4
Sully
May 6
Bosch: Legacy: Season 1
The Wilds: Season 2
May 8
Ainbo: Amazon Princess
May 11
Casino Royale (2006)
Diamonds Are Forever
Die Another Day
Dr. No
For Your Eyes Only
From Russia With Love
Goldeneye
Goldfinger
Licence To Kill
Live And Let Die
Moonraker
Octopussy
On Her Majesty's Secret Service
Quantum Of Solace
Skyfall
Spectre
The Living Daylights
The Man With The Golden Gun
The Spy Who Loved Me
The World Is Not Enough
Thunderball
Tomorrow Never Dies
You Only Live Twice
No Time To Die
May 12
Halloween Kills
May 13
The Contractor
May 16
Conversations With Friends
May 18
Lovestruck High: Season 1
San Andreas
May 20
Night Sky: Season 1
May 27
Kick Like Tayla
---
See also
* Best new movies and TV series on Netflix
* Best new movies and TV series on Stan
* Best new movies and TV series on Binge
* All new streaming movies & series