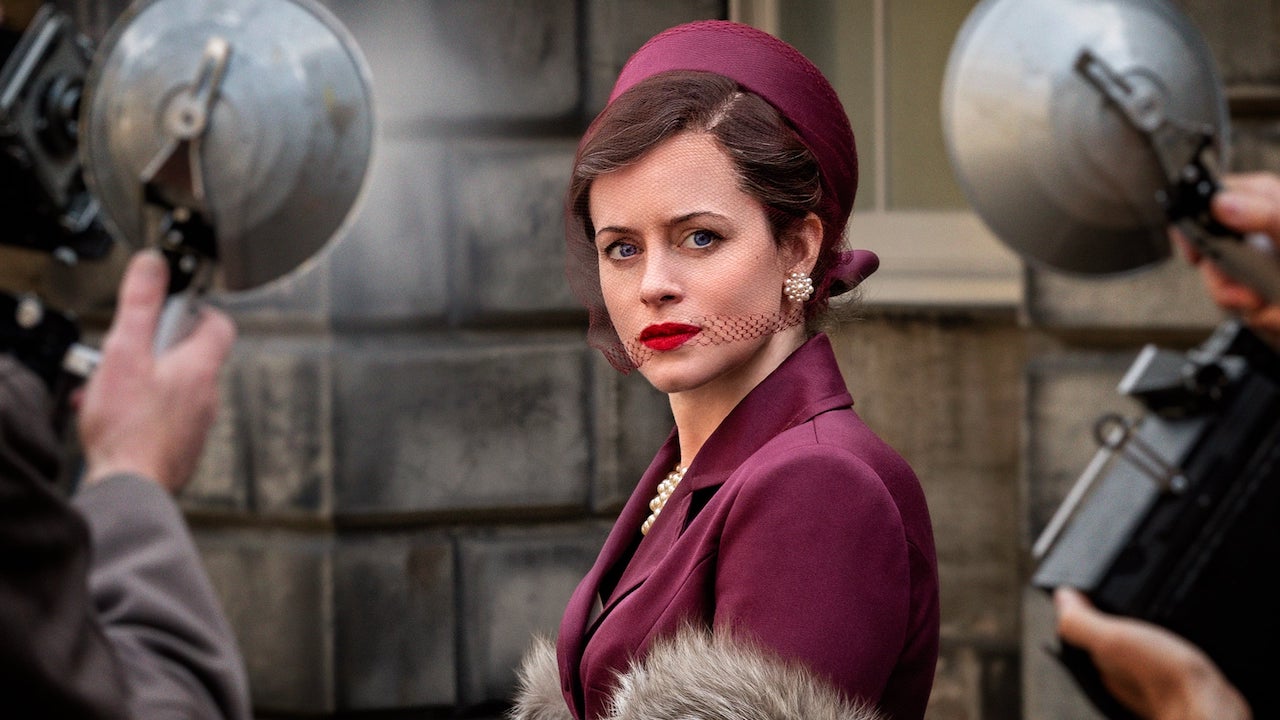 Best new movies and TV series on Amazon Prime Video Australia: April 2022

---
Each month, new films and TV shows are added to Amazon Prime Video's Australian library. Eliza Janssen presents her picks for titles worth watching. For the full list of everything arriving on the platform, scroll down.
Top picks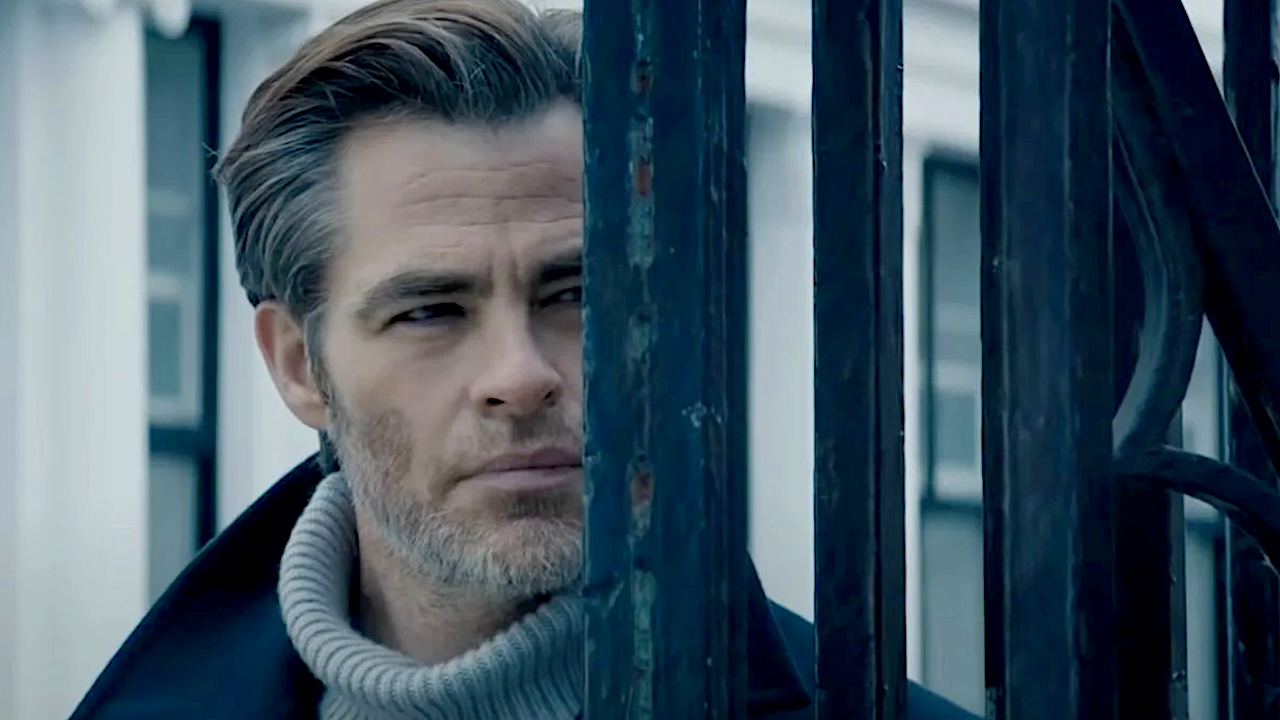 Chris Pine and Thandiwe Newton make a very attractive couple as former lovers and CIA colleagues, torn asunder by a thwarted mission. But that's all in the past, right? Surely they can enjoy one last sexy, nostalgic dinner together in the coastal idylls of California.
He wears a lot of rugged knits and she just might be the mole who caused the deaths of more than 100 people, but it'll be tantalising to see the sparks fly as they reunite. Laurence Fishburne and Jonathan Pryce add further gravitas to this steely-looking espionage drama, directed by Danish filmmaker Janus Metz.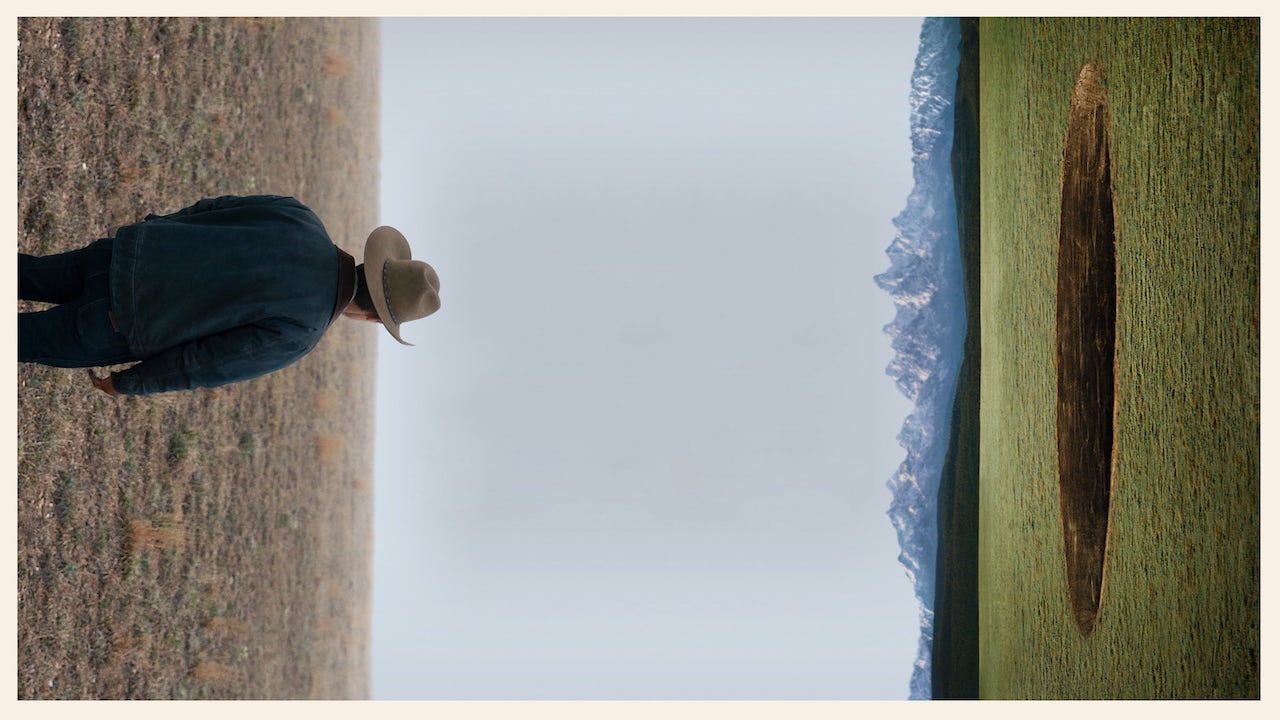 There's a vast hole in the lives of Wyoming's Abbott family. It's been there since the disappearance of their daughter-in-law Rebecca, and only grows with one rodeo-ridin' son's alcoholism and corporate threats to the family farm. In this original Western-sci-fi hybrid series, however, the abyss soon becomes literal, when patriarch Royal (a grizzled Josh Brolin) discovers a massive time-distorting pit on his property.
Outer Range looks like a promising blend of Yellowstone and Stranger Things, with Leonard Cohen, Dolly Parton and Johnny Cash blaring on the soundtrack. The pilot episode moves quickly with a murder, a shocking ending, and a mysterious guest role from Imogen Poots. You might be totally absorbed, too: don't get too close to that edge now, y'hear?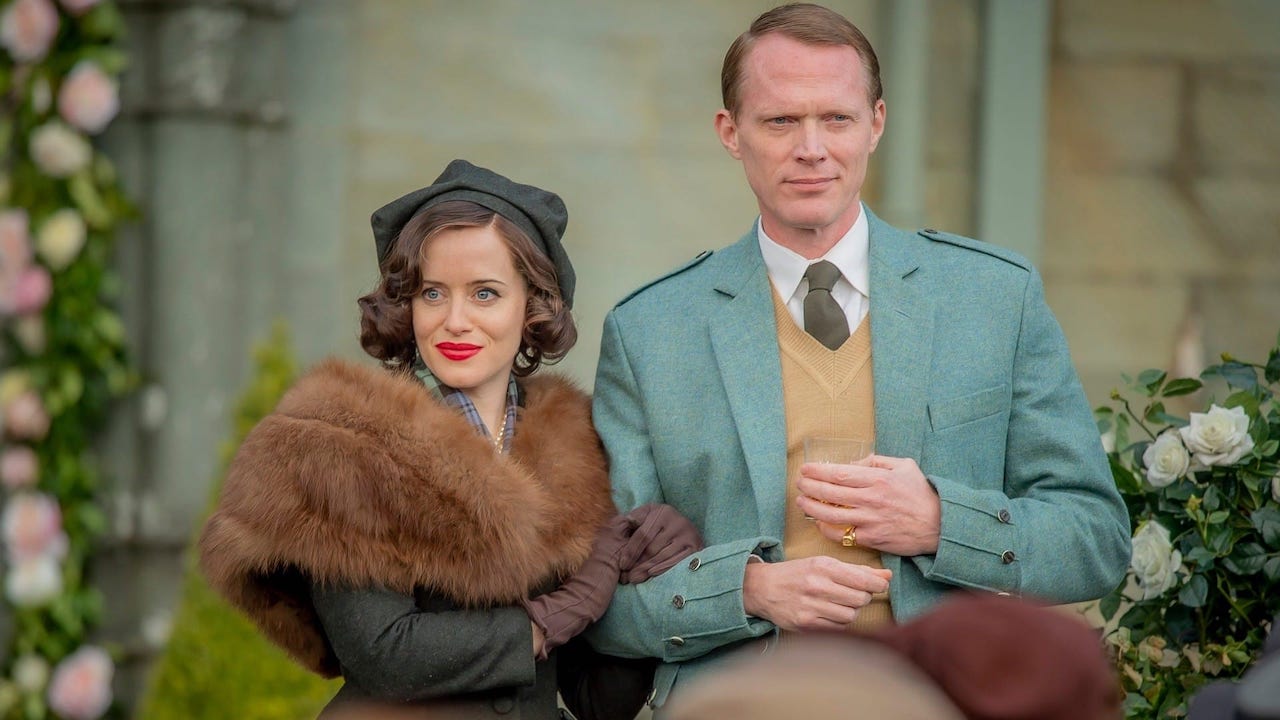 Stiff upper lips open up to let out shocking secrets in this pair of BBC series. A Very English Scandal was released a few years back, dramatising the queer sex scandal of the Thorpe Affair: it did a great job at making us empathise with both the neglected stable boy (Ben Whishaw) and his closeted Parliament member lover (Hugh Grant).
Sign up for Flicks updates
Similar UK star power shows up in new drama A Very British Scandal, now focusing on the riveting 1963 Argyll v Argyll divorce saga. Claire Foy is Duchess Margaret Campbell, a notorious social butterfly who has a section on Wikipedia devoted to her 'Intermarital relationships'. Paul Bettany is hubby the Duke of Argyll, himself alleged to be a physically abusive drug addict: it all sounds like a lot of salacious material for writer Sarah Phelps to adapt. Clutch your teacup tight and hang on for the ride.
April 1
Luxe Listings Sydney: Season 2
Outlaws: Season 1
Sex Tape
Convicts
Passengers
April 5
Ocean's 8
April 6
Cats & Dogs
April 7
The Man In The Moon
Ski School
Late For Dinner
April 8
All The Old Knives
April 12
Den of Thieves
Ghostbusters (2016)
April 15
Outer Range: Season 1
Law & Order: Special Victims Unit: Season 14-15
April 20
Salmon Fishing In The Yemen
April 22
A Very British Scandal
A Very English Scandal
April 26
Inglourious Basterds
April 27
Mud
April 28
Bang Bang Baby: Season 1
---
See also
* Best new movies and TV series on Netflix
* Best new movies and TV series on Stan
* Best new movies and TV series on Binge
* All new streaming movies & series