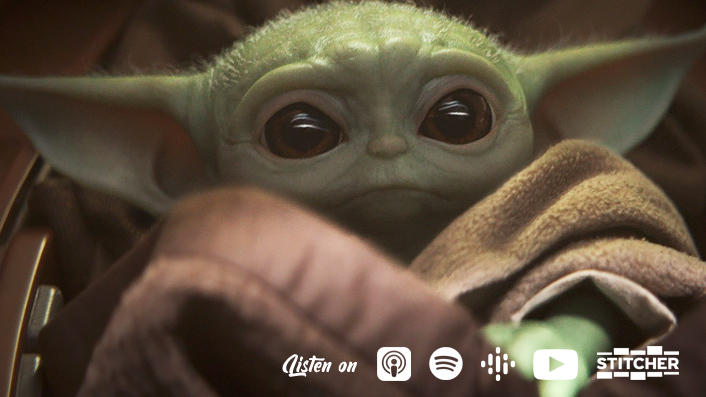 Baby Yoda on board! Here's The Take: The Mandalorian episode two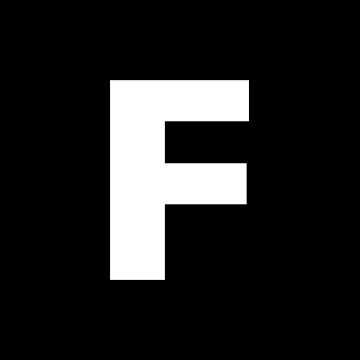 ---
Here's the second episode of The Take: The Mandalorian, our brand new podcast after-show diving into the hotly anticipated live-action Star Wars series, exclusive to Disney+. Now, with even more Ugnaught Nick Nolte!
Warning!!! This show contains SPOILERS!!!
Co-pilots Blake Howard and Lindsey Romain delve further into the outer rim of The Mandalorian, unpacking its second episode. They chase down a Sandcrawler, fend off trandoshans and fetch a giant hairy egg for some Jawas, all while babysitting our very own Baby Yoda.
Blake and Lindsey also announce "Cantina alien of the week," "Surprise of the week" and the "episode MVP."
This podcast stars…
Blake Howard (follow Blake on Twitter)
Lindsey Romain (follow Lindsey on Twitter)
Further reading
A Guide to The Mandalorian's Terms, Aliens, and Characters, By Lindsey Romain
The Mandalorian Episode 2 Recap: A Fistful of Beskar, by Walter Chaw
Subscribe
On iTunes
On Spotify
On Stitcher
On Youtube
Or on your Google Podcasts app