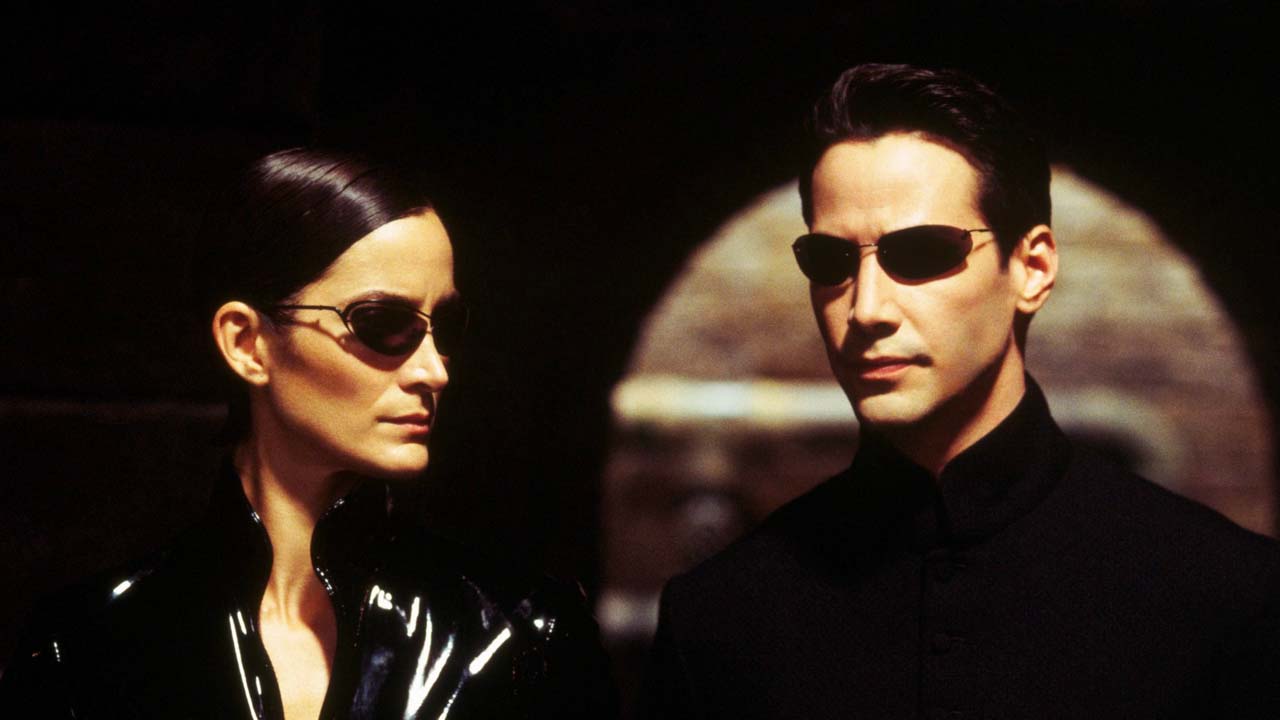 Archive of capsule reviews for science fiction movies

---
As the most valuable French filmmaker of the last 25 years, Claire Denis was always going to bring her recurring concerns—family bonds, the implacable burden of knowing who you are, the lonely torment of love—to a fractured story of a space mission to a black hole staffed by condemned criminals and a controlling scientist. Not surprisingly, both Robert Pattinson and Juliette Binoche have memorable roles.
Gravity was driven by computer code and special effects bent reality's rationale in the movie that rebooted science-fiction and the action movie for the looming 21st century. Keanu Reeves is the everyman who becomes a digital warrior in a rebellion against a machine regime; Lana and Lilly Wachowski's blockbuster remains masterfully complete.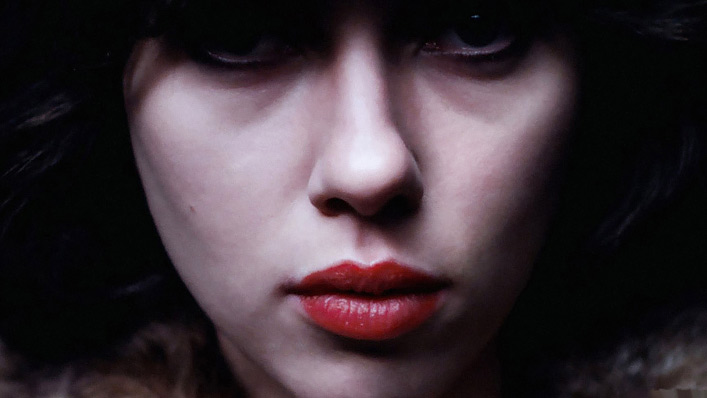 Every Jonathan Glazer film is a distinct experience, and none more so than this mesmerising character study of an alien creature in human form. It's depicted with otherworldly detachment by Scarlett Johansson, who prowls Scotland, harvesting male admirers before an existential crisis takes hold. With its elemental horror, documentary aesthetic and gender commentary, the movie is memorably complete.