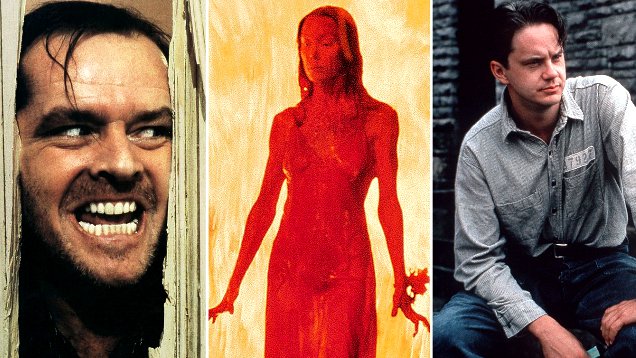 9 classic Stephen King movies you can stream on Netflix and Stan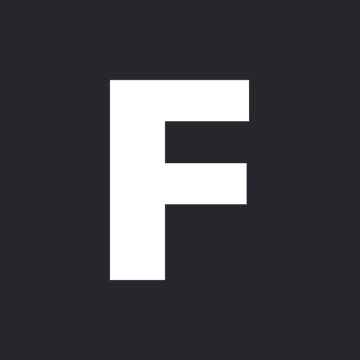 ---
The prolific horror maestro Stephen King has a huge body of work spanning multiple decades. Filmmakers are drawn to his stories time and time again.
The next Stephen King adaptation to arrive in cinemas is Pet Sematary, which explores the, erm, not good things that happen when you plonk a graveyard for pets on top of an ancient Indiana burial ground.
It's never too late, or too early, to get stuck into Stephen King movies.
With that in mind, we've scoured the archives of Netflix and Stan to find 9 classic Stephen King films that are now available to stream.
Netflix
Probably the most acclaimed Stephen King adaptation of all time, even if King himself doesn't like it. Stanley Kubrick's 1980 horror opus contains many unforgettable moments, including an elevator that gushes a swimming pool-sized amount of blood, and Jack Nicholson screaming "HHHEERREEE'S JOHNNY!" This film is brilliant every time you watch it.
It (2017)
Ah yes, Pennywise: a classic spooky clown if ever there was one. This film became a box office juggernaut when it was released in cinemas worldwide last year, pocketing a frightfully large US$700 million from the international box office. It: Chapter Two arrives in cinemas next year.
Director Mike Flanagan adapts the story of a married couple who participate in a dangerous game to rekindle their sex life – only to find that it kills Gerald (Bruce Greenwood) and leaves Jessie (Carla Gugino) handcuffed to the bed. Soon she hallucinates and bad things happen. The film has been verified fresh with a 90% Rotten Tomatoes approval rating.
A man's confession of his wife's murder takes the focus in another critically acclaimed Stephen King adaptation. 1922 is based in the titular year, in a remote part of America where the sombre and hard-bitten protagonist is haunted by rats. It was directed by Australian Zak Hilditch, who helmed the apocalyptic drama These Final Hours.
Kathy Bates and Jennifer Jason Leigh head the cast of a psychological thriller centered around a restrained relationship between a mother and her daughter. Oh, and the mother has also been accused of murdering an elderly woman. Time magazine listed Dolores Claiborne as one of the best Stephen King adaptations of all time, and Bates has described her performance as the high point of her career.
Stan
This is a sweeter, more melancholic Stephen King movie than most others – although the story still involves a dead body. A group of young boys go on a hike to find the corpse of a missing child. It sounds gnarly but the tone is touching and contemplative. So much so that the film was nominated for an Academy Awards for Best Adapted Screenplay.
This intense gem contains another classic performance from Kathy Bates and was directed by Rob Reiner (who made Stand By Me). Bates plays a hammer-swinging maniac who nurses an injured writer (James Caan) back to health, then doesn't allow him to leave her house. Bates won an Oscar for her performance, which was one of very few examples of an Academy Award being given to an actor playing an evil woman.
Director Brian DePalma's cult classic is very likely the most intense coming of age movie you will ever see. Sissy Spacek stars as the protagonist Carrie White, who is viciously bullied at school. However she also has telekinetic powers. Everything comes to a head during an unforgettable high school prom ceremony. The Chicago Tribune called the film "a voluptuously shot horror movie."
Dreamcatcher was directed by Lawrence Kasdan, a veteran writer who has penned many films including four Star Wars movies and Raiders of the Lost Ark. It is a trippy film about campers who realise the town they are visiting has been plagued by aliens from outer space.