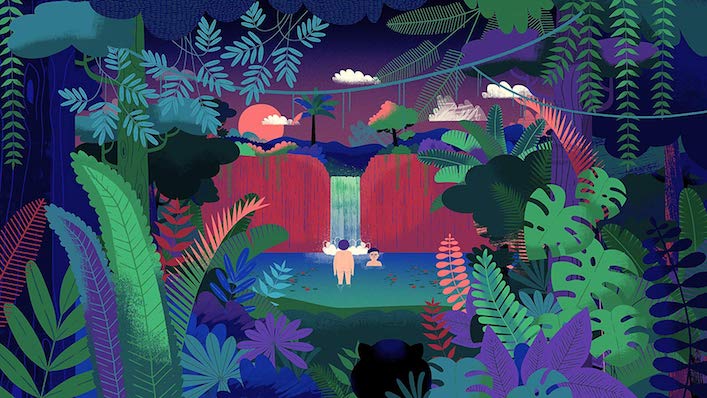 8 films to see at the Mardi Gras Film Festival

---
Sydney's expansive Queer Screen 27th Mardi Gras Film Festival just gets better and better with each passing year. This year's theme of "Evolve, Emerge, Fly" is said to "reflect the continually improving quality of the local and international films on offer."
Sign up for Flicks updates
To help you weed through the diverse selection, here are just a few of the most exciting features on offer to Sydneysiders, and the lucky folk in Canberra, Parramatta, Lismore, Newcastle and the Blue Mountains who can check out the line-up when the festival tours in their city.
The festival runs in Sydney from February 13 to February 20. Check the website for the full program and a list of screenings in other cities and events.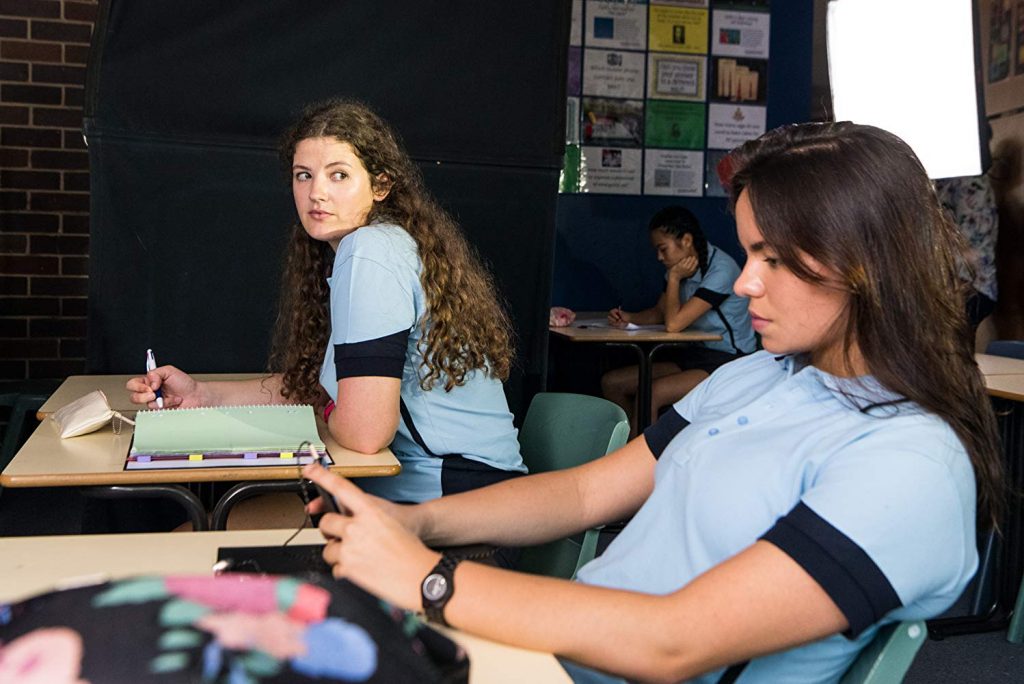 For the first time in the festival's history, the opening night film is an Aussie debut – and a sweet lesbian rom-com to boot. Starring Marta Dusseldorp and Rachel House alongside newcomers Zoe Terakes and Sophie Hawkshaw as the lovestruck teens, the Sydney-shot, heartfelt movie acts as a big welcoming embrace to festivalgoers.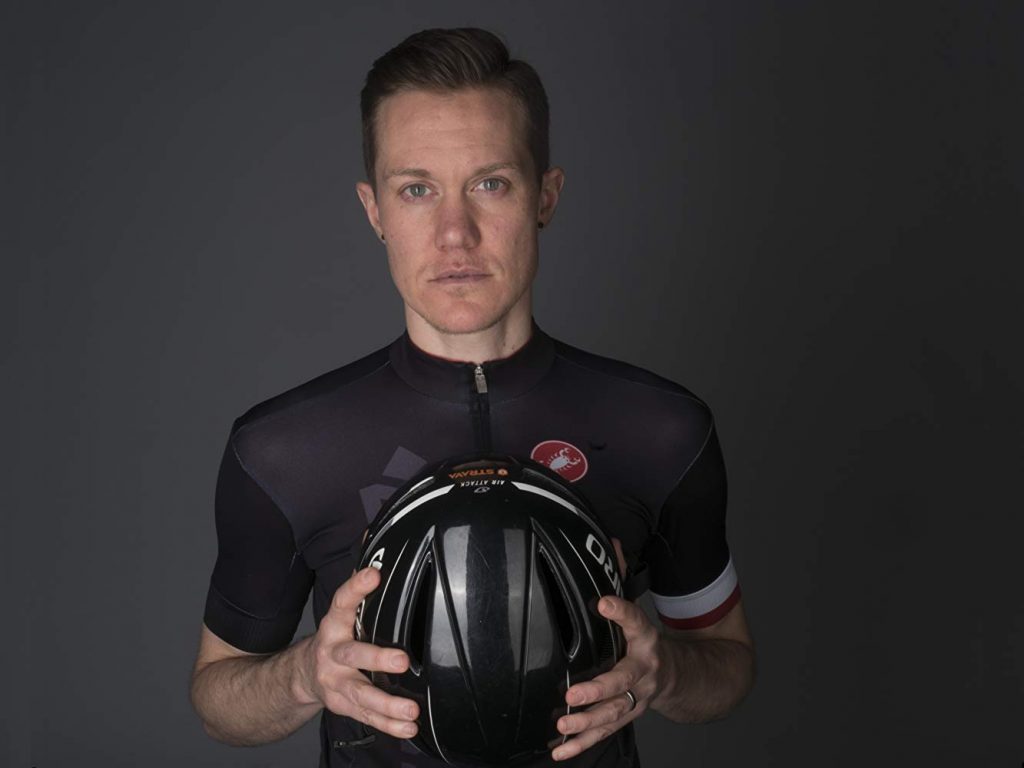 A documentary about young transgender athletes experiencing both success and fierce opposition, Changing The Game will be followed by a panel discussion exploring affirmation and inclusion in Australian \sport.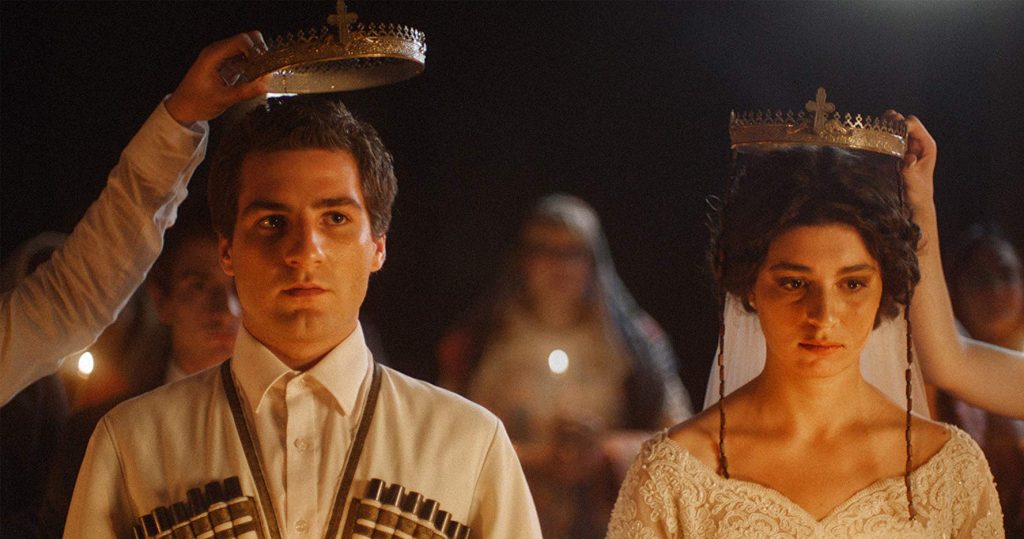 This Georgian dance drama was one of 2019's most acclaimed LGBTQI+ films. It appeared at MIFF and Odessa International Film Festival, and earned a glowing nomination for the Queer Palm at Cannes. It's about a pair of rivals – and lovers – at a traditional Georgian dance school, and it unfortunately sparked riots in its home country for its progressive narrative.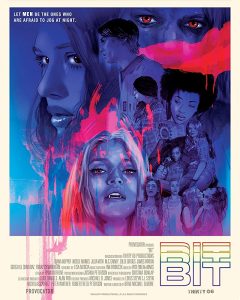 The festival's Queer Scream program highlights horror films about gender and sexuality. None sound more entertaining than the trans lesbian vampire flick Bit. It sounds like a femme, queer as hell take on The Lost Boys, with all the gory fun that description suggests.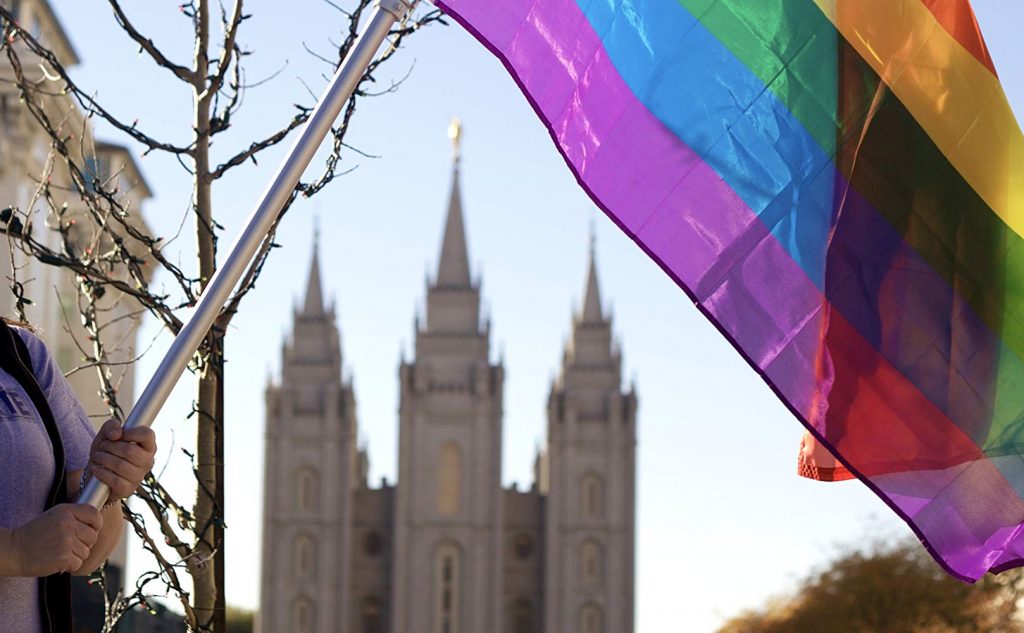 At a time when religious freedom is being legislated as an excuse for bigotry, this American documentary might be the program's most disarmingly relevant entry. It profiles four gay and transgender young people struggling for acceptance from their devout Christian families.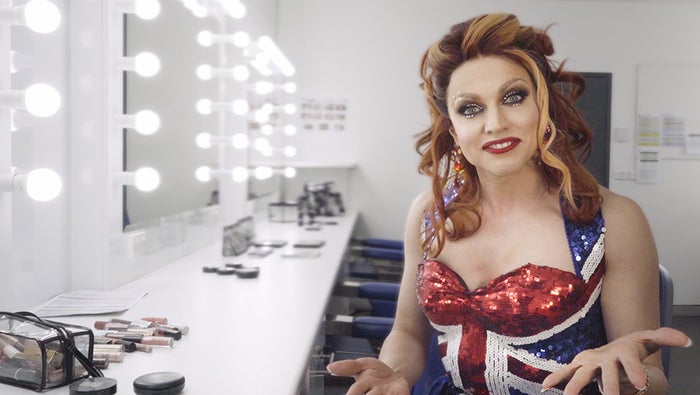 Luckily, you don't need to physically show up to the Mardi Gras Film Festival to enjoy Out Here, Network Ten and Screen Australia's joint initiative. The three short documentaries revolving around queer lives and communities in regional Australia will be available to watch on 10 Play during Mardi Gras.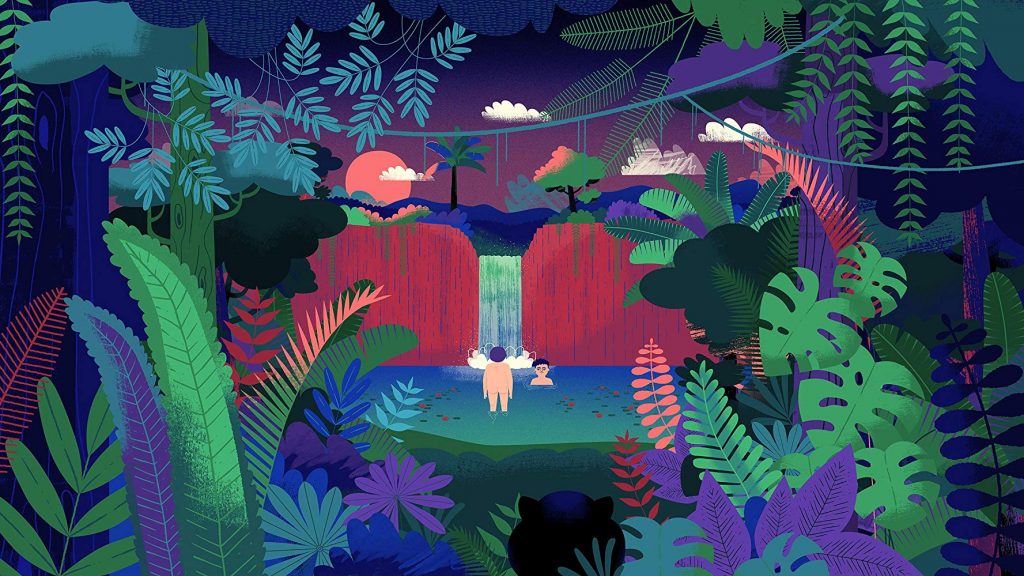 Animation fans will eat up this bittersweet love story, which took out an audience award for Best Narrative Feature at LA OutFest. In gloriously inventive animation, we follow Anton and David through Sweden, India, and Anton's very mind. Sounds trippy and delightful.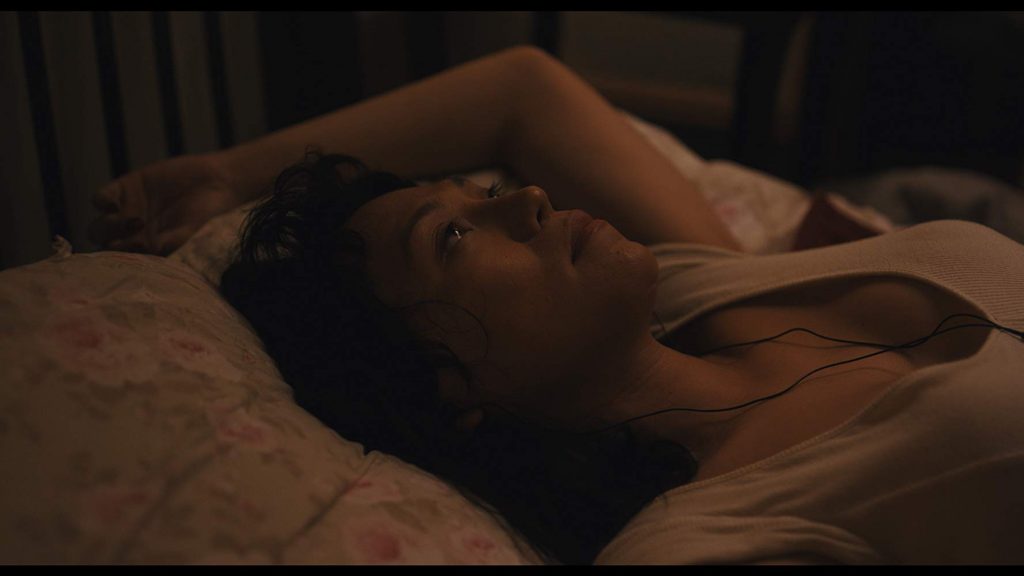 Director Isabel Sandoval was the first transwoman of colour to direct and headline a film competing at Venice last year. Now her tale of a Filipina immigrant scrambling to avoid deportation premieres in Australia. Nominated for the Queer Lion at Venice, this is a must see.
Tickets are now on sale here.