7 shows arriving in May that we're excited about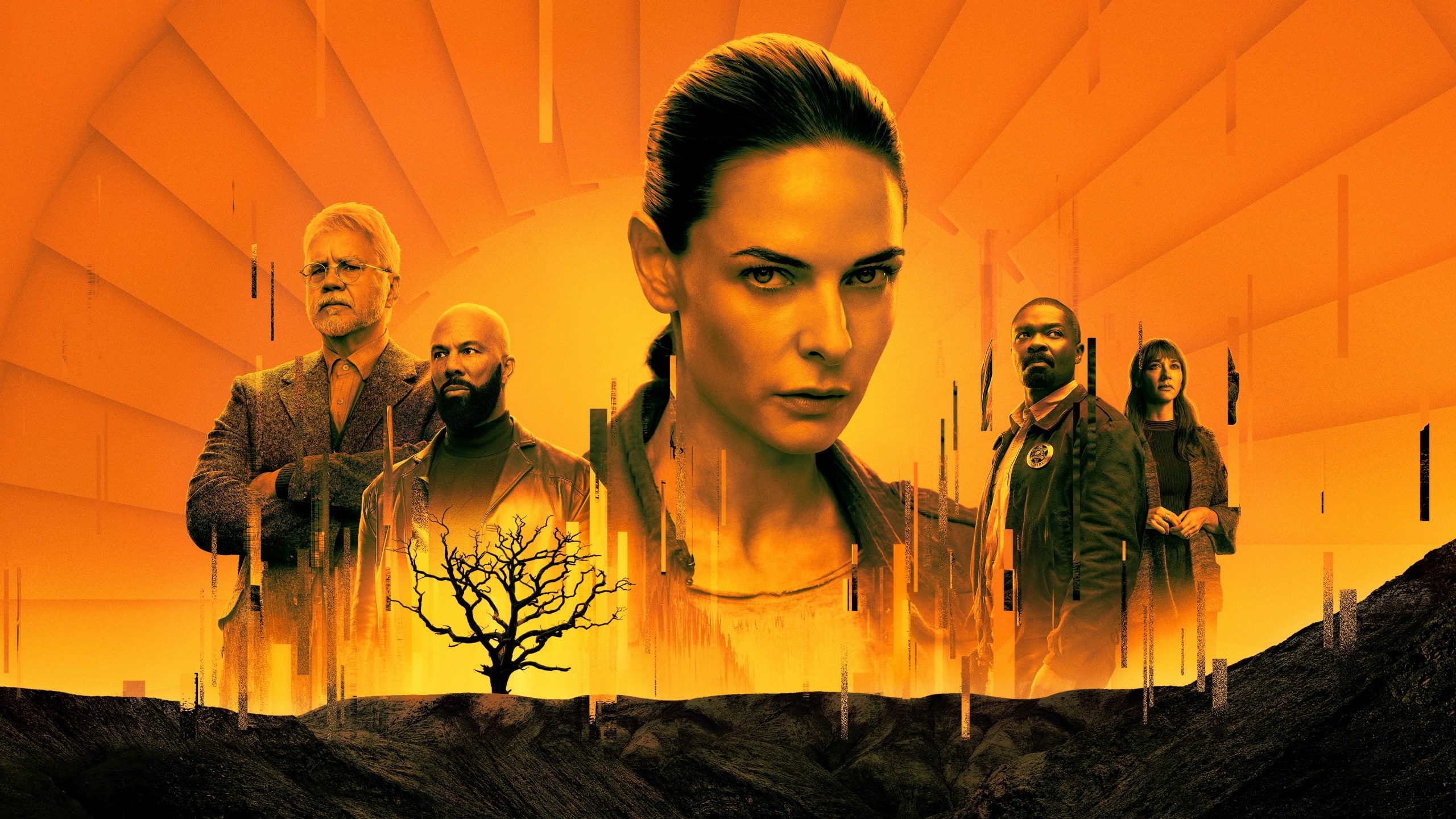 Thrills, fantasy, and a good dose of romance are on the agenda for the month of May. Here are the new shows coming to streaming services that writer Jenna Guillaume is most excited about…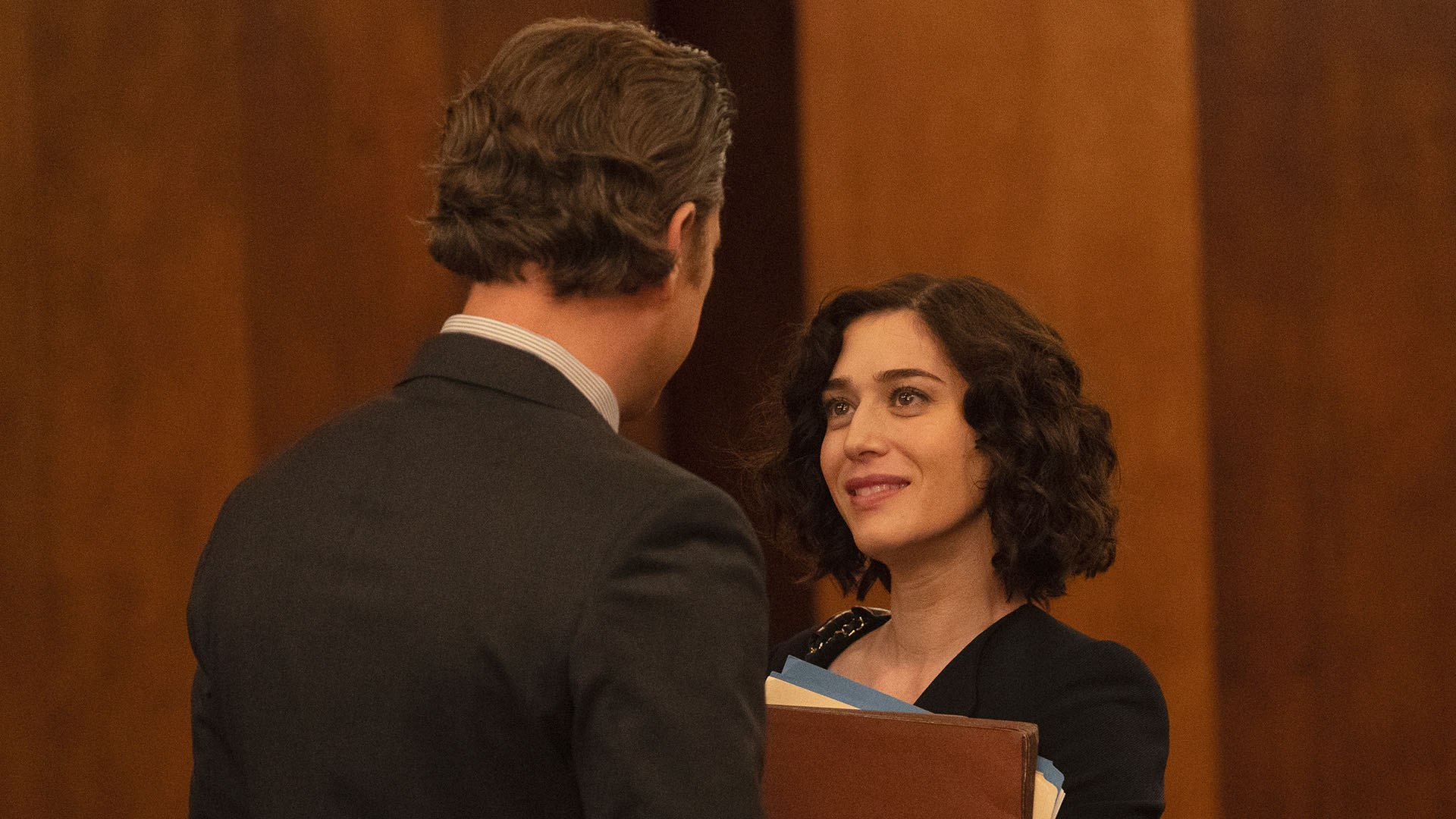 Fatal Attraction is not the most natural fit for a reboot, since the movie hasn't particularly aged well. Then again, perhaps that's exactly what makes it the perfect candidate. This new series updates the classic 80s erotic thriller for a post-#MeToo world, telling the story of an affair-turned-deadly across two timelines. While it's not perfect, there are moments of genuine thrills, and the cast are great. Joshua Jackson and Lizzy Caplan are captivating in the lead roles, while Amanda Peet plays the betrayed wife.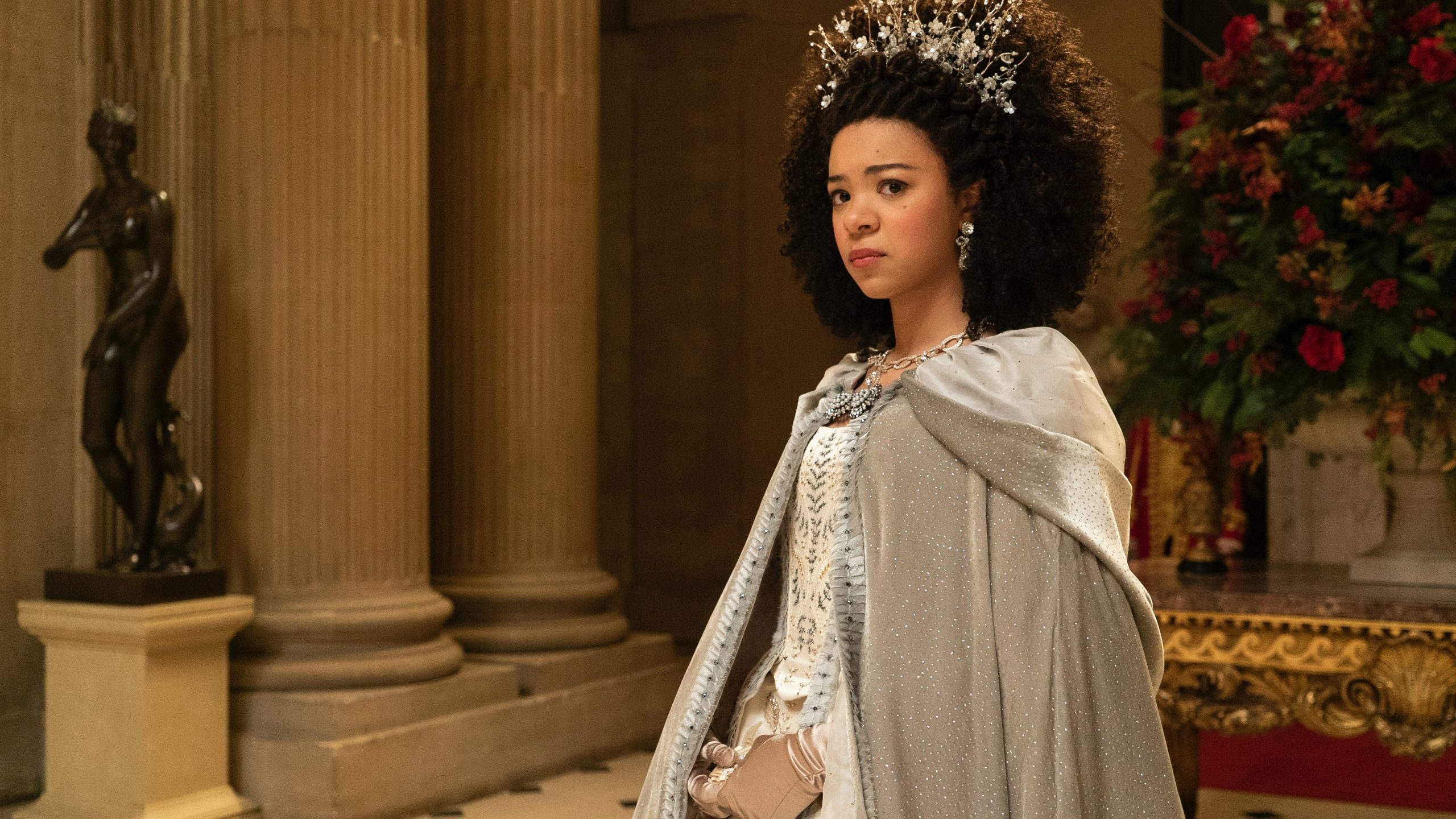 There have been glimpses of the tragic love story of Queen Charlotte and King George III in Bridgerton, but now Shondaland is giving them their own series, telling the story of how they met, got married, fell in love, and fell apart.
The challenge with any prequel is that the audience already knows what's going to happen, but there's a lot joy here in watching how it happens. The two leads, India Ria Amarteifio and Corey Mylchreest, have wonderful chemistry, and you can't help but root for them. It's a must-watch for any fans of the original show.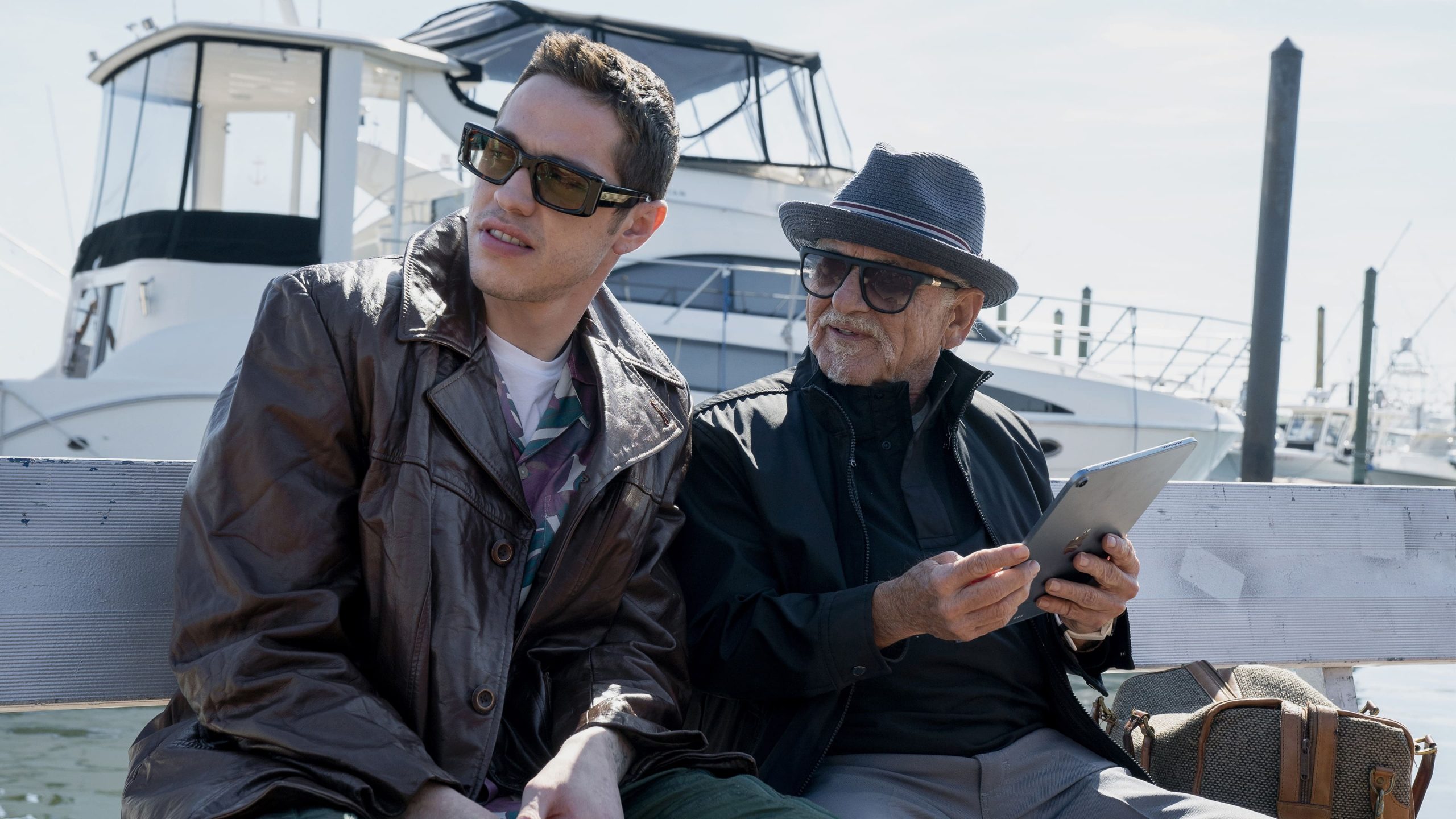 Pete Davidson is perhaps more famous for his personal life than he is for his comedy—so it makes a lot of sense for him to utilise the former as fodder for the latter (especially when the internet does it so much already). This series is a heightened, fictional version of Davidson's life, co-written and produced by the man himself, and of course starring him. Joining him is a fantastic cast, with Edie Falco playing his mother and Joe Pesci as his grandfather. There's also a huge array of guest stars, ranging from Charlie Day to Al Gore. It looks like it will be a lot of fun.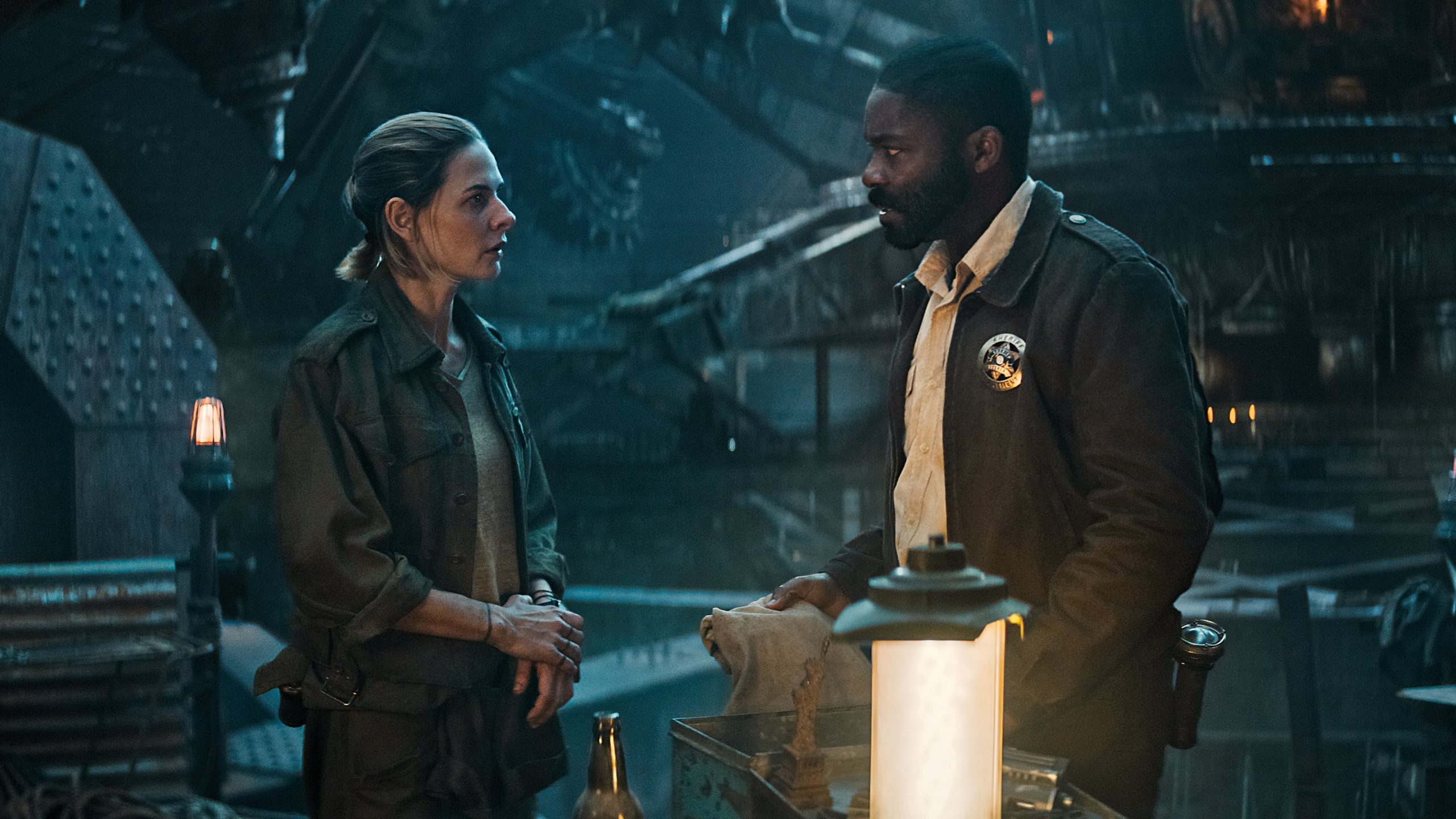 Another month, another post-apocalyptic drama. It's almost like there's an existential threat hanging over all our heads…This series is based on the best-selling sci-fi books by Hugh Howey. It's set in the future, in a heavy-regulated underground silo, where a community shelters from the deadly outside world.
Sign up for Flicks updates
But some people start to get suspicious that all is not what it seems, and they'll risk their lives to uncover the truth. The mystery is what really hooks you in and keeps you watching. Rashida Jones, Rebecca Ferguson, Common, David Oyelowo, Iain Glen, and Tim Robbins star.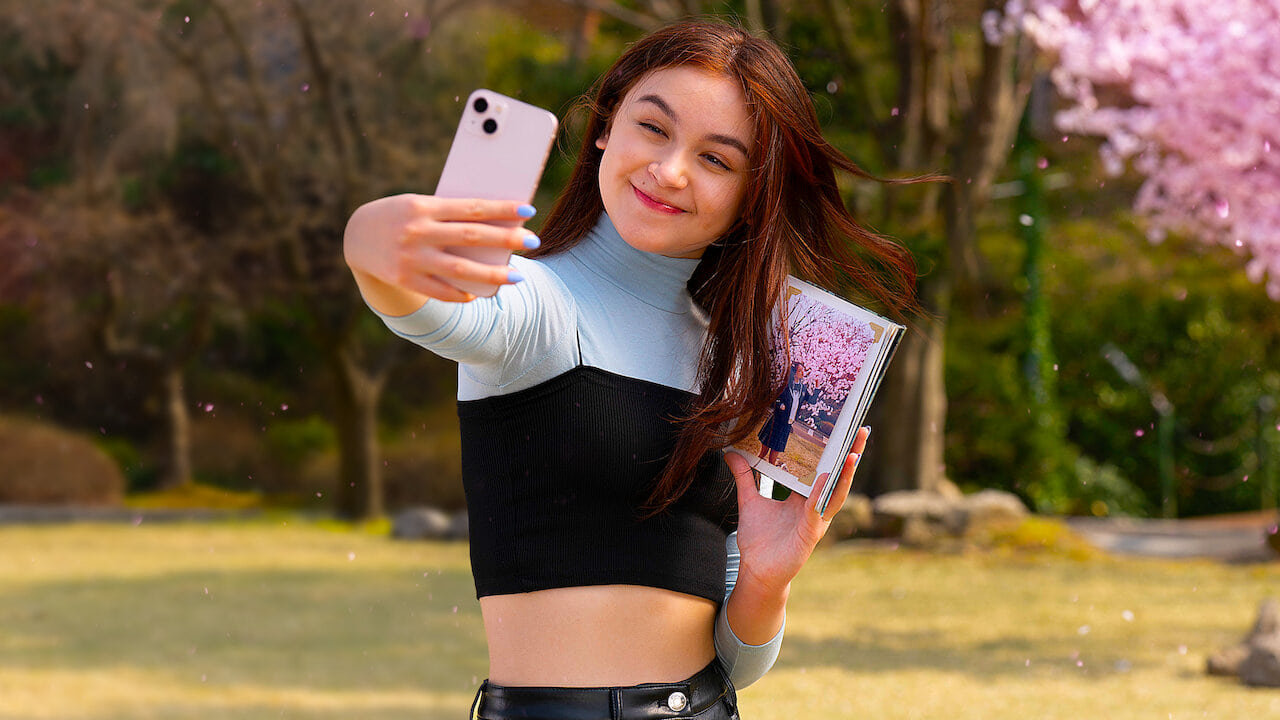 This spin-off of the popular To All The Boys I've Loved Before series focuses on Kitty (played again by Anna Cathcart), the precocious younger sister of Lara Jean, who likes to think of herself as a matchmaker and then finds herself with her own love troubles—especially when she moves halfway around the world in pursuit of a boy. It's a sweet coming-of-age story created by Jenny Han, the author of the original book series, so Kitty and the audience are in safe hands. It's ideal weekend escapism, with bonus vicarious traveling to Korea.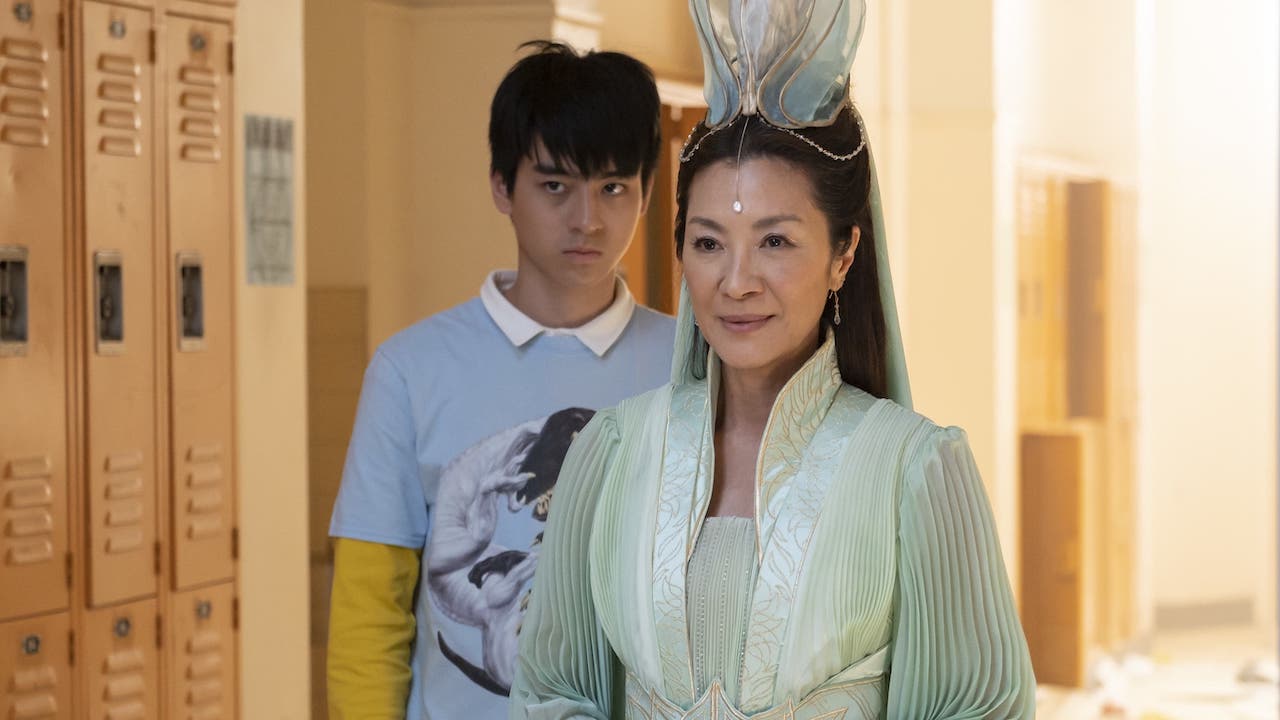 Based on a graphic novel by Gene Luen Yang, this fun fantasy series follows high schooler Jin Wang, who begrudgingly befriends a new Taiwanese exchange student, Wei-Chen, only to discover he's not an exchange student at all—he's from another world, and he has a quest he needs help with. Directed by Lucy Liu and Destin Daniel Cretton, the series is entertaining and visually striking, with an incredible cast—including Michelle Yeoh, Ke Huy Quan, Ronny Chieng, and James Hong alongside newcomers Ben Wang and Jim Liu.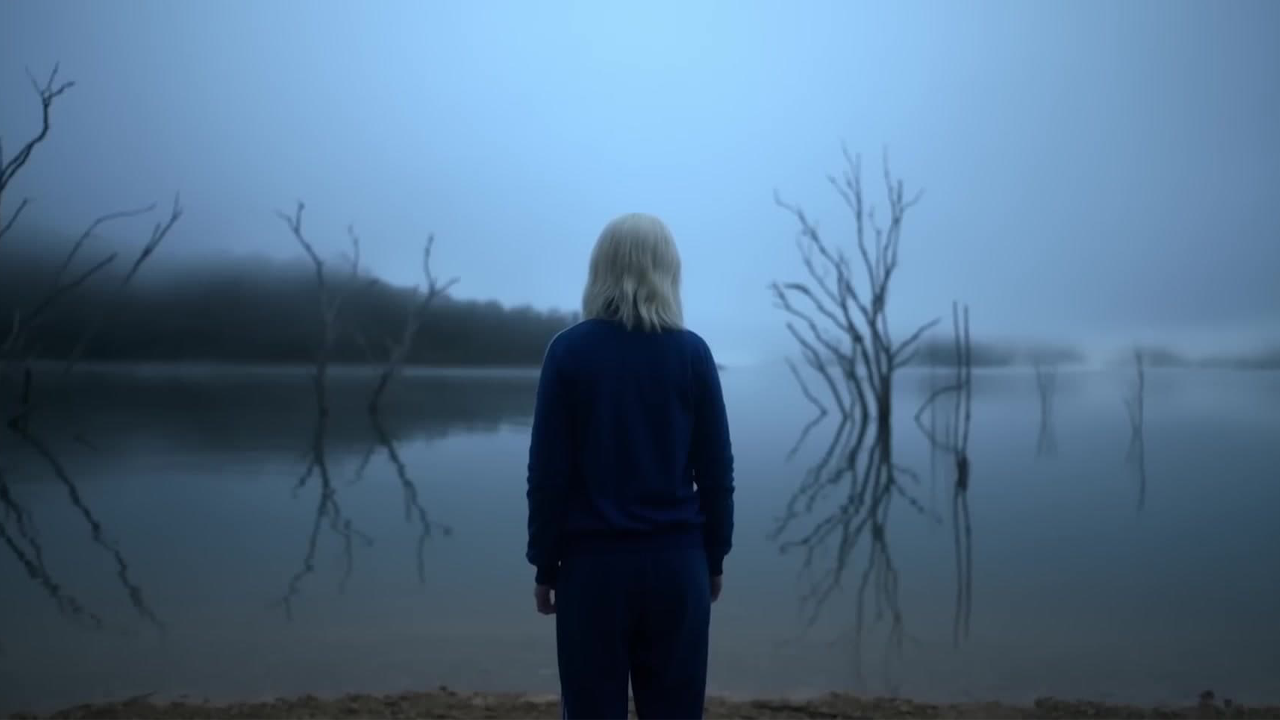 Adapted from the bestselling Australian novel by J. P. Pomare, and inspired by real-life cult The Family, The Clearing is an eight-part series about a cult that kidnaps children, and the woman who must face her own demons to stop it from happening. The chilling crime thriller stars Teresa Palmer, Miranda Otto, and Guy Pearce, with Jeffrey Walker and Gracie Otto serving as directors. It's the first Australian scripted series from Disney+, so expectations are high.