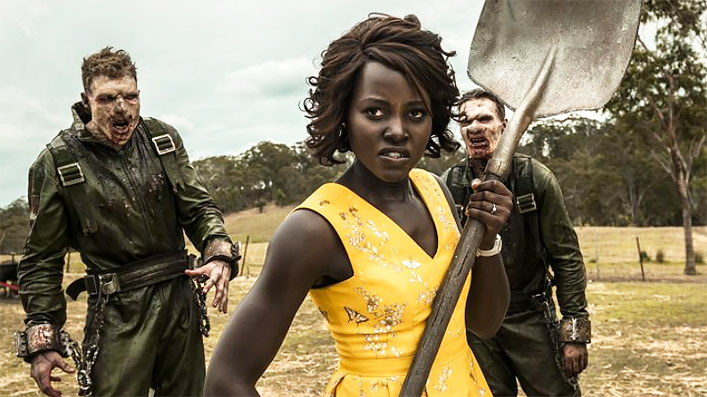 5 films to see at the Brisbane International Film Festival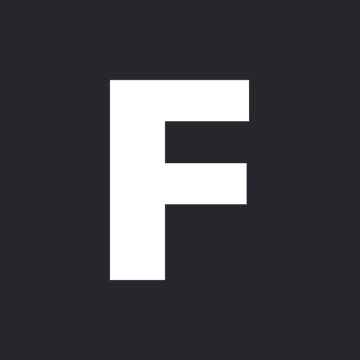 ---
Queensland film lovers, rejoice! The state's biggest film event, the Brisbane International Film Festival, is about to roll into own, running from October 3 to October 13.
This year's line-up includes more than 100 features, documentaries and short films from around the world. So: plenty of reasons to avoid that massively over-rated thing called sunlight, and head into the glorious darkness of your local cinema.
Here's our picks for five films to see, with descriptions taken from the official program.
Sign up for Flicks updates
After lampooning racism and ignorance in the hilarious Down Under 2016, actor-turned-director Abe Forsythe unleashes optimism, a kindergarten class and a kick-ass teacher on unchecked masculinity, militarisation and the zombie apocalypse. Forsythe's irreverent and razor-sharp wit is played to perfection by his all-star cast, including Josh Gad (Frozen 2013) and Alexander England (Alien: Covenant 2017). Academy Award-winner Lupita Nyong'o (Black Panther 2018) shines as the school mistress who's handy with a shovel.
Present at the very beginning of cinema, Alice Guy-Blaché carved out a 20-year career as a filmmaker, writing,  directing and producing hundreds of films at her own production company, Solax. In a male-dominated industry, Guy-Blaché's work explored class, race and societal norms from a distinctly feminine perspective. Despite her achievements, by 1919 her career had come to an abrupt end and her work was omitted from many history books. Featuring interviews with Geena Davis, Diablo Cody, Gillian Armstrong, Julie Delpy and the late Agnès Varda.
Adapted from William Shakespeare's play of the same name, Measure for Measure follows the disparate lives of inhabitants of a housing commission whose paths cross after a shocking event occurs on their doorstep. Claudio (Harrison Gilbertson) is an aspiring musician with a tough upbringing and penchant for dope, while Jaiwara (Megan Hajjar) is a university student from an immigrant family. Hugo Weaving plays Duke, an ageing crime lord trying to ensure business continues as usual. Themes of justice, loyalty, love and revenge run through this moody contemporary retelling of an iconic play.
Mia Wasikowska and Damon Herriman deliver extraordinary performances in the debut feature film by Mirrah Foulkes. In this striking dark comedy, set in the peculiar, turbulent 17th-century town of Seaside (notably nowhere near the sea), Wasikowska and Herriman play the eponymous Judy and Punch — married puppeteers who hope their act will get them out of their backwater town and finally bring them fame and fortune. Judy & Punch is a feminist reworking of the classic tale, one that smartly unpacks casual acceptance of male aggression and the punitive mentality of mob rule. Foulkes intertwines theatrical style with François Tétaz's distinctive score.
Eschewing the macro for the micro, Hi, A.I. is a dreamy illustration of our new world, in which humans and humanoids now share the domestic space. The documentary follows an American trucker with PTSD — who takes 'Harmony' on a road trip through California — and an intrigued Japanese grandmother looking for conversation to examine the roles robots are playing in our complex need for love and companionship. Visits to technological design studios and insights into these robots' intricate brains highlight what is gained and what is lost in our ever-increasing reliance on artificial intelligence.