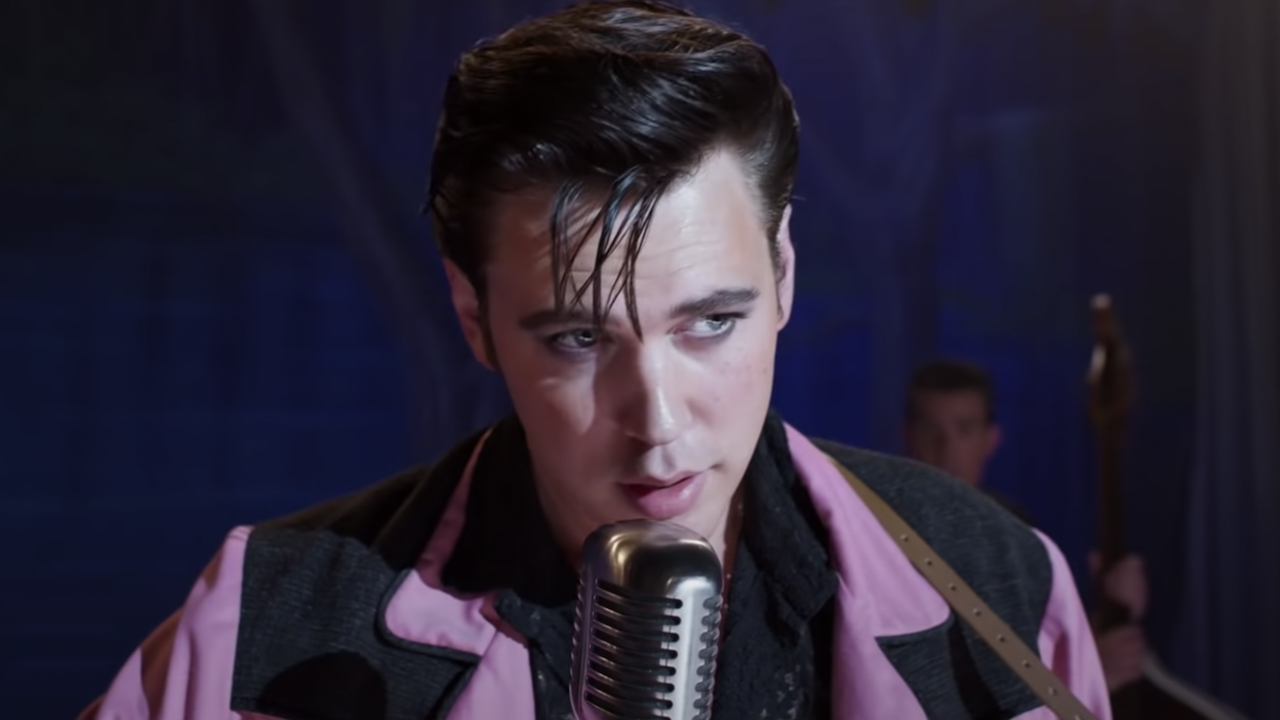 12 reasons to get excited about Baz Luhrmann's Elvis extravaganza

---
Have you got a suspicious mind when it comes to the new Elvis movie? That's alright, mama: we've watched and rewatched the flamboyant trailer a few times now, and can dish on all the stars checking into Baz Luhrmann's Heartbreak Hotel.
Here's 12 of the most fascinating things to know about Elvis. Thankyouverymuch.
1. The musical moments!
Baz Luhrmann movies always feature cleverly repurposed pop, from young hearts running free in Romeo + Juliet, to the anachronistic mashups of Moulin Rouge! and the chart-topping Great Gatsby soundtrack. The sentimental sounds of ballads Suspicious Minds and Unchained Melody lure us into the trailer above—and we're sure to hear other tunes from the 50s through to the 70s getting the same revitalised treatment.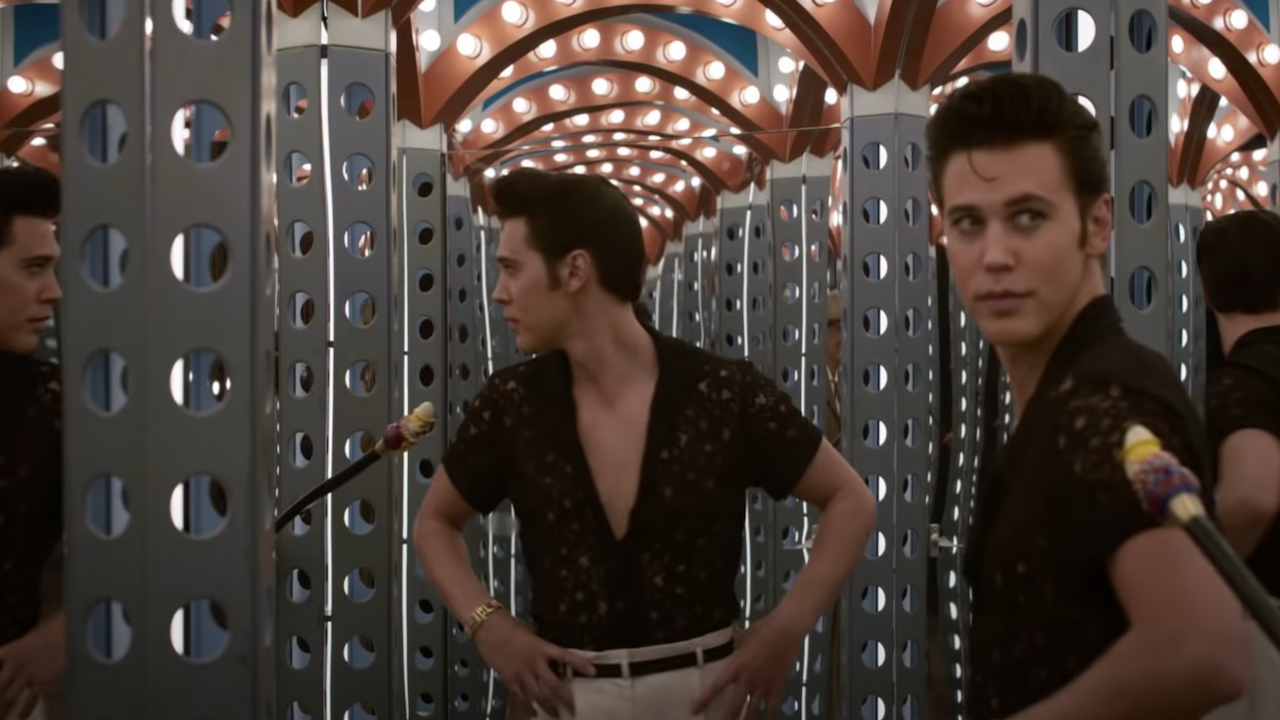 2. Austin Butler totally embodies The King of Rock and Roll
Austin Butler isn't a particularly huge name, besides a good turn in Once Upon A Time In Hollywood. You may have been surprised to hear that he nabbed such a huge title role, against the bigger stars who were considered such as Miles Teller, Harry Styles, Aaron Taylor-Johnson and Ansel Elgort. But damn, that face, the voice, those moves! Butler truly looks like Presley, especially in that profile shot above.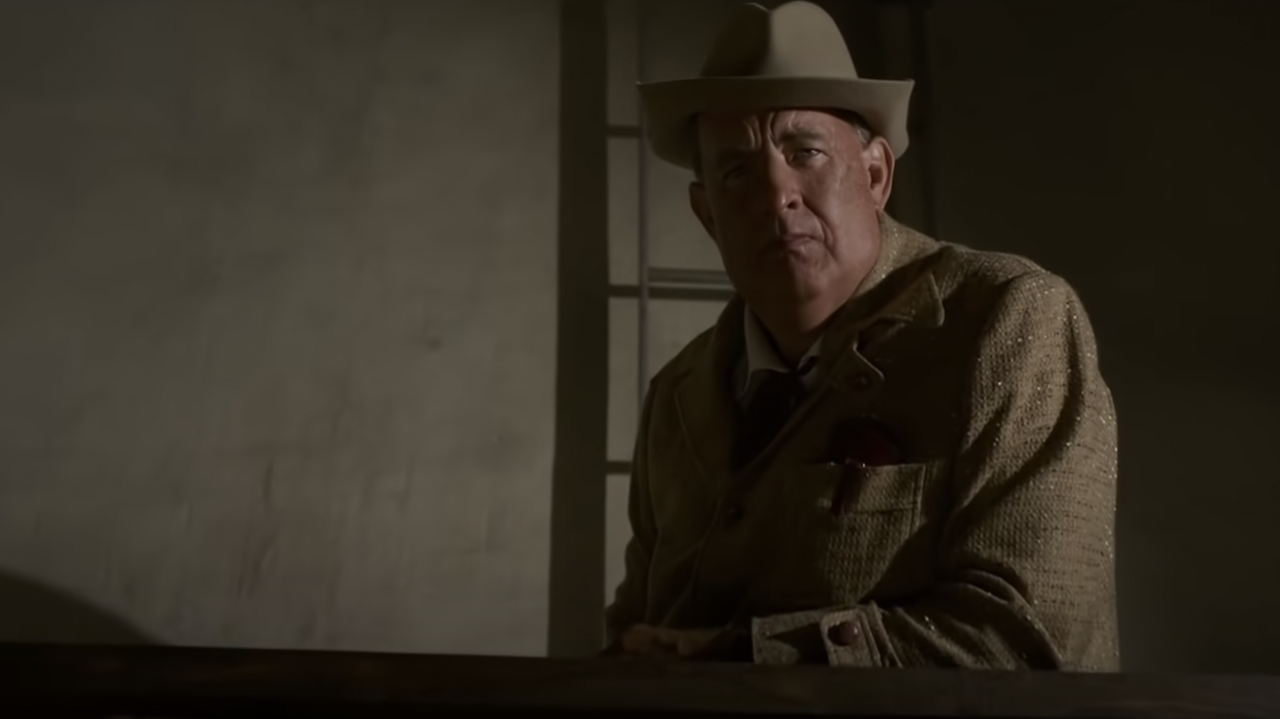 3. Tom Hanks' kooky voice as Colonel Tom Parker
This is the film that Hanks and wife Rita Wilson suffered through COVID for, so the loveable actor's turn as Presley's domineering manager should be worth the effort. "There are some who make mee out to bee..the villain!..of this here story", he narrates, mostly keeping to the shadows of the trailer above.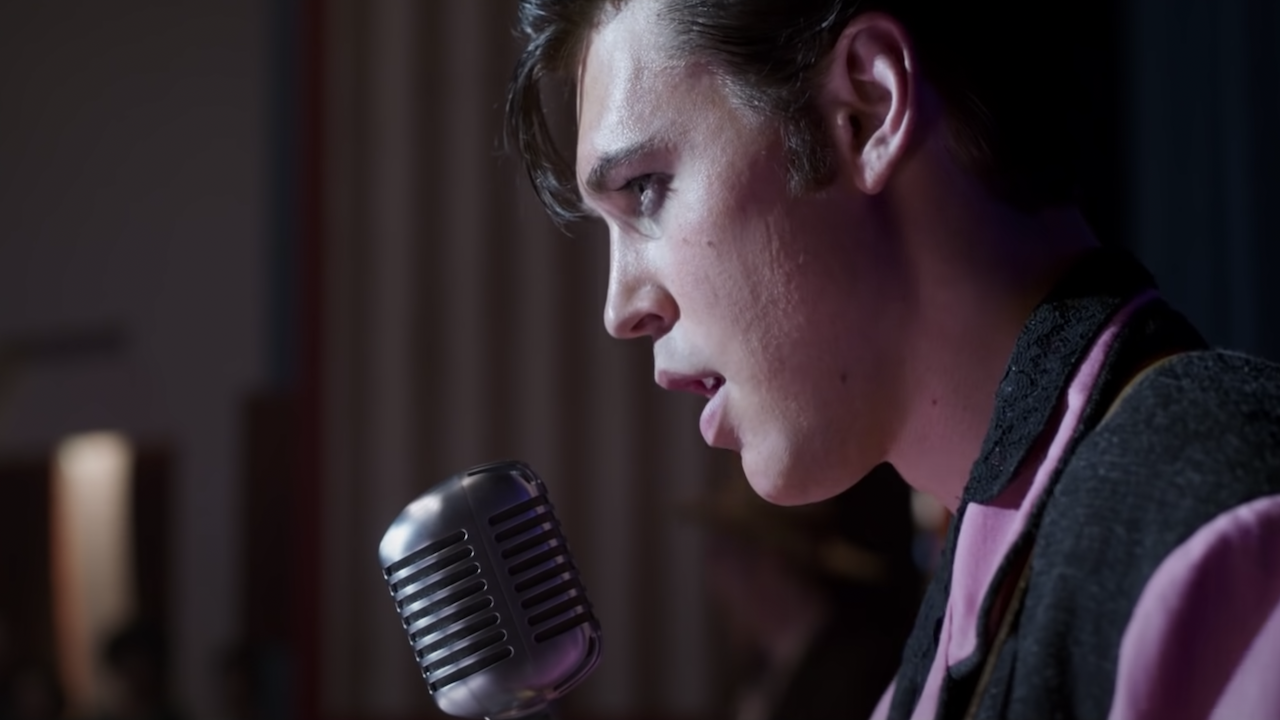 4. The film could make Elvis seem sexy and dangerous again
Most of our first trailer focuses on Elvis, his pelvis, and the controversial impact both had on America's conservative post-WW2 culture. Butler's hips swivel in hypnotic slow motion and the (mostly female) crowd goes nuts. It all seems vanilla now in the age of hyper-sexual celebs like Miley Cyrus and Lil Nas X. But with a swipe of emo eyeliner, it seems Baz is revamping Presley's initial image as a rebellious rock 'n roll bad boy.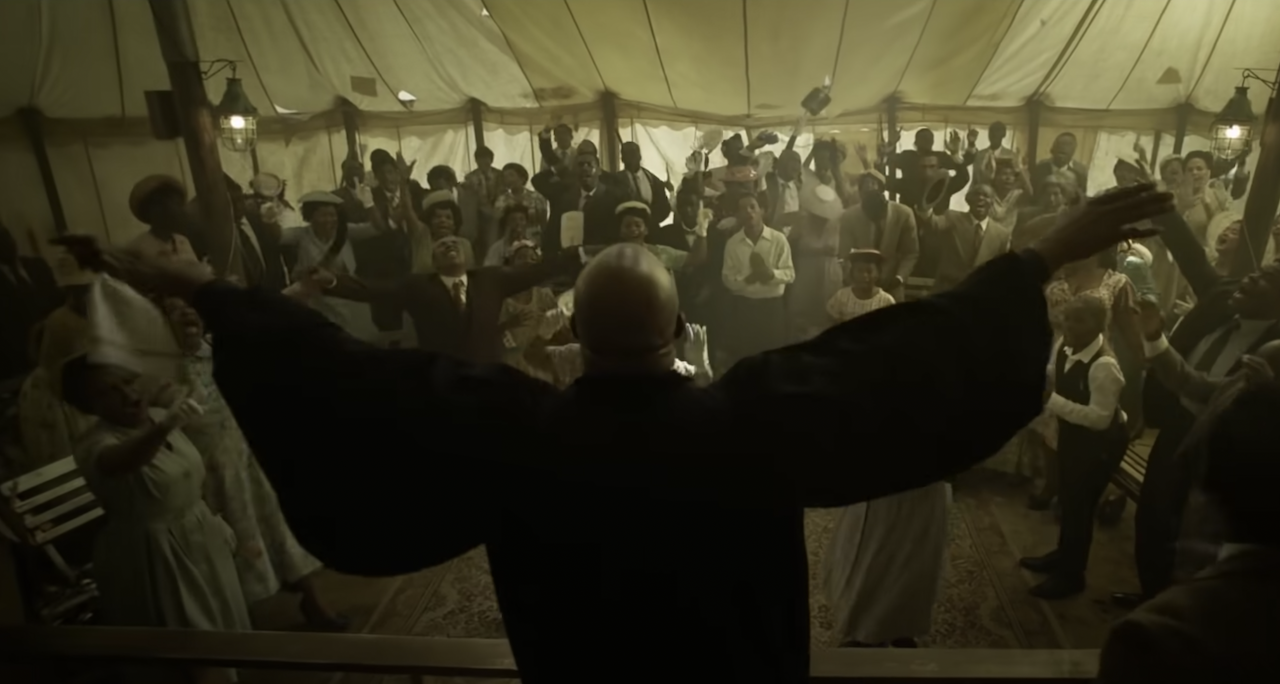 5….whilst also revealing the Black roots behind his popularity
A young Presley's awakening is shown to take place in a Mississippi revival tent, where gospel and blues music overwhelm the boy. Through contemporary appraisal, Presley has been criticised as the handsome white face of rock and roll appropriation: cribbing on the songs and culture of lesser-known Black artists and getting far more recognition than they ever did.
remember ray charles said it years ago the truth about elvis. all he did was steal from black culture and black musicians were doing all the things he did with music they did WAY before him and that's it! pic.twitter.com/NPSqhKTFlg

— khalia. (@NINETIESRNB) February 17, 2022
Cleverly, Luhrmann's Elvis will reintroduce modern audiences to some of those original influences, giving them their belated dues…
6. Today's music, fashion and screen stars play legends of yesteryear
Cyrano star Kelvin Harrison Jr. plays B.B. King, model Alton Mason is the flamboyant Little Richard, and rising country star Yola will bring her world-class vocals to the role of Sister Rosetta Tharpe. All are huge names in the birth of the genre we now know as rock.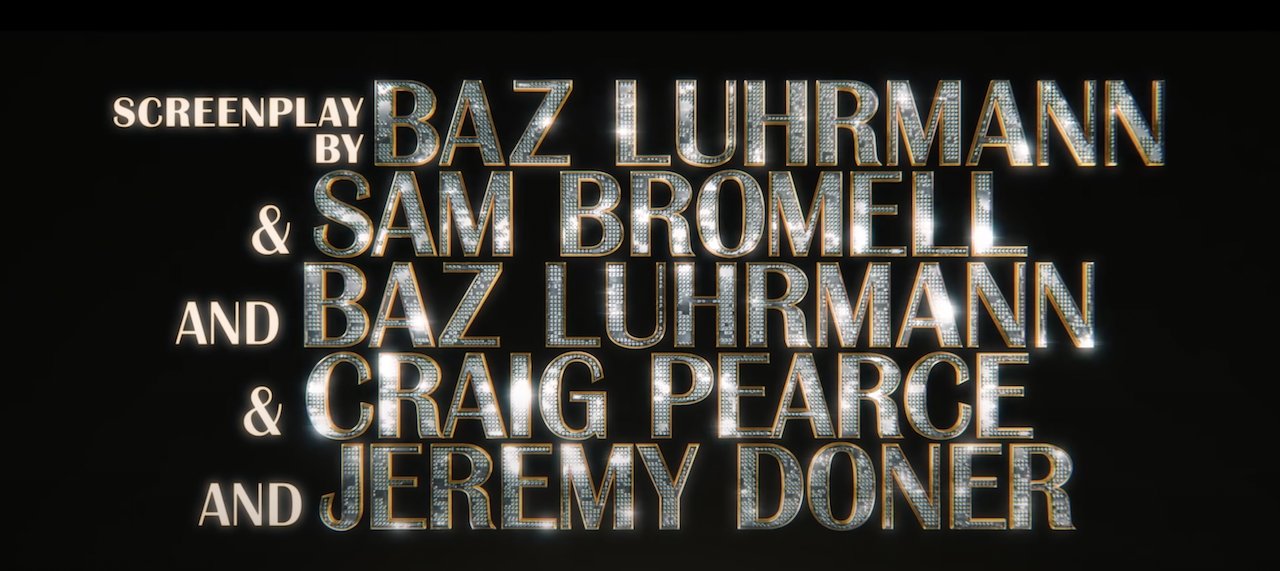 7. The director is credited for his writing three times, on his first film in almost a decade
As well as a "story by" credit, Luhrmann gets a further two screenplay credits—seemingly for his work with two distinctive writing teams? I guess I'd pat myself on the back too if I managed to put together such a glittery production…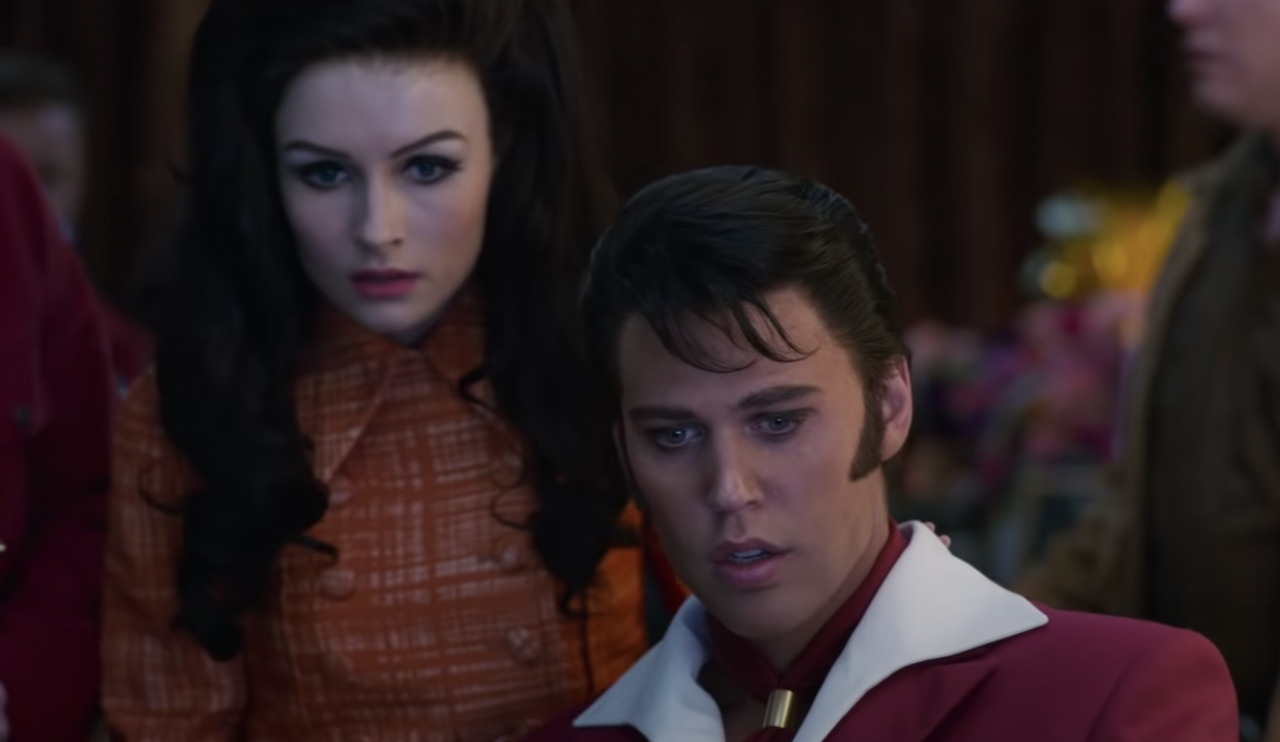 8. Olivia DeJonge's bouffant hairstyles as Priscilla
We don't hear one line of dialogue from her in the trailer above, but that's Australian actress Olivia DeJonge as Presley's teen bride Priscilla. She's mostly known for roles in horror movies The Visit and Better Watch Out, but here we'll just have to enjoy her sky-high hair for now.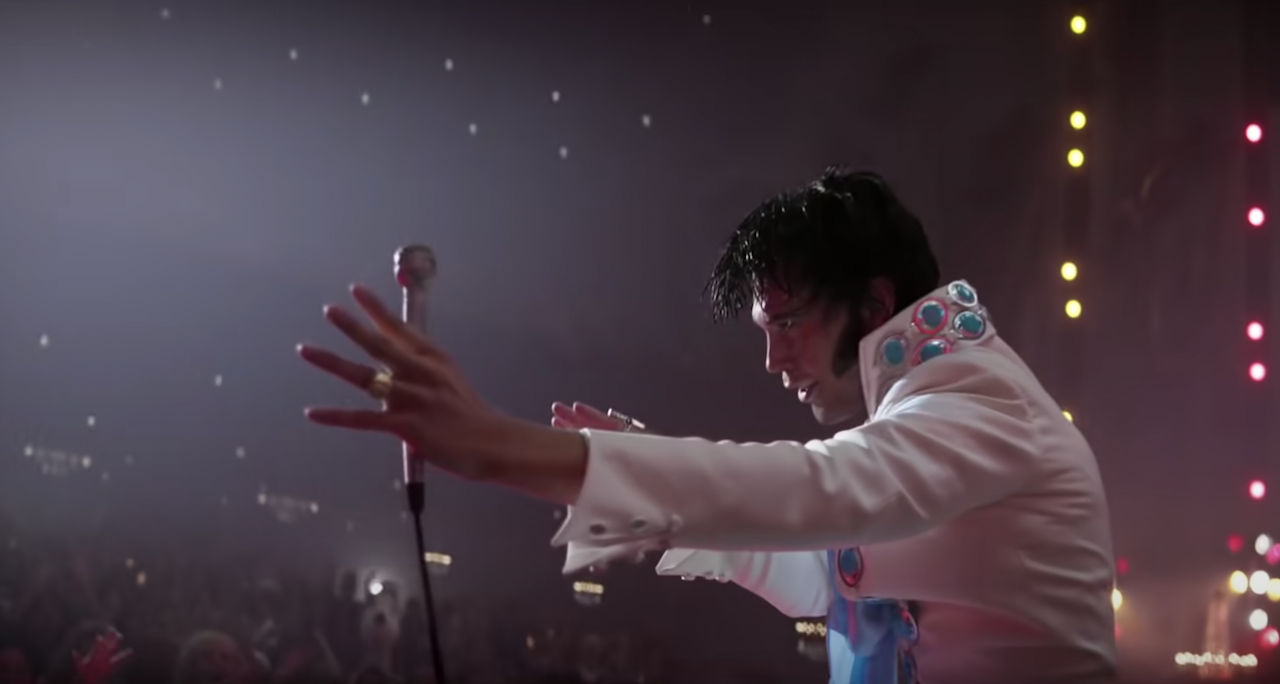 9.We'll see Presley's downfall as only Baz can imagine it
"This could all be over in a flash", Elvis utters, but in fact The King's downfall was drawn out over years of addiction, ego, poor health and a rapidly changing outside world. The trailer gives us a few glimpses of those later, sweatier moments, including a drugged-out Presley with hair plastered to his forehead.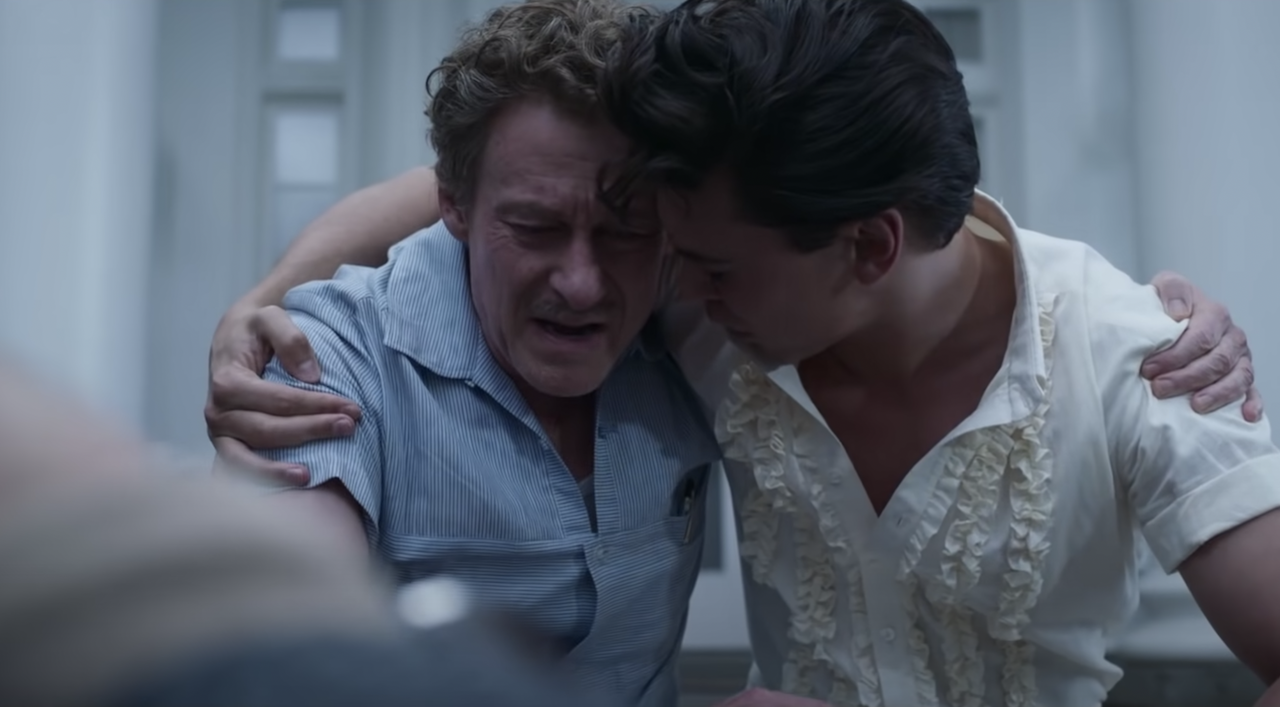 10. Australian actors play Presley's family, at home and on the road
The casting of Richard Roxburgh and Helen Thomson as mom and pop Presley makes sense when you remember this whole thing was shot in Queensland, not Graceland. Other Australian performers include David Wenham, Xavier Samuels, Dacre Montgomery and recent Power Of The Dog Oscar nominee Kodi Smit-McPhee as the yodelling "father of country music" Jimmie Rodgers.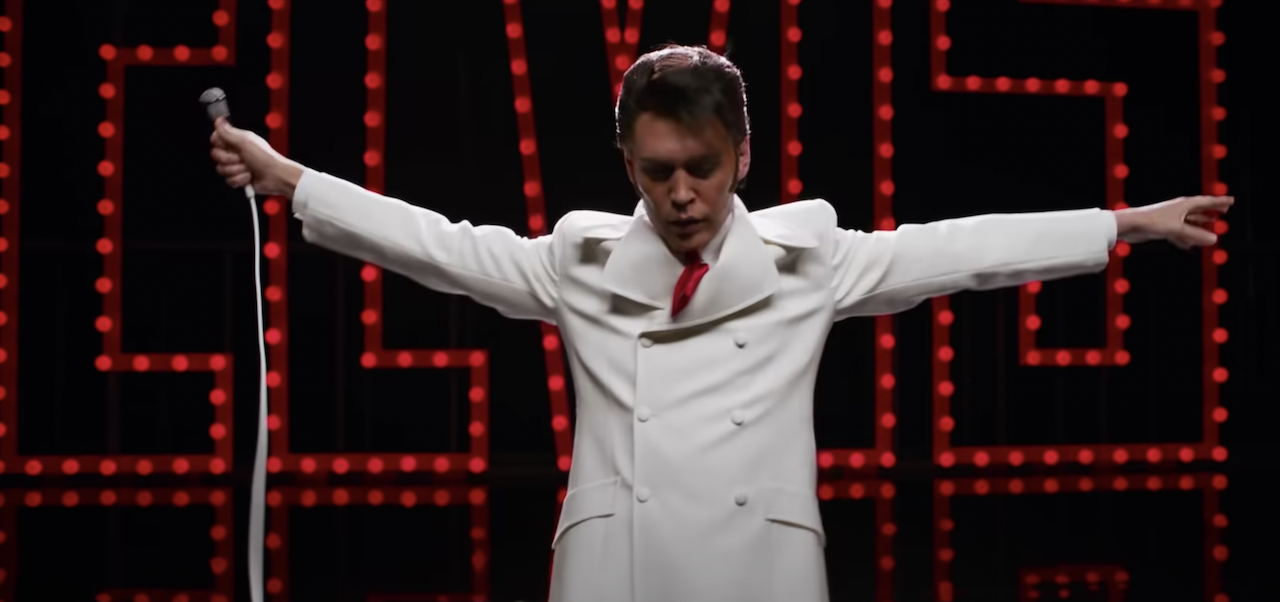 11. Catherine Martin's rhinestone-studded costumes
She's Baz's wife, she's the most Oscar-awarded Australian in the Academy's history, and she's certain to knock our blue suede shoes off with countless outrageous period costumes. One of the coolest moments in the trailer cuts between shots of multiple winged jumpsuits upon the same stage: please let Elvis' signature style come back into fashion when this film arrives.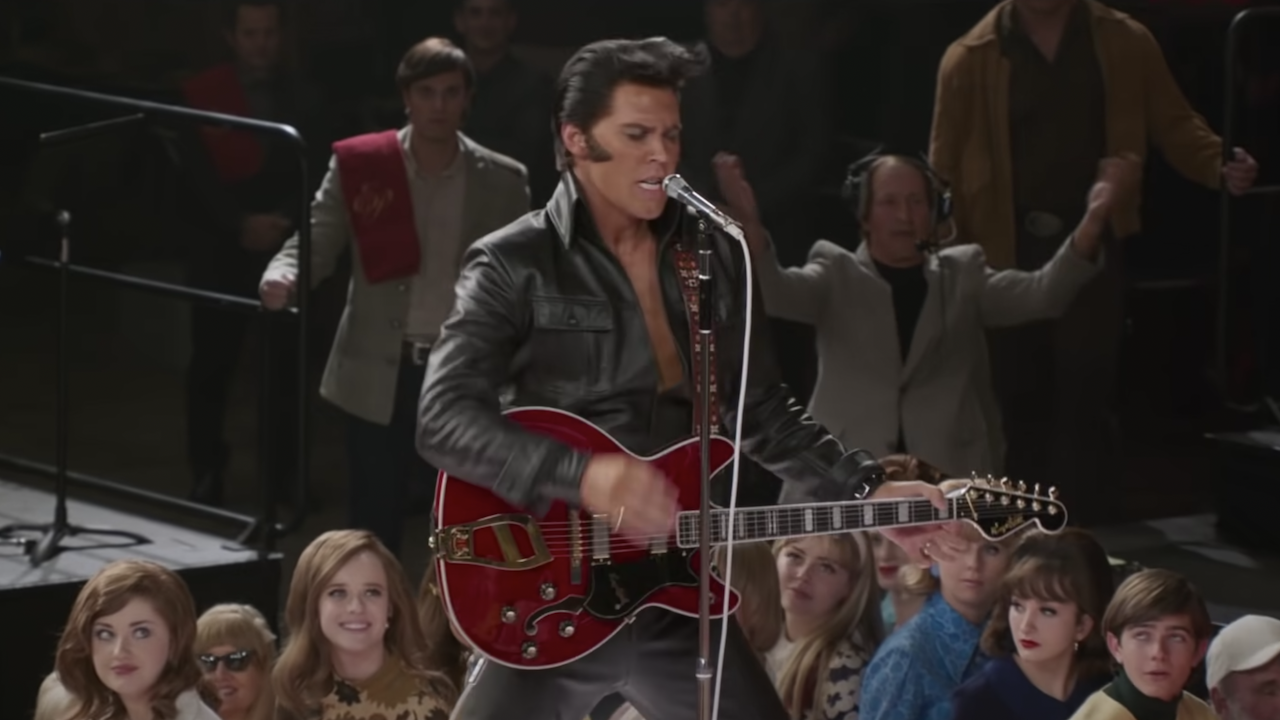 12. Recreations of real concerts will make The King's biggest fans swoon
The shot above is a faithful staging of the '68 comeback special, where a leathery King proved that he's still got it after years in the army and in Hollywood. Now could be a great time to swot up on your knowledge of Presley's greatest performances—some will certainly show up in Elvis, as true history milestones passing by on the path to rock 'n roll destiny.