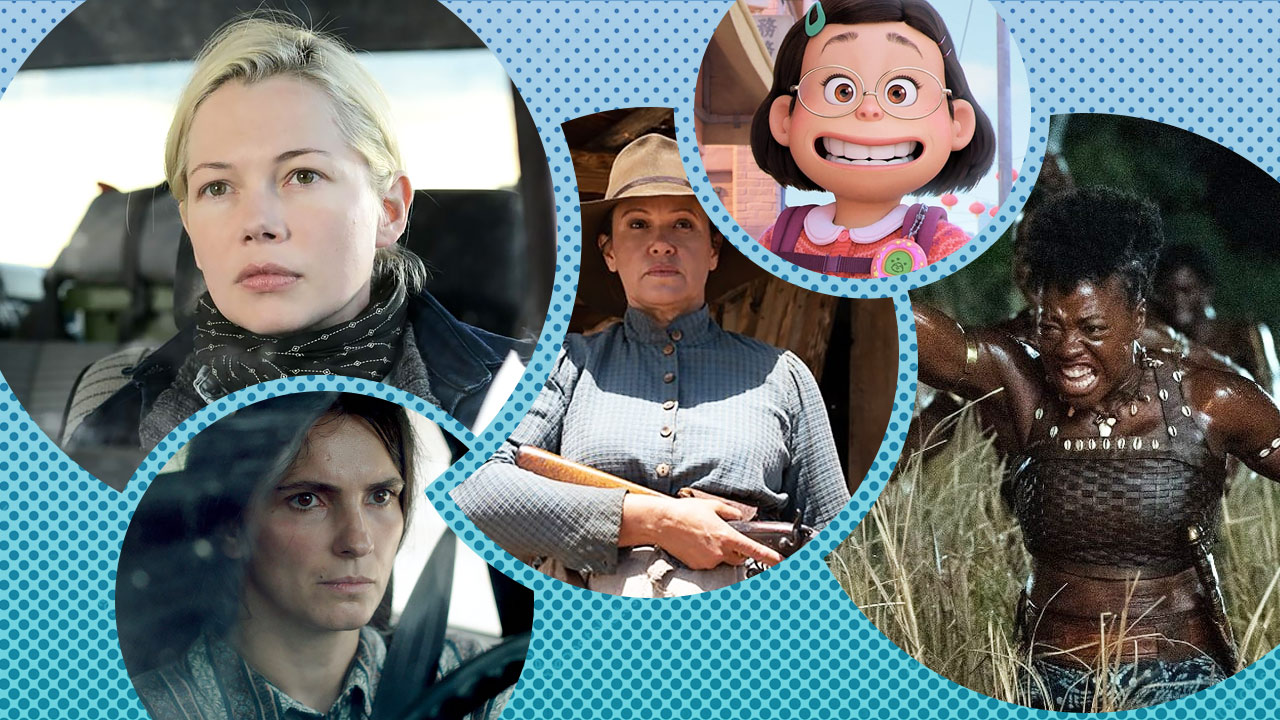 10 movies by female filmmakers to look forward to in 2022

---
Chloe Zhao directed the best film of 2020—not only earning well-deserved acclaim but making history. Jane Campion directed the best film of 2021, and might just follow Zhao to a Best Director Oscar.
2022 is only a month in, so it is far too early to tell if a female filmmaker will also helm the best feature of this year—but more than a few contenders have new movies reaching screens. Here are Sarah Ward's 10 standouts to look out for.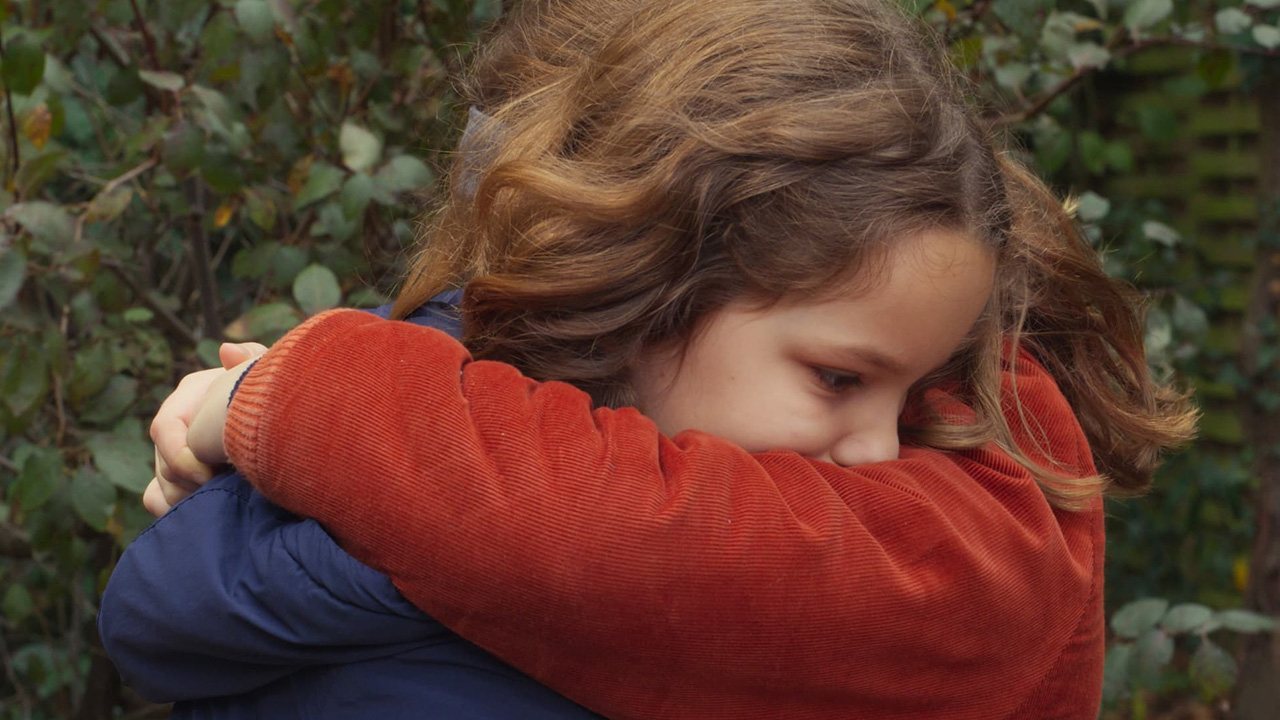 Receiving an Australian cinema release in 2022 after festival screenings in 2021, Petite Maman is an instant contender for this year's best film. French director Céline Sciamma doesn't put a foot wrong with this sensitive childhood story, which also muses on mother-daughter bonds—but then, the director of Girlhood and Portrait of a Lady on Fire never does.
Exquisitely shot, and gifted with revelatory performances by young leads Joséphine and Gabrielle Sanz, Petite Maman is also, in its way, a science-fiction drama. Sciamma follows a grief-stricken young girl who makes a new friend in the woods outside her grandmother's house.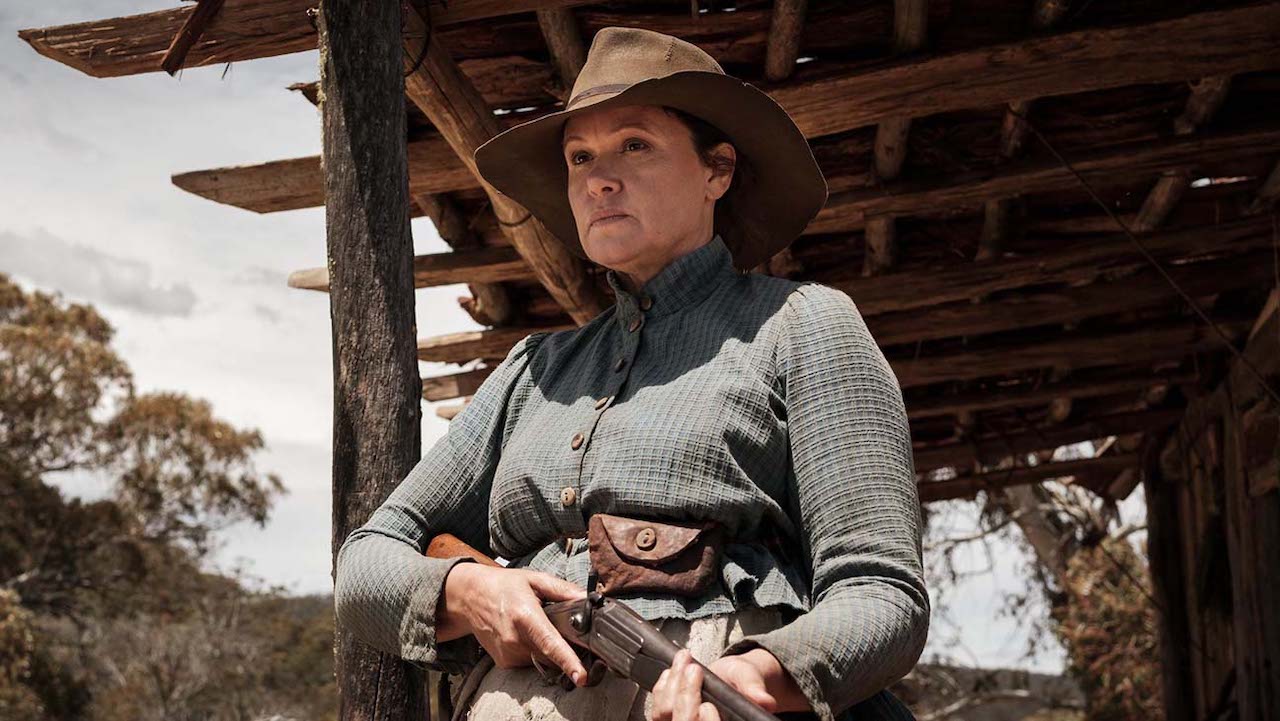 It's a film that Leah Purcell was destined to make—and direct, write and star in—as part of a trio of adaptations of Henry Lawson's 1892 short story. First, she brought The Drover's Wife The Legend of Molly Johnson to the stage, reimagining the source material through an Indigenous feminist lens. Then, she penned a novel. Now, striding into western revenge mode, she brings the colonial-era story to the big screen.
Purcell plays the eponymous Molly, who is used to tending to her family and property while her husband droves. But she finds further unexpected struggles when a stranger crosses her path.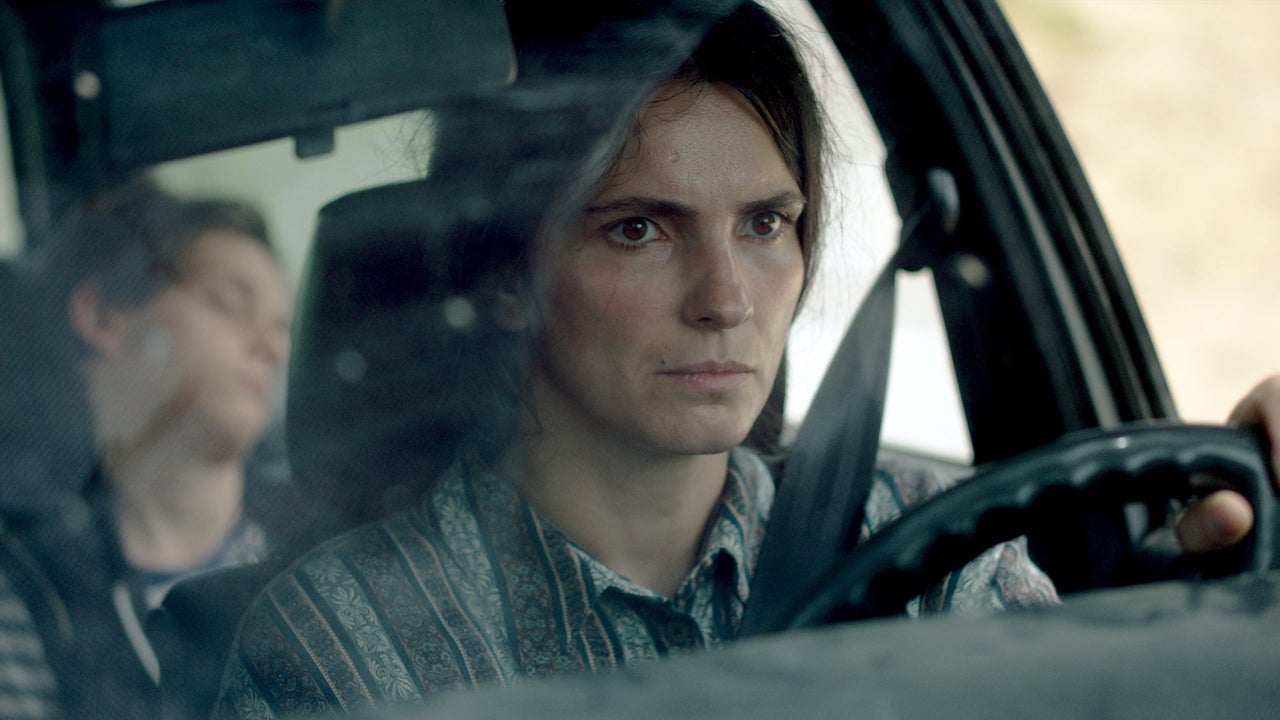 At last year's Sundance, Hive became the first movie in history to win the Grand Jury Prize, Audience Award and Directing Award, all in its World Cinema Dramatic Competition. A worthy recipient, it also marks a powerful feature debut for filmmaker Blerta Basholli, who retraces Kosovan woman Fahrije Hoti's life story.
Yllka Gashi turns in a devastating performance as Fahrije, who awaits news about her husband following the Kosovo War. But the prevailing male-dominated culture frowns upon her efforts to provide for her family, especially when she decides to make ajvar, a pepper relish, and sell it with fellow widows.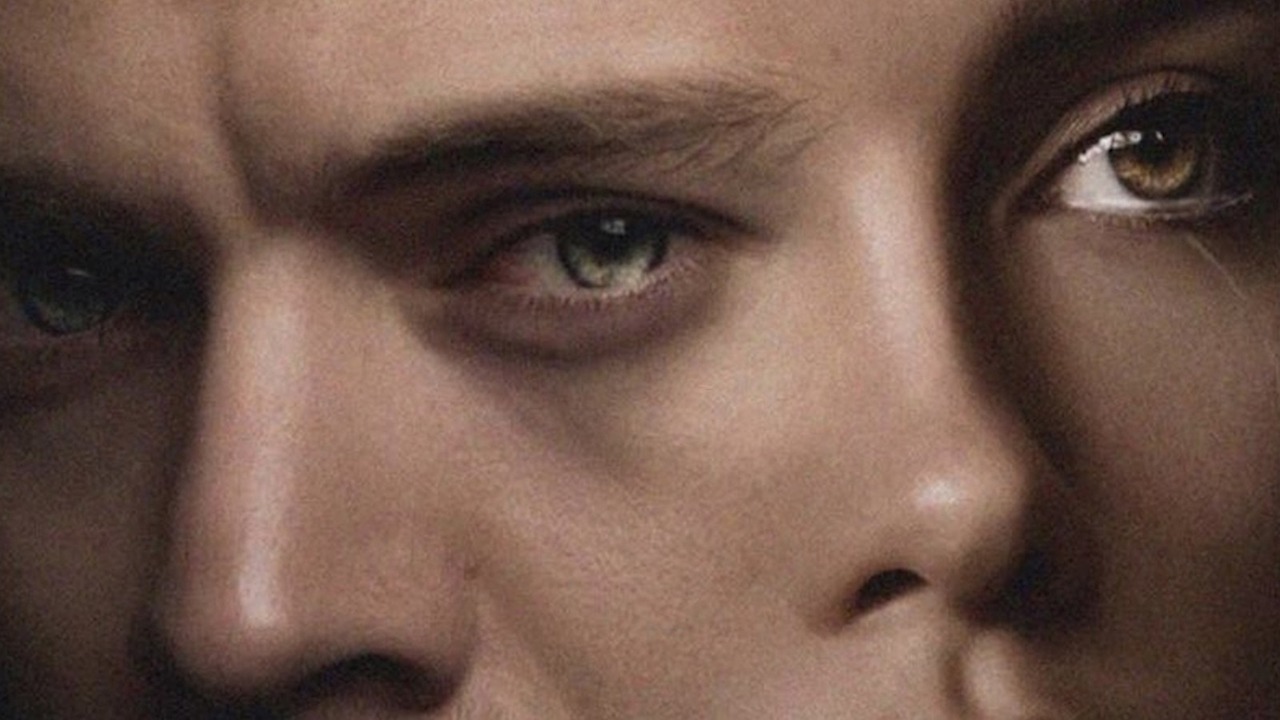 When she jumped behind the camera with 2019's smart and hilarious coming-of-age comedy Booksmart, Olivia Wilde made a dream feature directorial debut. And, as a result, her sophomore effort Don't Worry Darling couldn't be more eagerly anticipated.
Sign up for Flicks updates
This time, Wilde helms a psychological thriller. She also appears on-screen herself, but Florence Pugh and Harry Styles lead the show as a 1950s couple—a housewife whose world starts to fall out from under her, and a husband with a secret. That's dream casting, and the stacked roster of talent continues with Chris Pine, Gemma Chan, KiKi Lane and Nick Kroll.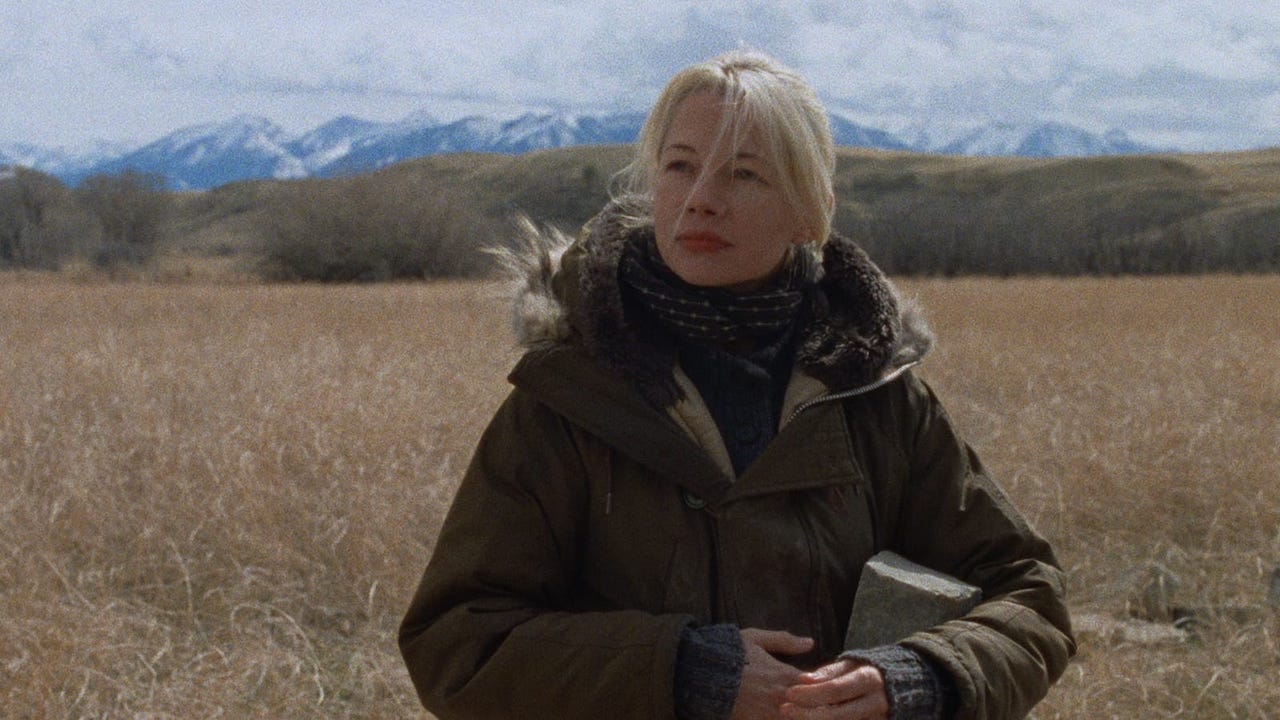 A mere two words are all that's needed to sell Showing Up: Kelly Reichardt. That's always the case with every new entry on the director's filmography, but it's especially so after her most recent release, the sublime First Cow—which is one of the very best films of recent years.
With Showing Up, Reichardt reteams with her frequent star Michelle Williams, this time to focus on an artist as she approaches a career-changing exhibition. When these two pair up they never disappoint, as Wendy and Lucy, Meek's Cutoff and Certain Women have already demonstrated.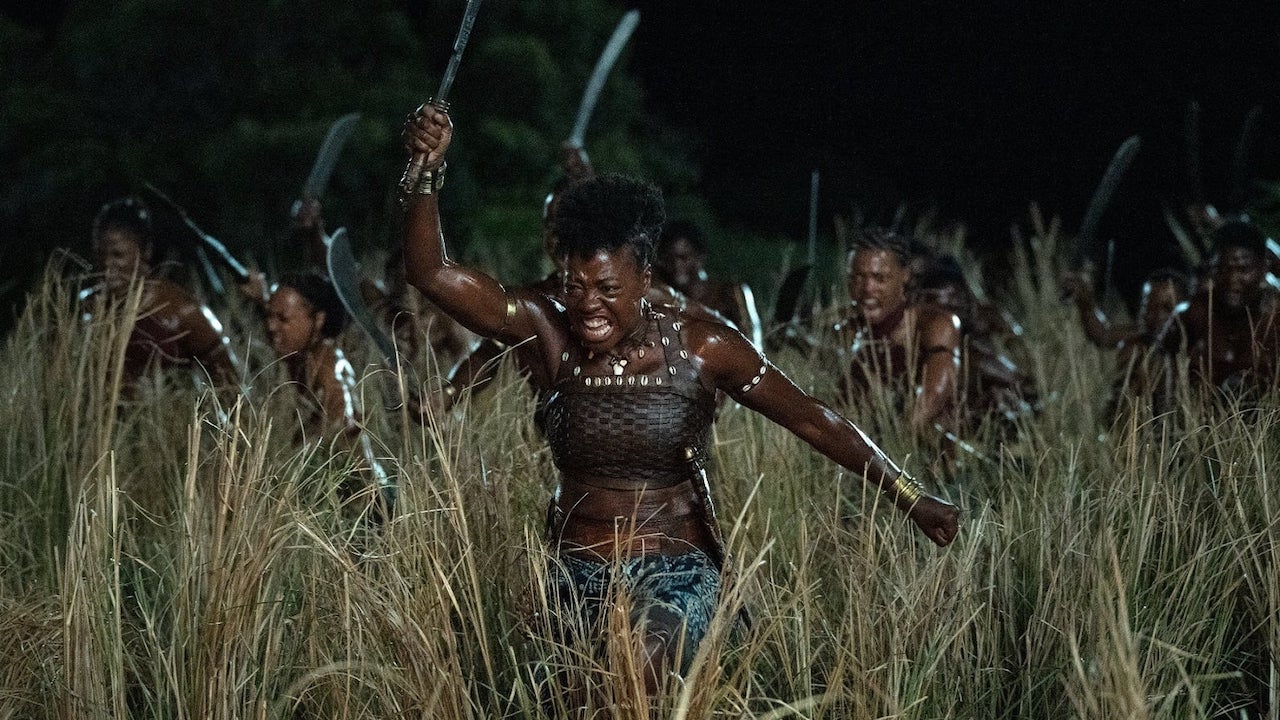 In The Woman King, the always-impressive Viola Davis heads to the Kingdom of Dahomey, which existed in West Africa from the 17th till the early 20th century. In a narrative inspired by true events, she plays the general of an all-female military unit—on paper, there's no one better for the job.
On-screen, with Beyond the Lights and The Old Guard's Gina Prince-Bythewood in the director's chair, here's hoping that it turns out that way, too. The historical epic also stars The Underground Railroad's Thuso Mbedu as a fellow warrior, plus John Boyega and Lashana Lynch as well.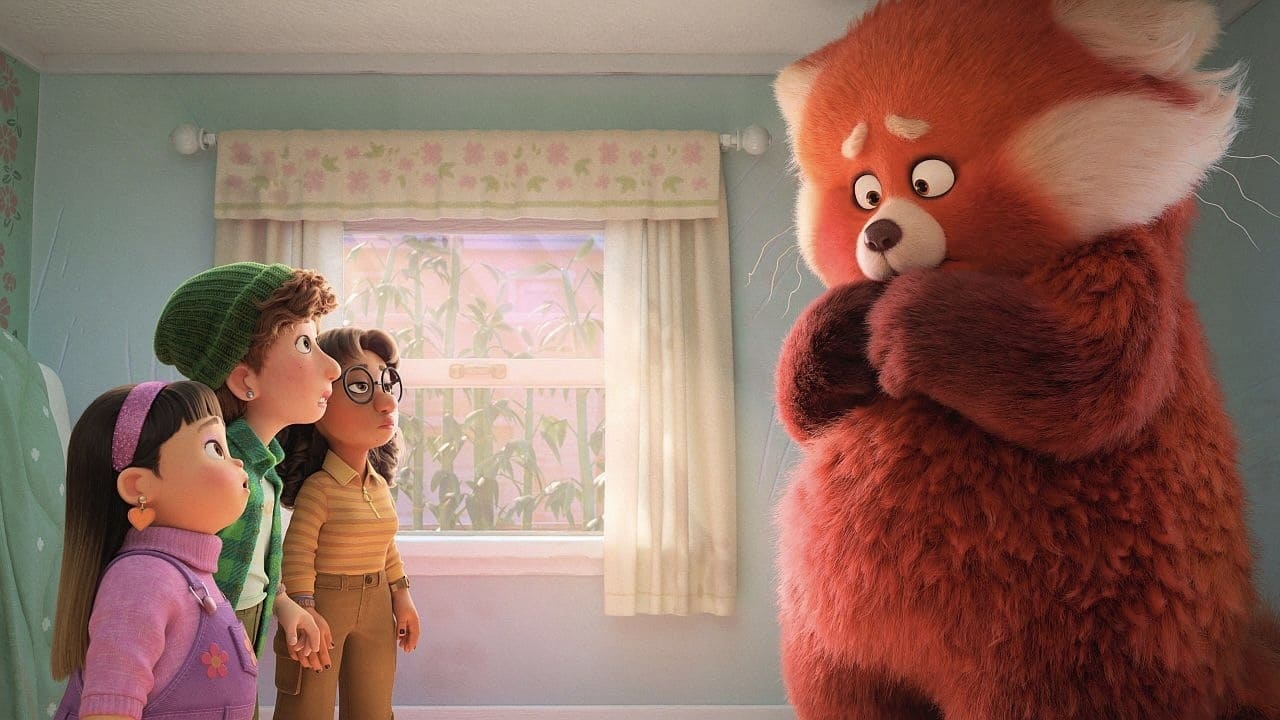 Turning Red is heading straight to streaming, becoming the third Pixar film in succession to bypass cinemas, but it still looks like one of the animation studio's most promising charmers. One crucial reason: filmmaker Domee Shi, who makes her feature debut after winning an Oscar for gorgeous 2018 short Bao, which screened with The Incredibles 2.
Shi was the first female filmmaker to helm a Pixar short and, with Turning Red, she'll be the first to direct a feature solo as well. Story-wise, the film riffs on a Hulk-type scenario, but with a 13-year-old who turns into a red panda when excited or stressed.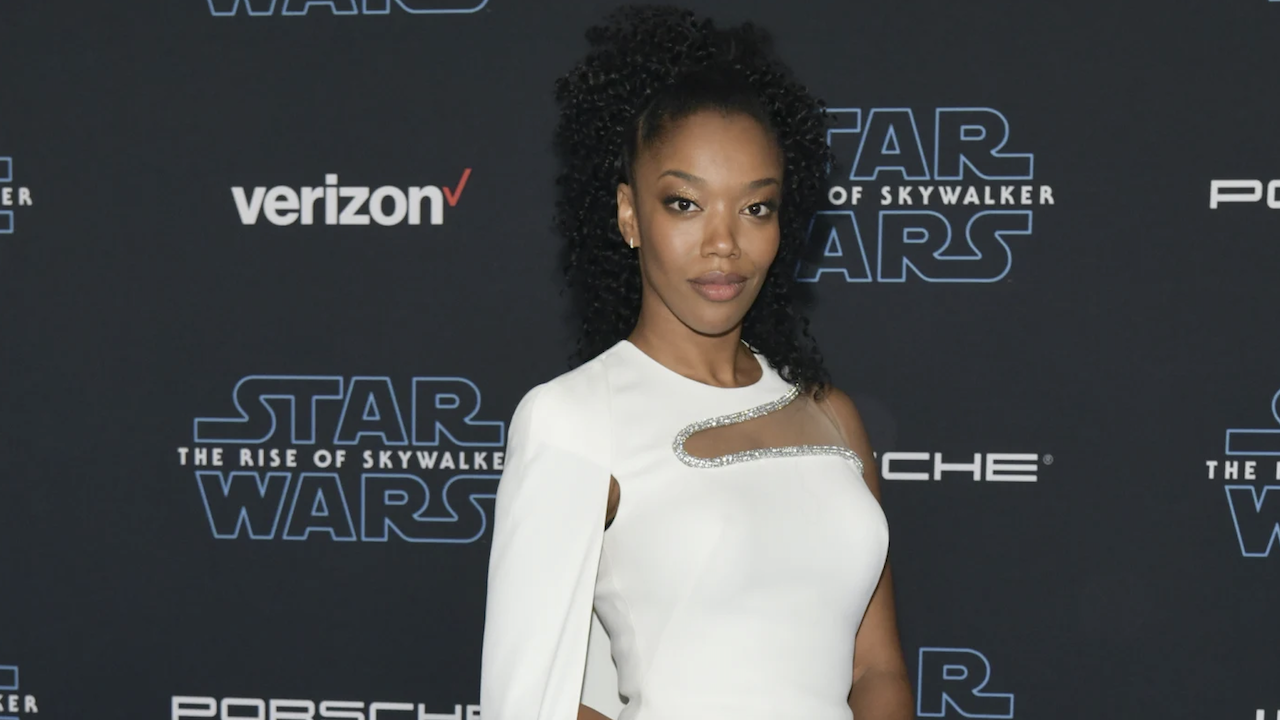 I Wanna Dance with Somebody's title says it all, with filmmaker Kasi Lemmons retelling Whitney Houston's story after last jumping into biopic territory with 2019's Harriet. The soundtrack is already primed to be an 80s pop-filled winner, with the R&B icon's songs set to accompany her ups and downs from obscurity to stardom and beyond.
Small Axe star Naomi Ackie will be doing the on-screen dancing, while Moonlight's Ashton Sanders plays Bobby Brown. The impressive casting continues with Tamara Tunie and Clarke Peters as Houston's parents, and Stanley Tucci as record producer Clive Davis.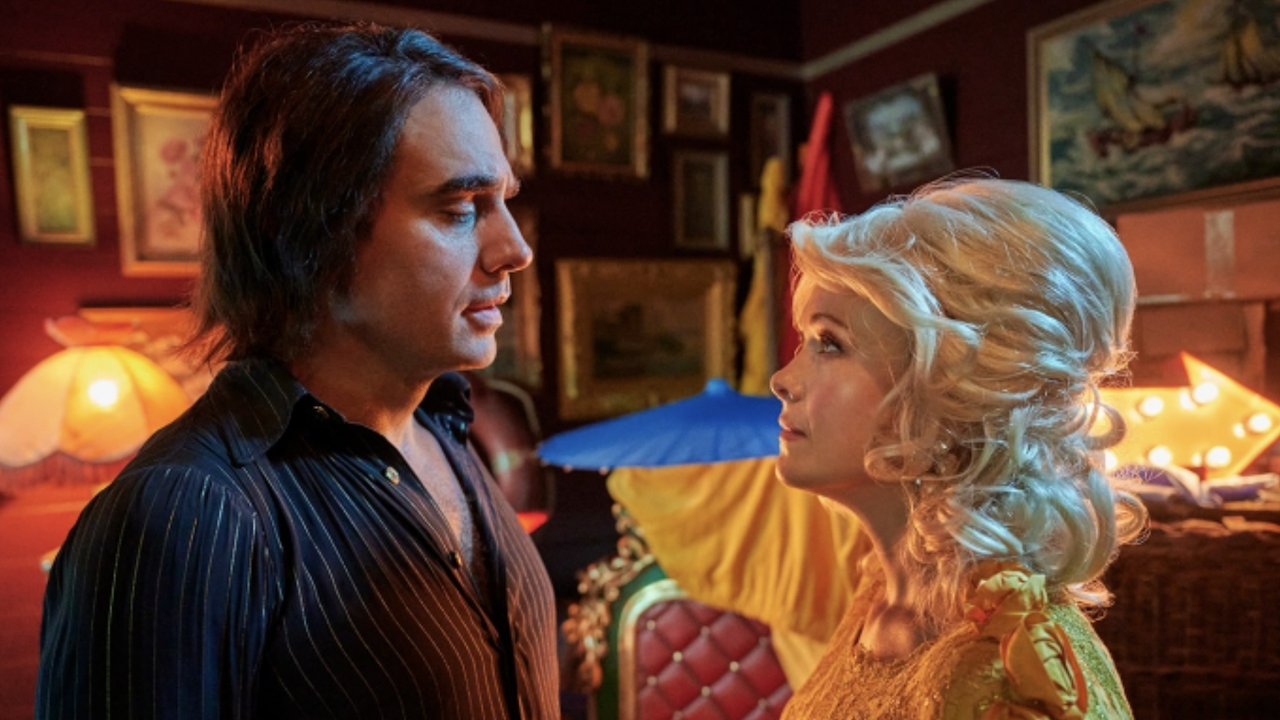 Some films just tumble out of bed and stumble into production with a winning idea (and a cup of ambition): Seriously Red is one of them. The feature directorial debut of filmmaker Gracie Otto (documentaries The Last Impresario and Under the Volcano), this Australian rom-com is about a woman who decides to leave the nine-to-five grind behind to become a Dolly Parton impersonator—and ends up in a relationship with a Kenny Rogers impersonator.
As well as penning the script, Krew Boylan plays the eponymous new owner of cascading blonde hair, while Rose Byrne and Bobby Cannavale also co-star.
In 2017, a New Yorker short story went viral. Cat Person charted the relationship between 20-year-old college student and movie theatre employee Margot and the older Robert, who she meets at work—and no one could stop talking about it.
The dating horror story struck a chord for a key reason: everything from the dialogue to the scenario rang true in that specific-yet-still-relatable way that perceptive tales boast. The Spy Who Dumped Me writer/director and Booksmart screenwriter Susanna Fogel brings Cat Person to the screen, with CODA's Emilia Jones as Margot and the exceptionally cast Nicholas Braun, aka Succession's Cousin Greg, as Robert.