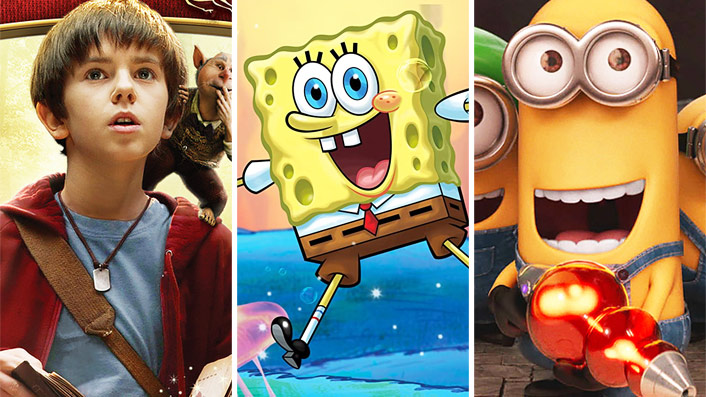 10 kids movies and shows to stream on Stan during the school holidays

---
Keep the kids entertained at home is even more important now, during the pandemic. Here's Eliza Janssen's guide to children's movies and shows that have recently landed on Stan.

With winter rolling in and COVID still keeping some families from catching up with their friends, it can be easy for little ones to sympathise deeply with the trapped protagonists of Dr Seuss's The Cat In The Hat.
See also
* Best new movies & TV series on Stan
* Best new movies & TV series on Disney+
* All new streaming movies & series
Luckily, as the school holidays arrive, Stan has showed up with a new slew of kids entertainment to keep your little ones happy indoors for a bit longer, as if to say "why do you sit there like that?/I know it is wet and the sun is not sunny/ But we can have lots of good fun that is funny!"
Stan's school holidays entertainment line-up consists of millennial faves from the past few decades and current childhood obsessions alike, all available from now and throughout July. Scroll down to see 10 of our highlights, some of them available in Australia for the first time.

This CGI pre-schooler hit is simply about dogs with jobs. If your children aren't already transfixed by it, you might want to prepare yourself to hear the hyperactive theme song on an endless loop for a few weeks. The new fifth season is available now on Stan.

Double your Spongebob pleasure with Stan's addition of the upcoming 11th season, as well as the first Spongebob feature film, both available now. College kids and actual kids alike all love the absorbent yellow fry-cook who lives in a pineapple under the sea.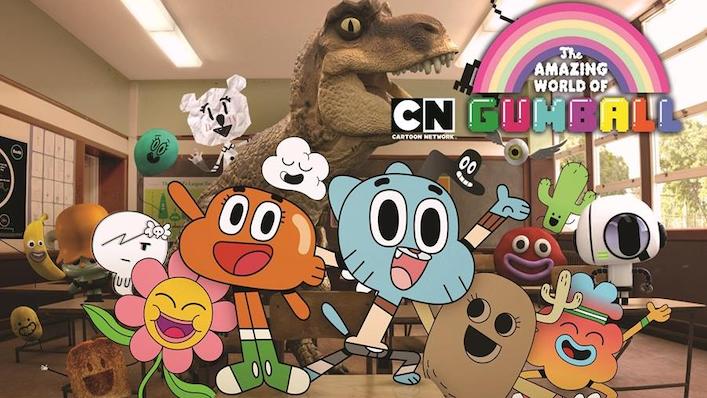 Gumball is a twelve-year-old cat, and his best mate is a goldfish with legs. In an On Demand exclusive, Stan has seasons 1 through 6 of the inventive, clever animation/live action hybrid.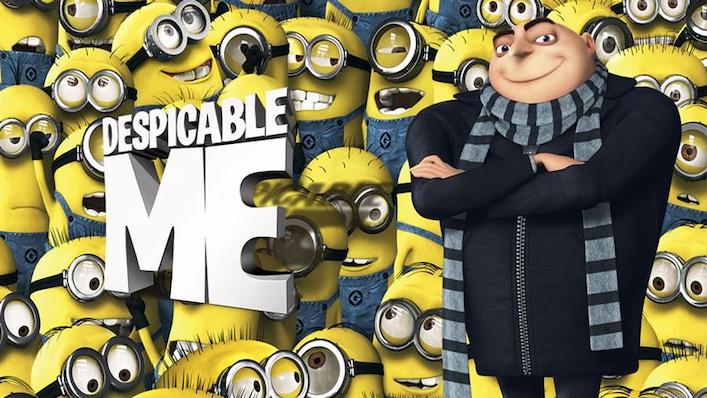 Starring the voice talents of Steve Carrell, Kristin Wiig, Jason Segal and more, the Despicable Me franchise quickly grew (or Gru!) from a school holidays distraction to a global empire; those pesky Minions are practically universally ubiquitous at this point. Love 'em or hate 'em, the Minions and co are available to watch on Stan.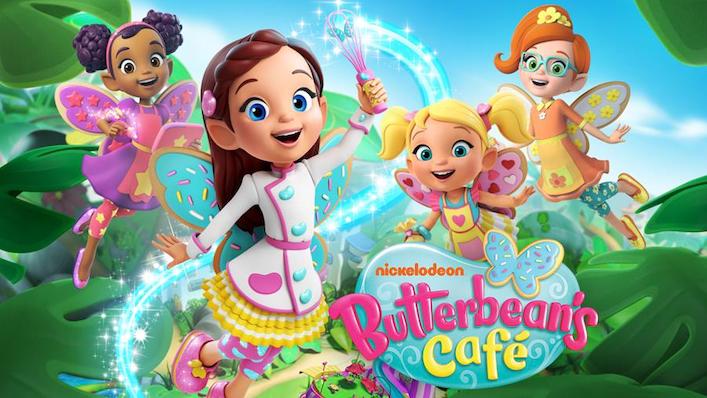 Nickelodeon's brand new pre-school fantasy show focuses on a friendly group of fairies who use magic and teamwork to run a cafe. Is there a better way to get your little ones interested in helping out in the kitchen? Butterbean's Cafe is available exclusively on Stan, and your mini sous-chefs could be among the first in Australia to enjoy the new series.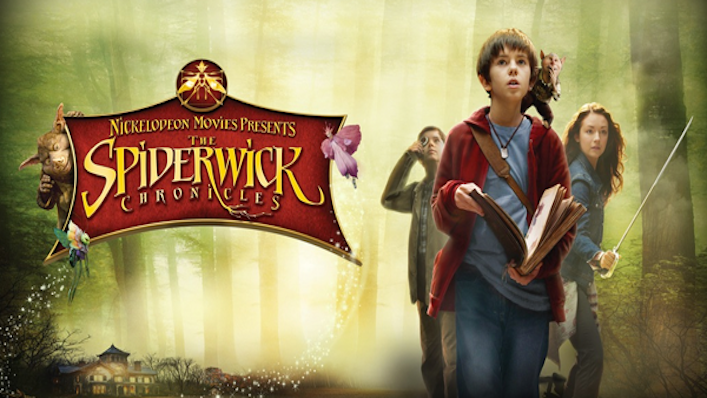 Turn July 15th into a magical movie night with the Stan release of this spooky, high energy fantasy film. Freddie Highmore stars as twin brothers who uncover a mysterious book and learn that their home is surrounded by fairies, goblins and Nick Nolte as an evil troll king. Poor Nick Nolte.

Stan is the only platform in Australia where you can watch new episodes of Steven Universe as they come out, including the upcoming season finale on July 11. The beloved pastel-hued series follows Steven's life with the three super-powered Crystal Gems, and the complex lessons they learn together.

A kind of hyper-caffeinated Woodstock for children, JoJo Siwa's concert documentary gives young fans a backstage pass into the life and work of the world's most popular kid entertainer right now. If your daughter has ever worn her hair in a scalp-tinglingly high side ponytail, JoJo is probably why.

Every episode of the surreal, low-key Regular Show is available on Stan right now, and best mates Mordecai and Rigby are some of the best quarantine buddies a kid could ask for. With sprightly, noodle-limbed animation and a daggy sense of humour, Regular Show is slacker fun for the whole family.

It's never too early to get kids hooked on Shakespeare, and this energetic adaptation of Twelfth Night is a perfect diversion for tween audiences. Amanda Bynes stars as a talented soccer player who has to drag up and pretend to be her own brother in order to compete in the men's soccer league with hunk Channing Tatum.