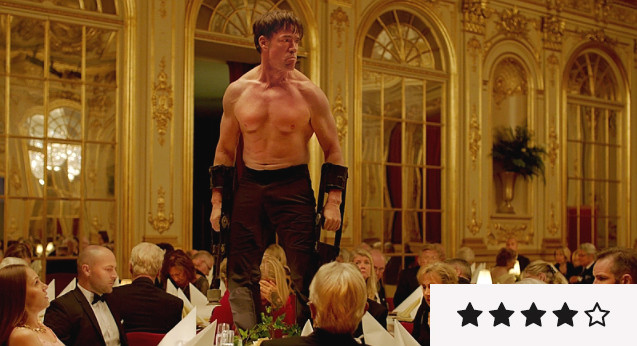 The Square review: a dizzyingly ambitious, must-see art world satire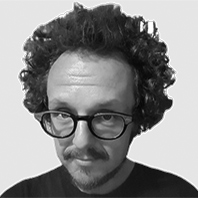 ---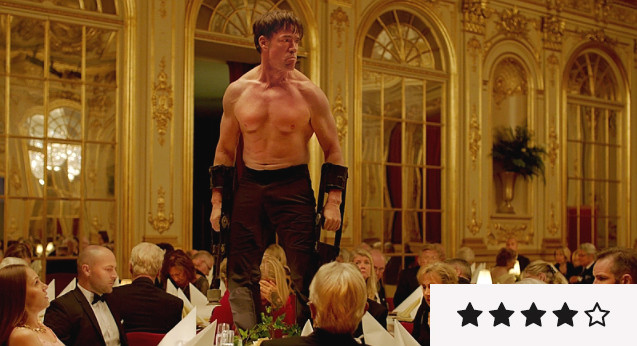 The 'shot reverse shot' is among film and television's most common editing techniques, used to reveal who a character is looking at and the person returning their gaze. It imparts a sense of stability, continuity and clarity. These bedrock comforts are deliberately eschewed – and the basic rule of the shot reverse shot upturned – in service of a thoroughly unsettlingly psychological effect in Swedish writer/director Ruben Östlund's new film The Square.
In his dizzyingly ambitious, Palme d'Or-winning and Oscar-nominated art world satire, the filmmaker often lingers on the image of a person speaking – or being spoken to – without revealing who they are communicating with. We wait. We wait. We wait. A eerie sensation is created; what we can't see we can't understand.
The technique implies the existence of a wider world with unclear boundaries. This emerges not only as a core theme of the film, mostly in terms of morality, but an issue that affects questions at the heart of it – from the ethical grey areas of the characters' actions, to the implications of the art they create and/or absorb.
The director's previous film, the excellent 2014 drama Force Majeure, examined a father and husband's conscience after he failed to protect his family when an avalanche on a skiing vacation caused a sudden, intense moment of crisis. The Square also revolves around a well-to-do man who scrutinizes his character and actions, after problematically responding to an unanticipated situation.
Protagonist Christian (Claes Bang) is a famous, egotistic but not unlikeable curator of a modern museum, with a fondness for postmodern art and a desire to challenge audiences. This is memorably evinced in a show-stopping sequence set during a fancy fundraising dinner, which is disrupted by a buff topless performer who impersonates a wild primate, violently accosting the wine-quaffing guests.
Christian also oversees a more sedate initiative: a 4m x 4m area in the museum forecourt called 'the square,' who claims to provide "a sanctuary of trust and caring." These notions of quietness and civility are contrasted by escalating events in Christian's private life. After his smartphone is stolen, he geo-locates the apartment building of the guilty party, then plasters it with threatening letters to try to smoke them out.
Like the brilliant 2016 German comedy Toni Erdmann, The Square is very long (142 minutes) but uses its hefty running time to space out interactions between characters, so when key moments occur the long slabs in between have changed the context of their relationships. And like Erdmann's writer/director, Maren Ade, Östlund, while at times unwieldy, understands there is no such thing as a perfect film, and more than a little to be said for great moments of imperfection.
The irony in The Square can be a little on the nose, i.e. a charity worker asks passers-by for money to save lives while a collapsed, frail homeless man withers on the ground near her. And even with the previously mentioned caveat, the long running time is a pinch.
But Claes Bang's excellent, sniffy performance gives the quieter moments real currency as slowly-etched character study; you feel for the guy even when you're not sure what to make of him. And when Östlund hits his stride, boy does this film snap and crackle, shooting all kinds of sparks – aesthetic, thematic, sub-textual, conceptual, postmodern, primordial – all in sorts of directions.