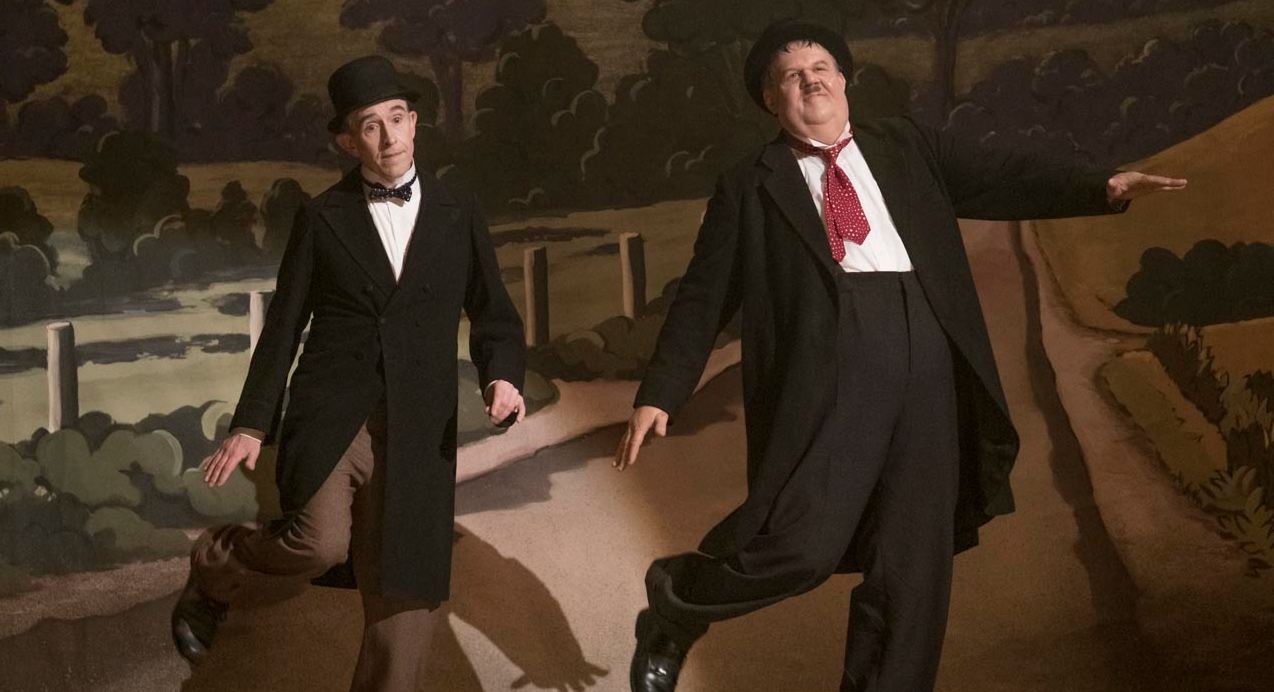 Steve Coogan and John C. Reilly are a perfectly matched pair in Stan & Ollie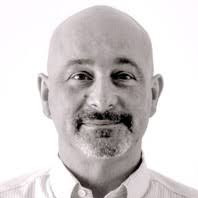 ---
Steve Coogan and John C. Reilly play comedy duo Laurel and Hardy in this biopic that covers the duo's 1953 British variety hall tour. Written by Oscar nominee Jeff Pope (Philomena).
It's not just Coogan and Reilly who shine in this feature, critic Adam Fresco writes. The script, direction and prosthetics are also worth celebrating.
Director Jon S. Baird follows up the fabulously frenetic Filth with a decidedly more restrained, traditional biopic, following Stan Laurel (Steve Coogan) and Oliver Hardy's (John C. Reilly) 1953 live stage tour of the UK. The former giants of screen comedy are growing old, their popularity waning, their bank accounts empty. Reunited after years apart, each bearing a grudge against the other for the split, they perform to near-empty theatres, hoping to secure funding for a comeback movie.
They begin touring purely for the money, but come to realise they're really performing for the love of show over business. It's a simple message, simply told. Long, theatrical takes allow the actors to perform in real time, highlighting their meticulously timed slapstick. So in synch, they're as married to each other as their long-suffering wives, excellently played by Nina Arianda and Shirley Henderson, as partners caught in a constant double-act of their own.
Jeff Pope's script cleverly incorporates some of the duo's most famous routines into their life, from dropping a trunk down a flight of stairs, to squabbling over a hotel reception bell. Life and art are so entangled, when they fight at a party, the assembled guests laugh and clap, mistaking their bitter dispute for part of the act.
Sign up for Flicks updates
Lending life to the legends, Coogan and Reilly are a perfectly matched pair, with Reilly's chubby, double-chinned make-up and prosthetics a seamless blend of art and artifice. Simultaneously sad, funny, melancholy and celebratory, it's a superbly acted tale of the love of two comics for their craft and, against all odds, each other.