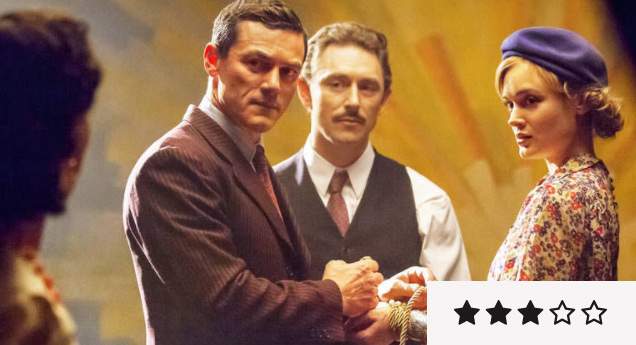 Review: Professor Marston and the Wonder Women – kinky origins story in left-of-centre biopic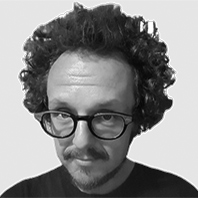 ---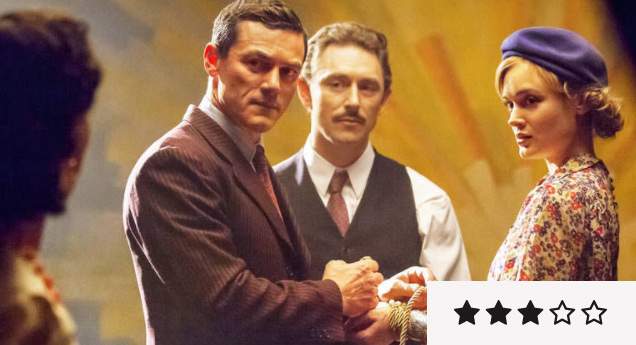 Bondage, sadomasochism, threesomes, spanking, whips, ropes, naughty nurses and horny university professors – now that is a superhero origins story. Fortuitously timed to arrive in the wake of the box office behemoth Wonder Woman, writer-director Angela Robinson explores the Amazonian arse kicker's real-life creator in Professor Marston and the Wonder Women, opting for a left-of-centre biopic: less about the genius artist than a polygamous three-way relationship that inspired his famous feminist icon.
This modest but affecting, sensitively drawn drama pitches play-to-the-back-rows kink, joining a small list of films that explore subversive sexual culture but are perfectly fine to take your mother to – such as the recent Tom of Finland. The story begins circa Harvard in the late 1920s, with the titular psychology professor, William (Luke Evans) and his similarly brilliant psychologist wife Elizabeth (Rebecca Hall) meeting and romancing the pretty, young, blue-eyed research assistant Olive Byrne (Bella Heathcote).
Robinson shows us that the behind-the-curtains life of married psychologists is exactly what we all imagined: a hellish exchange of probing questions, candid responses and contemplative expressions. The wily, calculated intellects of William and Elizabeth are offset by the pure-of-heart Olive, who is shown a thrillingly different world to the strait-laced existence embraced by her peers. The three form a relationship that evolves from erotic ménage à trois to long-lasting love and domestic partnership.
Bryce Fortner's handsomely burnished cinematography showcases a safe, homogeneous look calculated to offset the more unconventional elements of the drama. An edgier, grittier texture would suggest something unusual or risqué about the central love triangle, flying in the face of the director's intention to normalise alternative lifestyles. The filmmaker suggests the sexiest thing about the Marston-Byrne three-way is not that the characters get off in fun ways, but that they treat each other with dignity.
You could argue that Robinson's a-little-too-neat dialogue, and some wooden, stuffy moments in the drama are a part of this also: normalising a left-of-centre story through slightly hackneyed execution. But that would be pushing it. If the core message is that the subjects formed a perfectly ordinary, unexceptional relationship borne of mutual understanding – that is not exactly a recipe for interesting drama. Other elements add a little more spice, such as speculation about how another of William's inventions came into existence: the lie detector machine.
Robinson proposes this contraption, and Wonder Woman, came from the same emotional place: a desire to be truthful. In this instance, that means for William, Elizabeth and Olive to stand by their beliefs about moral integrity, in a world of discord and disagreement. The three lead actors effectively convey this, even if the casting of Luke Evans continues a goofy Hollywood tradition of super hunks playing academics and bookworms. The 'normalisation', it seems, only extends so far. If Marston looked like the rest of us, as he did in real life, Robinson would have really put her money where her mouth is.
Visit here for more information, including how to watch Professor Marston & the Wonder Women