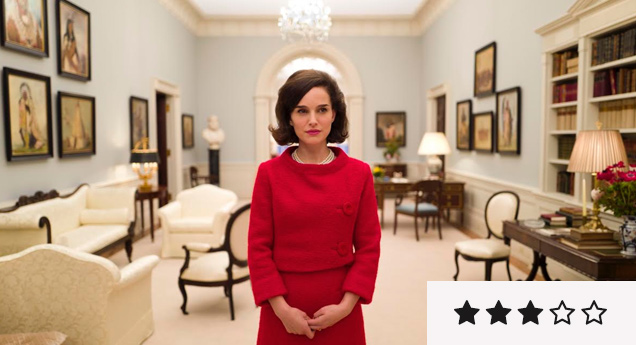 Review: Natalie Portman is Eerily Masterful in 'Jackie'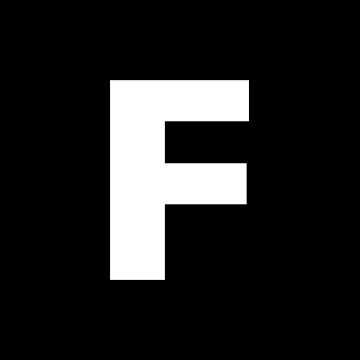 ---
Hours after John F. Kennedy's death, Jackie Kennedy watched President Lyndon B. Johnson get sworn in while her husband's blood was still fresh on her clothes. Days after her husband's death she organised an elaborate public funeral procession and gave an exclusive interview to LIFE Magazine, both of which elevated her husband's legacy to mythical proportions.
In the retelling of these stories, Natalie Portman's eerily masterful portrayal of Jackie Kennedy puts the finishing touches on the myth of Jackie O. herself.
As a portrait of grief it's incredibly raw, as you'd expect from Portman after her Oscar-winning turn in Black Swan (and one fully expects this performance will add a second trophy to the shelf), but there is barely a second's reprieve from the intensity of the performance which I found quite exhausting in places.
Chilean director Pablo Larrain's take on this most American of fairy tales does add a distance that feels necessary, painting with a grey/green palette that matches both the paranoia of the Cold War-era and the grainy film of many of these historical events that have  been so beautifully recreated here.
Jackie is a fascinating, high energy, character study and well worth your time if you don't mind the emotional cost.