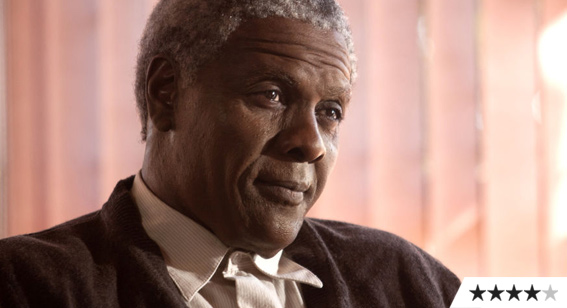 Review: Mandela: Long Walk to Freedom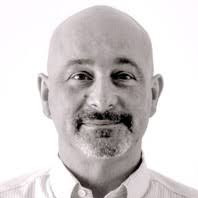 ---
Justin Chadwick's Mandela: Long Walk to Freedom aims high in trying to convey this amazing man's life in just 140 minutes, when perhaps just a part of his story would have made for a more satisfying, less fragmented movie. Nonetheless, the strength of Mandela lies in the warts 'n' all humanity on display. This Nelson starts as no saint, taking up arms against a brutally oppressive regime before imprisonment transforms his violent struggle into one of peaceful resistance.
Idris Elba's performance is powerful and respectful, but Chadwick's script relies too heavily on the audience knowing enough to fill in the enormous gaps between often-short scenes showing important moments and depicting the change in both man and nation. The narrative is at its most powerful when depicting Winnie (superbly portrayed by Naomie Harris), and her journey from wife to political activist. It's Harris who ensures that this is a story of two Mandelas – the man who renounces violence in seeking peace, and the woman who takes up arms in the name of freedom.
It's entertaining, enlightening, beautifully shot, acted, edited and scored, but one's left with the feeling that there is still a great movie (or three) to be fashioned from Mandela's life. As to whether the great Mandela movie will ever get made? As Mandela once said: "It always seems impossible until it's done." For now though, this Mandela serves as a solid introduction that certainly succeeds in making you want to find out more and read Mandela's autobiography, Long Walk to Freedom, on which it's based.