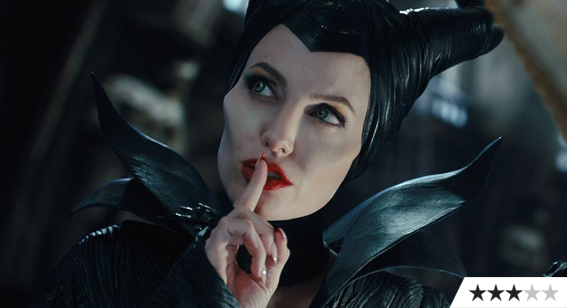 Review: Maleficent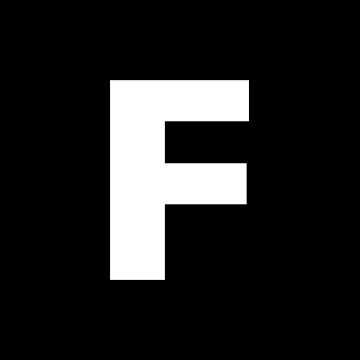 ---
There must have been a deafening awkward silence within Disney studio's screening room recently, given how Maleficent shares the exact same message as another contemporary Disney-made fable. Unfortunately, you've probably seen that other film, so the moral in this Sleeping Beauty revision will feel sadly deflated. It's not the film's fault, but it will cause many eyes to roll, which is a shame, because Angelina Jolie's return to Hollywood status is a rather good one.
Jolie's commanding on-screen presence exudes the sort of effortless dominance and wrath-spitting fury required from a fairy scorned. There's also a buried tenderness that is sparsely and carefully revealed as Maleficent builds a protective relationship with Elle Fanning's Princess Aurora – the 'sleeping beauty' whom she cursed. This journey through innocence, naivety, tragedy, vindictiveness, curiosity, affection, guilt and penance creates a character arc that's very satisfying to behold, owing a lot to Jolie's absorbing performance.
Visual effects warlock Robert Stromberg (Avatar, Alice in Wonderland) is looking for a third Art Direction Oscar with his directorial debut, warranting at least a nomination for all the CGI splendour and elegant costuming he injects into a refreshingly concise 97-minute blockbuster. The fantasy spectacle works in tandem with the soaring pace to distract from the script that loves to state the obvious far too often. The narrative also swiftly glosses over some weaker side characters and their strange motivations – why the king would entrust his daughter to three completely incompetent strangers makes no sense.
'Maleficent' Movie Times (also in 3D)