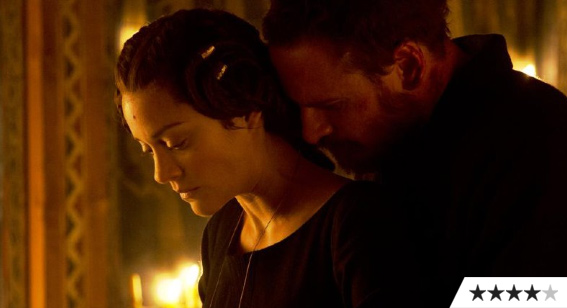 Review: Macbeth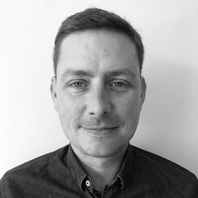 ---
Justin Kurzel's Snowtown was a devastating true-crime tale of poverty, rape and murder. So it's no surprise he'd be drawn to Shakespeare's bloodiest tragedy, or that the results would be bleaker than a Glaswegian dentists. The real head-scratcher is that anyone let him.
You know the story – which is handy, because, after a Star Wars-style opening crawl ("Civil war rages in Scotland!") – it's cut to the bone here. But it's the additions, not the omissions, that set the tone. Dead youths litter the screen. Macbeth (Michael Fassbender) is haunted by the ghost of a fallen child soldier, inters his own son in the first scene, and is more explicitly involved in the ensuing atrocities than in the play.
Beginning with an ugly-beautiful battle that acts like a rejoinder to the balletic violence of 300 et al, the film favours grimness over grandeur. Macbeth's victory is intercut with him and Banquo (Paddy Considine) burying their comrades – winning and losing, fair and foul intertwined. Afterwards we see them sleeping in black, shroud-like blankets, as if they, too, were already dead. Things, it's fair to say, don't get much cheerier.
Wobbly accents aside, Fassbender's on career-best form, Marion Cotillard makes a wonderfully witchy Lady Macbeth, and Sean Harris's grief-shattered McDuff is the scariest of the lot. But this is Kurzel's passion project, and he does much more than previous adaptors Roman Polanski and Orson Welles to make the theatrical visceral. Macduff pukes in horror, Malcolm (Jack Treynor) sobs in grief, and the apocalyptic final battle is, simply, one of the best pieces of Shakespeare ever committed to celluloid.
'Macbeth' Opens In Cinemas October 1st
Similar Films We Think You'll Dig: Coriolanus, Romeo + Juliet, Much Ado About Nothing