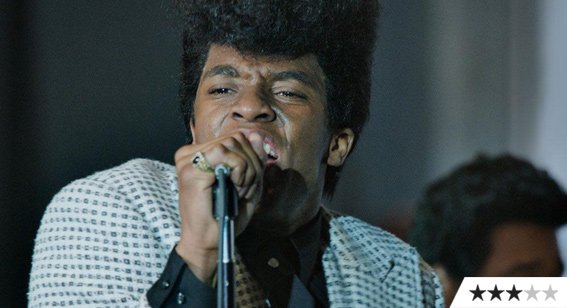 Review: Get On Up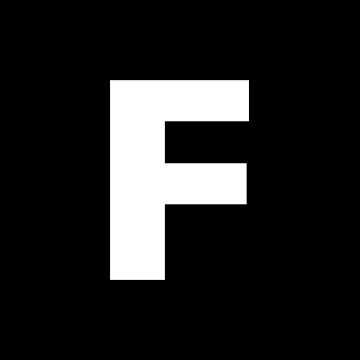 ---
Get On Up is at once the most unconventional biopic I've ever seen, and a shaggy composite of all of them. The only real difference is James Brown – but what a difference James Brown makes.
Chadwick Boseman dazzles as "The Godfather of Soul" in a performance more Oscar-worthy than Jamie Foxx's Ray or Will Smith's Ali. He channels both the great man and the demons that chased Brown straight onto the stage, moving deftly between showman, manipulator and lost soul.
Initially Get On Up threatens to be an extended SNL send-up, with an opening scene depicting a confused latter-era Brown holding a room full of seminar attendees to ransom with a shotgun because one of them used his bathroom (a true story by all accounts). Thankfully that's followed by a more dynamic portrayal of a conflicted and gifted man, punctuated with musical set pieces that are among the best ever created for the screen.
It is with the deepest sympathy then that I understand director Tate Taylor's reluctance to leave anything on the cutting room floor, but at 140 minutes a more judicious edit would have served it well. Stylistically, there are perhaps too many devices – a broken fourth wall, time-lapse photography, the introduction of chapters with titles, which are presented in a non-linear fashion.
With so much going on the pacing loses its rhythm (there's no funk in the edit, ironically). As a result, a lot of what could have been great comedy dialogue falls flaccid, which is a wasted opportunity when you think of how hilarious Brown was as a public figure (see Eddie Murphy's Delirious for cliff notes).
Great performances are let down by some untidy production but it's a thrilling ride nonetheless.