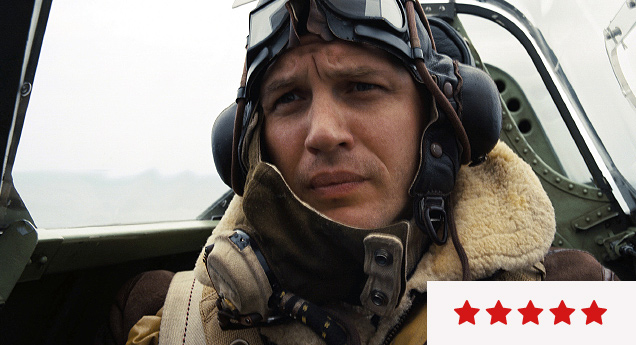 Review: From the Get-Go 'Dunkirk' is a Relentlessly Tense Affair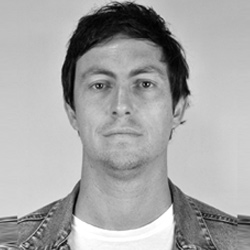 ---
Christopher Nolan just can't help himself. Even when stripping every ounce of fat off a lean, light-in-character-development retelling of WWII's mass evacuation at Dunkirk (ok, one that was clearly also phenomenally expensive), Nolan weaves in an Inception-like multi-linear narrative that jumps around in time to focus on various characters. But like damn near every decision Nolan makes here, it proves unerring, allowing equal focus to be shared between three small groups: young infantrymen trying to survive one week on the Continental coastline; civilian sailors one day as they cross the English Channel to aid in the rescue of their countrymen; and Spitfire pilots a single hour in the air above their amassed, under siege forces.
From the get-go Dunkirk is a relentlessly tense affair, Nolan eschewing preamble, scene-setting, unneeded backstories, and devices like letters from home, family breakfasts, or mess-room interactions that are typically used to generate investment in characters. Instead, we're dropped right into the action, tension, panic, and dread of the plight of hundreds of thousands of troops. Not that we ever see them fully amassed – Nolan sparing us from the now overly-familiar CGI camera flypasts that usually offer a God's-eye view of proceedings, allowing the viewer to get glimpses of the scale of the scenario from the perspective of the characters caught up in it.
As the film veers between potential threats to sudden, elaborately-staged danger, the IMAX screen induces occasional, deserved, sea-sickness and also allows for maximum eye-popping in aerial dogfight sequences. Dunkirk's cast superbly function as moving parts within the tightly-wound mechanism of the film, and you'll leave thrilled and shaken by the scale of the real-life endeavour as well as Nolan's cinematic version.