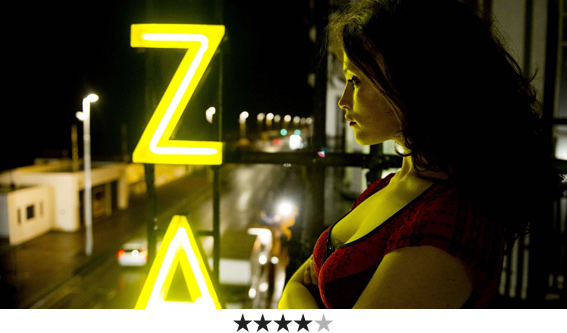 Review: Byzantium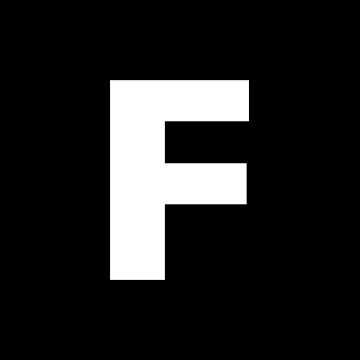 ---
While Neil Jordan's last film, 2009's beguiling, wholly underrated sea-nymph tale Ondine, stopped short of marking a full-fledged return to the realm of fantastique where he's notably contributed with The Company of Wolves and Interview with the Vampire, Byzantium is such a return – and his most satisfying and cohesive work in years. One might rush to compare its teenage romance subplot to Twilight, but in truth, the film is closer in its revisionist spirit to Tomas Alfredson's Let the Right One In.
Adapted from her own stage play, Moira Buffini's screenplay offers Jordan ample wiggle room to take liberties with traditional representations of bloodsucking lore. Conspicuously absent are references to stakes, garlic, sunlight-aversion, etc. And instead of fangs, the film's protagonists – Clara (Gemma Arterton) and Eleanor (Saoirse Ronan), a nomadic mother-daughter pair of "sucrients" who've been on the run for 200 years – use their erect thumbnails to draw blood from their victims' necks. It's a brutal, inventive method of dispatch that also proves to be more visually dynamic than the ol' teeth-to-the-jugular.
The densely-threaded narrative occasionally gets bogged down during the info-dump flashbacks establishing Clara and Eleanor's Napoleonic-era origins. But Jordan's customarily stylish and elegant direction carries the film, and he's aided by the leads' outstanding performances, Sean Bobbit's exquisitely lush cinematography, and deeply atmospheric coastal locations that fully realise the supernatural, moodily poetic possibilities of Byzantium's world. It's part Gothic noir, part coming-of-age fable, instilled with refreshingly feminist leanings and topped off with decapitated heads, bloody waterfalls and a dollop of maternal ferocity.