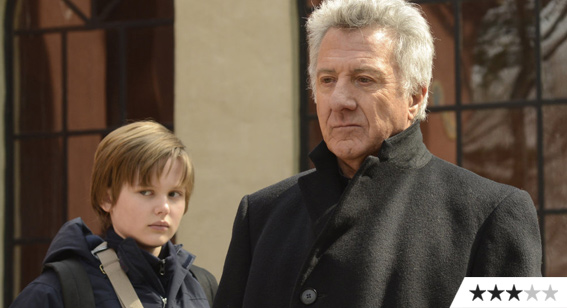 Review: Boychoir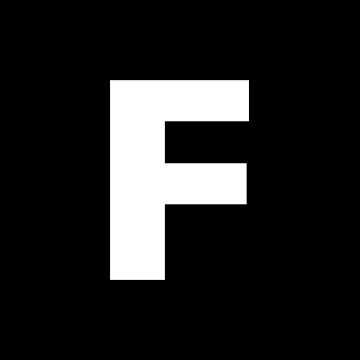 ---
Boys to men isn't just the name of a boy band, it's a Hollywood genre staple. From Luke shedding his childish ways in Star Wars, to Harry growing up in the Potter series, adolescents have been making the move to manhood ever since Brando sneered as The Wild One, and Dean pouted through Rebel Without a Cause.
Director François Girard's predictable but enjoyable tale takes a nugget of truth (there really is a US Boychoir School), for a coming of age drama. Stet, (Garrett Wareing), is a troubled young Texan orphan, who finds himself under the tutelage of Dustin Hoffman's choirmaster version of Master Shifu, the character he voiced in Kung Fu Panda. It's the familiar, kind-hearted, but demanding teacher role cinemagoers know so well from the likes of Coach Carter and Mr Holland's Opus.
Hoffman's ably supported by a cast of familiar faces, including Debra Winger, Kathy Bates, and comedian-turned-unconvincing-actor, Eddie Izzard. But the stars have little to do, in a story short on incident or insight. Slight and undemanding, Boychoir pales by comparison with the taught power of the likes of Whiplash, or the sparkling wit of Billy Elliott.
Forgive the cinematic clichés, and a screenplay that's all surface and no depth, and you're left with Hoffman's always engaging presence, and a gorgeously realised score that's worth the price of admission alone. As a family-friendly melodrama, replete with tear-jerker scenes, heart-warming, if familiar, movie moments, and some darn fine music,Boychoir amounts to a formulaic but oh-so-guilty pleasure.