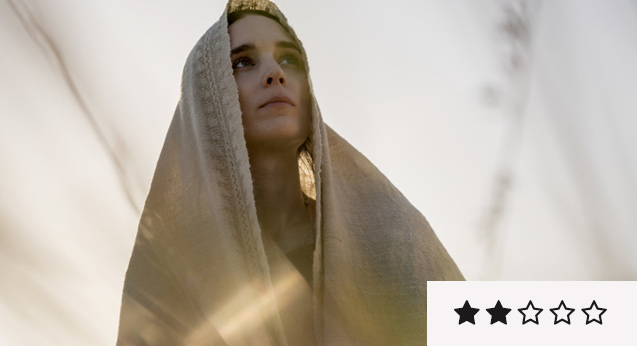 Mary Magdalene review: a sleepy, polished, overly reverent religious opus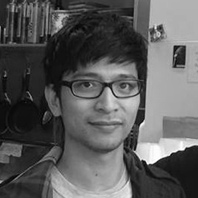 ---
The much-delayed arrival of a new cinematic Mary Magdalene could not be more appropriate. For this woke zeitgeist, it's something to be embraced: the revisioning of a key biblical figure, too regularly marginalised in popular culture as the repentant holy harlot, from a more progressive, humanist perspective. That it was once a hot ticket for its scandal-ravaged US distributor The Weinstein Company adds an unavoidable, uneasy layer of irony to the whole project.
An Oscar hopeful with cross-over arthouse pedigree and an eye towards the lucrative Christian market, Mary Magdalene is a sleepy, polished, overly reverent religious opus, calculated to appease both secular and non-secular audiences. The Passion of the Christ this isn't.
The film achieves the momentarily entrancing passage, whether it's in the ethereal, lushly lensed topography of its locations, or the heaven-reaching sweep of Hildur Gudnadóttir and the late Jóhann Jóhannsson's score. As Mary, Rooney Mara can hold a piercing stare, though it only expresses so much, while Joaquin Phoenix plays the Manson-esque Jesus he's probably been due to portray at some point in his career.
If Mary Magdalene emerges less transcendent and spiritually satisfying than it ought to be, it's because of director Garth Davis' tendency to favour plodding biopic literalness over ascetic restraint. The latter approach might've enriched its source's tenets of faith and compassion. Mary Magdalene seeks to spin a saintly tale of unshackling patriarchal tradition, but undermines itself by absorbing few hints of the quietly penetrating, empathetic force of its subject.