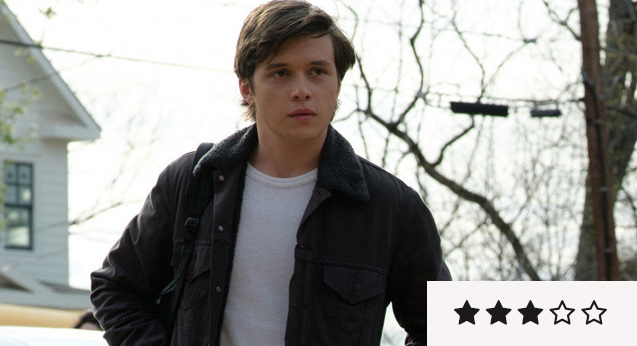 Love, Simon review: a family-friendly crowd-pleaser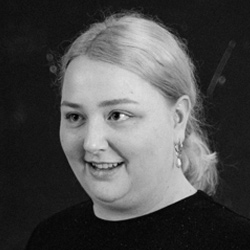 ---
As the first mainstream, studio-backed teen rom-com with a gay protagonist, Love, Simon is a film that does exactly what it sets out to do.
Based on Becky Albertalli's 2015 novel 'Simon vs. the Homo Sapiens Agenda', Love, Simon follows 17-year-old Simon Spier (Nick Robinson) as he corresponds with an anonymous teenager at his suburban high school. They write emails back and forth talking about school, favourite Halloween snacks, and the secret that binds them: they're both gay.
While comparisons have been made to John Hughes classics, the film's tone feels closer to a half-hour after-school show or a John Green adaptation, except more gay and less tragic. Directed by television writer-producer Greg Berlanti and from the producers of The Fault In Our Stars, Love, Simon is a family-friendly crowd-pleaser.
Nick Robinson plays Simon with a boyish charisma and shines in moments of anxiety. Jennifer Garner expertly sculpts the family's mood as Simon's mother, with Josh Duhamel surprisingly affecting as his father. And yet, it is Insecure's Natasha Rothwell who gives the film's most magnetic performance as Simon's drama teacher.
At times the film's sickly sweet sentimentality feels a little dated – a movie this conventional surely should have been released years ago. The whole point, of course, is that it wasn't, so its adherence to the well-worn formula of a teen drama feels at once cheesy and vital.
While not necessarily queer cinema's most revelatory offering, Love, Simon is more charming than anticipated, with some truly heartwarming moments. Refreshing in its exemption from fatality, Love, Simon marks a broadening of LGBT stories into the mainstream, an achievement worth celebrating if only for the gay teens on tumblr editing its sweetest moments into gifsets.