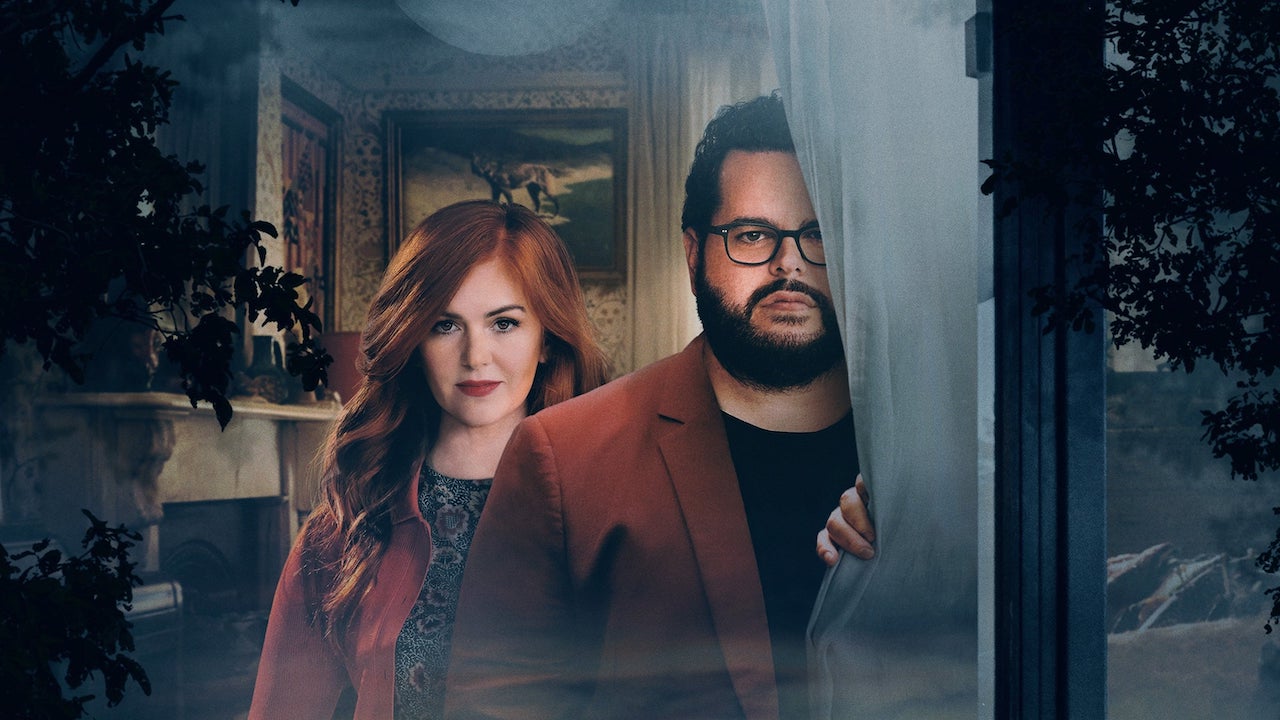 Fantastical romance Wolf Like Me makes the most of a howlingly good cast

---
A car-crash meet-cute leads to romance, healing and mystery in Wolf Like Me. Cat Woods gives us her (spoiler-free!) thoughts on this oddly relatable series.
Wolf Like Me shows up at your door appearing to be a romantic drama. Single parent Gary, his psychologically damaged pre-teen daughter, and Mary, a beautiful, mysterious stranger. You invite them in, suspecting you've got the gist of things and then—wham, bam! By the end of episode one, you realise you're up close and personal with a stranger in the dark and it's a full moon.
There's a bunch of reasons writer and director Abe Forsythe's series works from the get-go, even if some of the scripted dialogue is, frankly, pretty schmaltzy. There's an upbeat cadence that keeps the story rollicking along, revealing just enough personal history and detail about Gary, Mary and 11-year-old Emma to satiate curiosity, while also throwing in regular little red herrings and curveballs to maintain the intrigue.
As Gary, Josh Gad is a big, sweet, sentimental teddy bear with a broken heart. He plays what could so easily be a one-dimensional "sad single dad" part with all the nuances that paint him as a man, a father, a son, a lover, a loner, and a pretty solid singer. When he reluctantly begins to sing a Crowded House song to Mary on their first date, tentatively but soothingly, it invites music into the picture as a metaphor and an additional layer through which to comprehend the characters and their histories.
Mary, a life advice columnist, thrills at the sound of American chanteuse Melody Gardot: she explains to Gary that Gardot had been hospitalised with a head injury and memory loss. Only through the careful and studious reintroduction of music into her treatment, her physician teaching her to sing again, was she healed. This is, as Mary enthuses, exactly what is happening between them, too.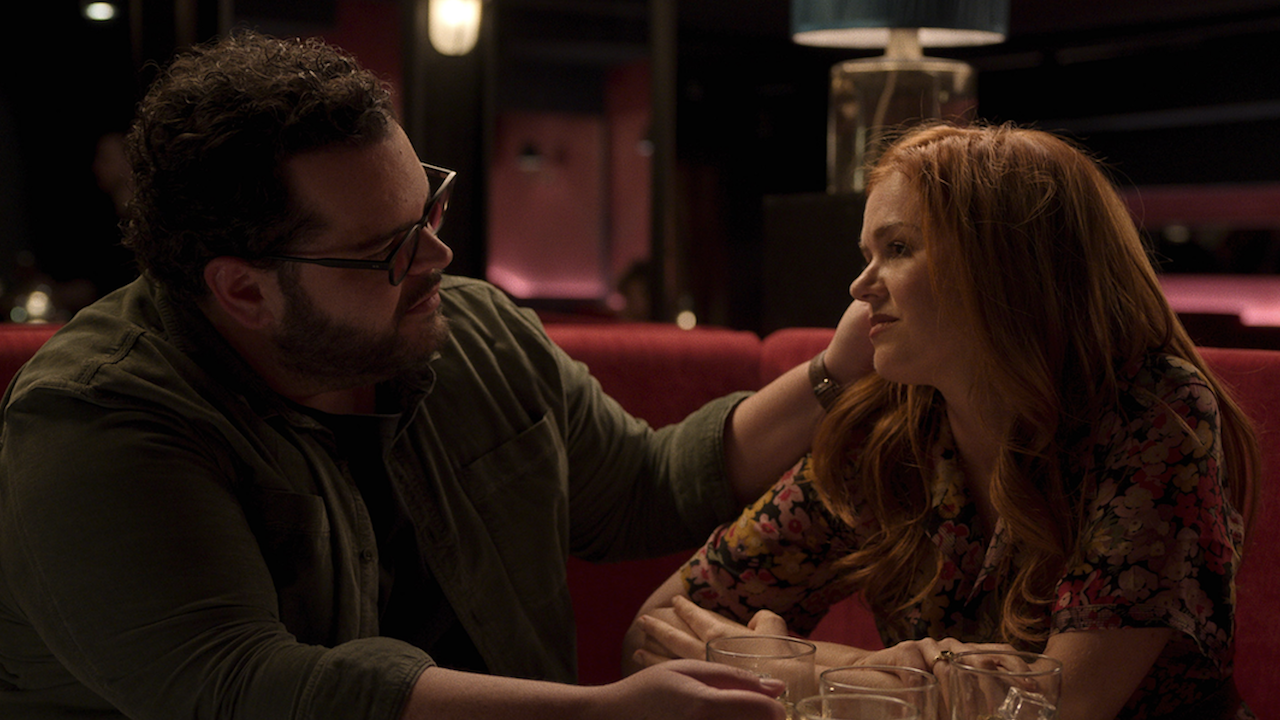 It is indeed a brutal crash that leads to their first meeting, though considering the damage done to the car—glass blown out and the metal body twisted and torn in the extraordinary impact—it's quite unbelievable that Gary and his daughter appear only somewhat fazed. Still, Gary blames himself for turning his attention from the road to appease Emma, and leading to the crash with Mary's car. It is via the insurance papers that she learns his address, and shows up bearing Carl Sagan's Contact for astrology-fixated Emma as a token of apology.
It should be a little creepy, and it's the first of many occasions in which Mary's motives, intentions, and subsequent mad dash to escape her impetuous behaviour make you wonder who on earth she is and what she's hiding. Is she just endearingly quirky, her social awkwardness exaggerated by too much time alone, writing life advice that she clearly hasn't followed?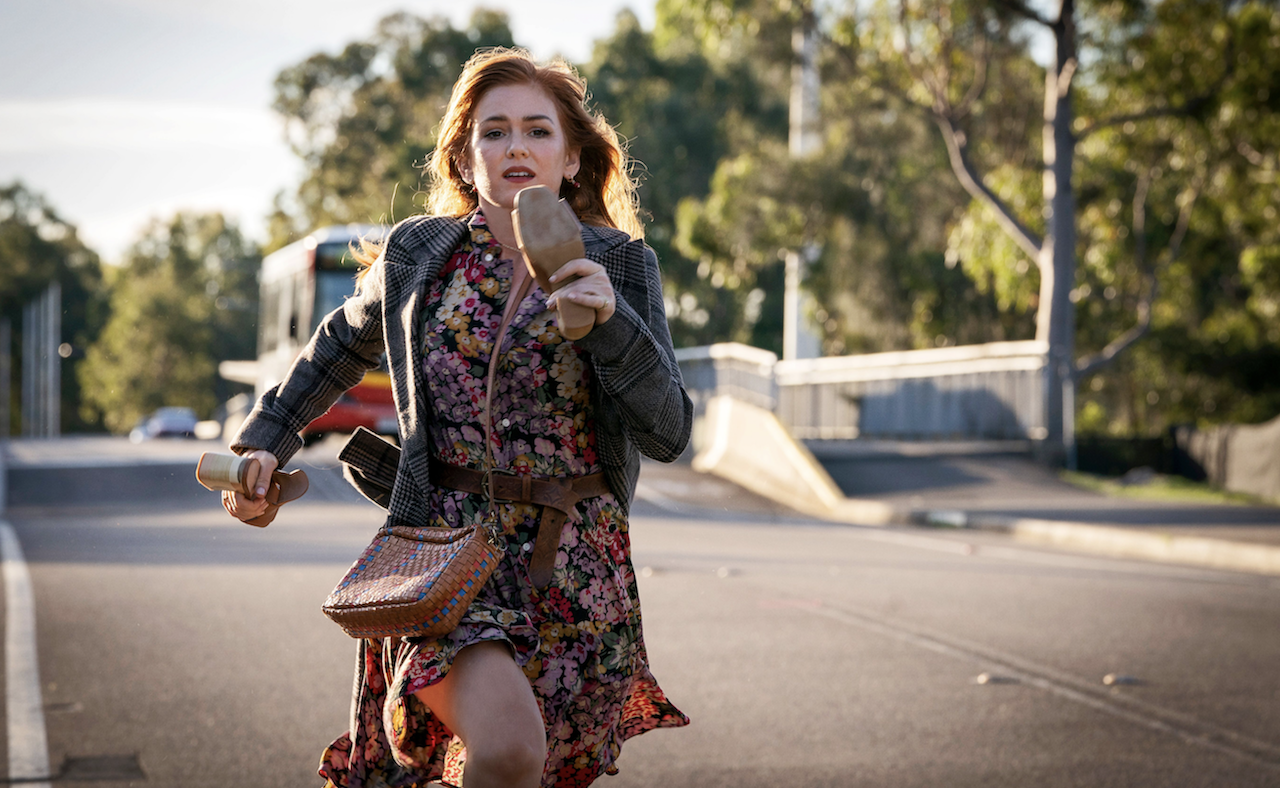 If that were the case, it would still be a gripping series. Don't we all want to believe that no matter how odd and socially inept we might be, or how awkward dating is, that we are going to meet someone who will love us even more for being just who we are? That's the premise and the promise here, at the heart of the story. Only Mary is not merely quirky. As she goes sprinting from her first date with Gary, smashing glasses and causing cars to veer into bus stops as she flies towards home, our minds are whirring through all the reasons she could be fleeing. Is someone waiting for her? Is she a vampire? Does she work for a mobster or the KGB?
I'm not going to let slip any juicy details. It's a corker of a series, though. The chemistry between Gad and Fisher fizzes and pops. Ariel Donoghue as Emma is eminently talented, her every glance, expression, and gesture wonderfully organic. As a dissociative, petulant child, she is hard to sympathise with at first, but Donoghue gives her just enough softness to the edges, glimpses of a little girl who just wants to feel safe, that we can relate.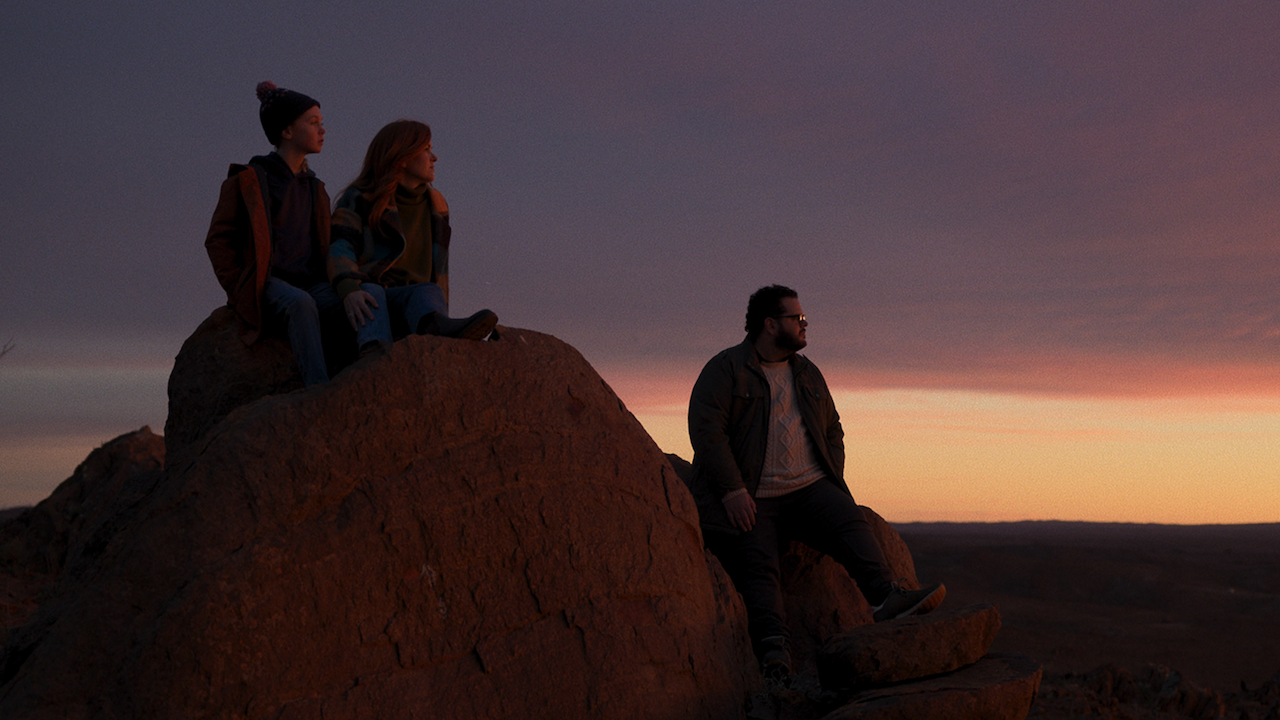 That's the ultimate drawcard, in fact. Gary, Mary, and Emma are so relatable to most of us—now more than ever—as we're emerging from circumstantial isolation into the hot glare of possibility, the ever-present risk of rejection or pure acceptance teetering on our every word and act. In its celebration of damaged, strange, funny, beautiful people trying to get their shit together, it reminds me of the cringeworthy, laugh-out-loud Catastrophe starring Sharon Horgan and Rob Delaney. Though billed as a horror comedy, it's less Shaun of the Dead with its garishly crude zombies and more fantastical comedy-drama.
And, if that doesn't sell you on watching Wolf Like Me, this is also a star vehicle for the city of Adelaide: she's played ugly stepsister to Melbourne and Sydney for too long. Tune in. You'll cringe, you'll giggle, you'll sigh, you may even howl at the moon.