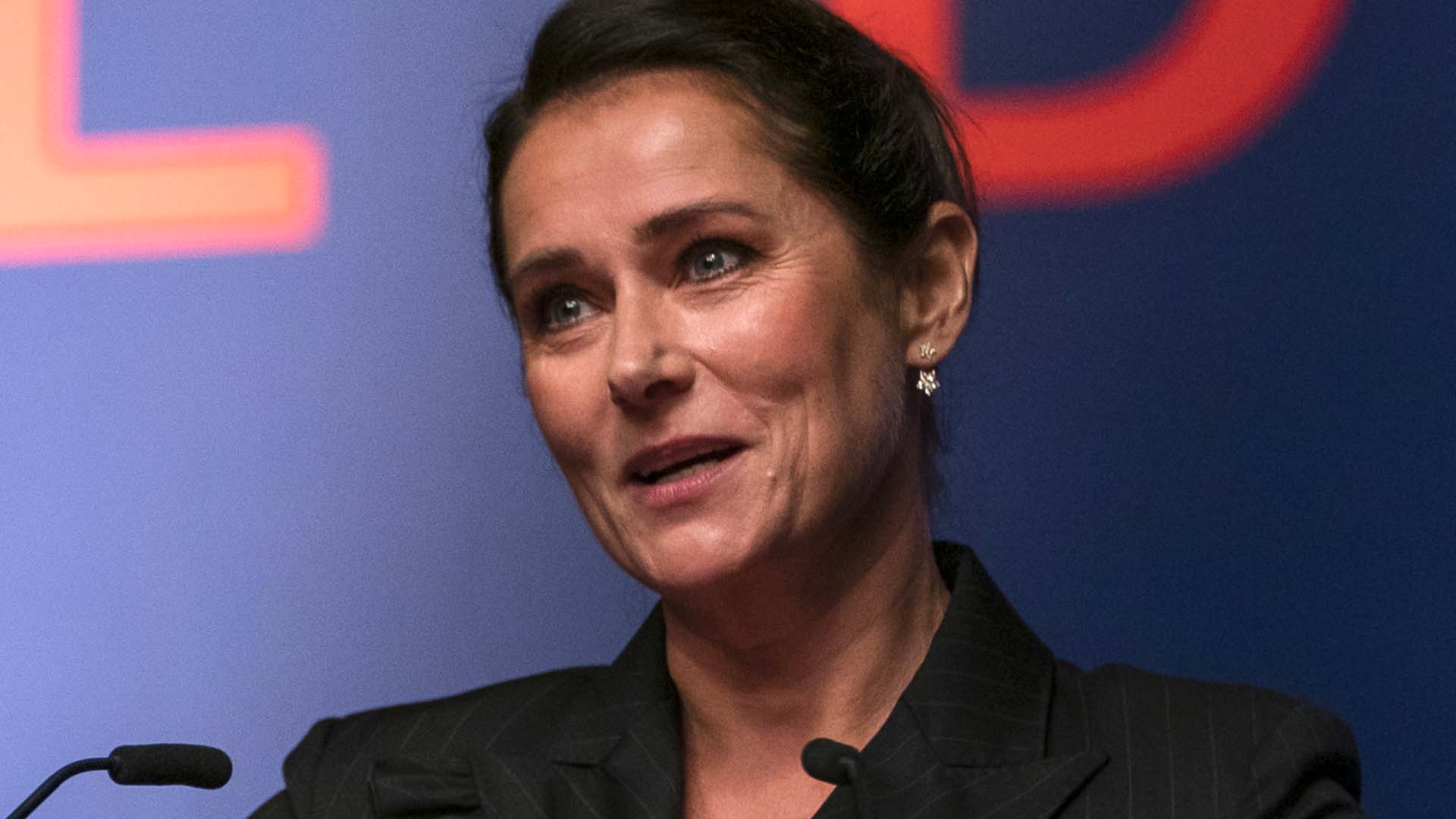 Danish political drama Borgen is back and as brilliant as ever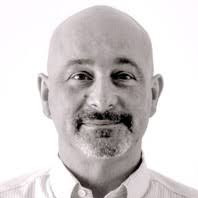 ---
Making somewhat of a surprise return, superb Danish political drama Borgen is back for a fourth season on Netflix (where you can also catch up on the three previous seasons). Nearly a decade after its last episodes, Adam Fresco discovers the show's power hasn't diminished in its new episodes.
Ten years after its gripping three-season run, the powerhouse Danish political drama is back. Revived by Netflix for a fourth season, it seemed unlikely, after such a long gap, that former fans of the show (myself included) would remember anything, let alone give a damn. But this new series of Borgen, titled Power & Glory, hits every beat, refreshes every memory, and fires every synapse, reminding you just how good Borgen was—and miraculously—still is. The Borgen I remember was always a more idealised West Wing than House of Cards in its politics, but this new iteration takes on far darker shades, reflecting a political climate that has grown increasingly fraught since the show first aired.
If you are new to the series, think melodrama meets politics, in a show rich with character, dense with plot, and brimming with intrigue, tension, and binge-worthy plots. For this fourth season, actor Sidse Babett Knudsen returns as New Democratic Party leader, Birgitte Nyborg. Nyborg's a Danish politician who combines idealism with tough pragmatism in the cut and thrust world of European government, where playing the media is often more important than playing politics.
Ten years on and Nyborg is reintroduced as Foreign Minister to a new Danish Prime Minister, Signe Kragh (Johanne Louise Schmidt). Casting a spotlight on women in power is nothing new in a show that has, from the very start, depicted women juggling family and politics, personal life, and policymaking, but this new season doubles down on the drama by contrasting the new Prime Minister with Birgitte's old-school approach. They may both be women and in the same government, but the path to holding on to power in a coalition never did run smooth, and it's not long before the two are at odds.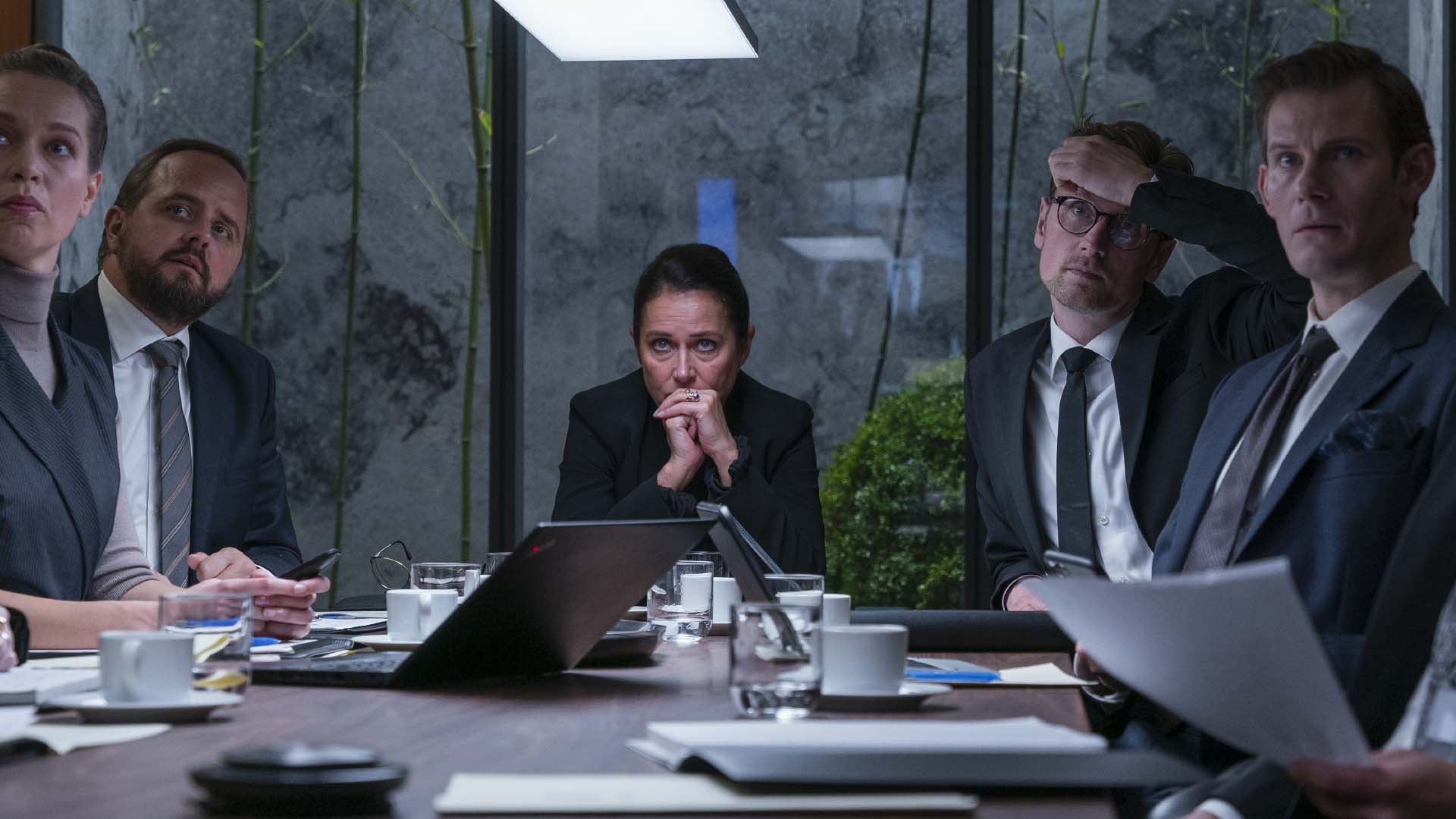 If the heart of great drama is conflict, then the set-up for season four is perfectly poised to test Birgitte's principles against her politics. Will she choose morality over upward mobility, caring for the future over her career? Or will the lure of power keep her environmental concerns at bay? For a show that's always been as much about soap operatics as power politics, Borgen arrives blazing on all cylinders, with its central hero in a moral quandary from the off. The stakes are set high, as Birgitte battles in the grey areas between right and wrong, immediate gain and future concern.
The flash point? The fictional, but slyly relevant as heck discovery of oil in the Danish territory of Greenland. The conundrum facing our protagonists? Should the Danes rally to the new Prime Minister's cry of "Drill! Drill! Drill" and exploit the find, or heed our heroine's environmental warnings, and look at long-term impacts, beyond the huge, immediate financial reward of drilling for dollars? The waters get even murkier around the issue when it becomes apparent that nationalist Greenlanders are keen to cash in on the oil themselves, as part of a bid to go it alone, and shrug off decades of Danish colonial rule.
Borgen has always excelled at portraying both the personal and political, and this new series continues to offer the high-wire melodramatics inherent in both running a nation and a family. Whilst Birgitte's husband is now an ex, her son, Magnus, has grown into an adult with strong political views of his own. His idealistic youthful beliefs set him at odds with Birgitte, threatening the relationship between mother and son. Things are always more clear-cut when you are young, but Magnus' mother is fighting not just for the country's future, but her own.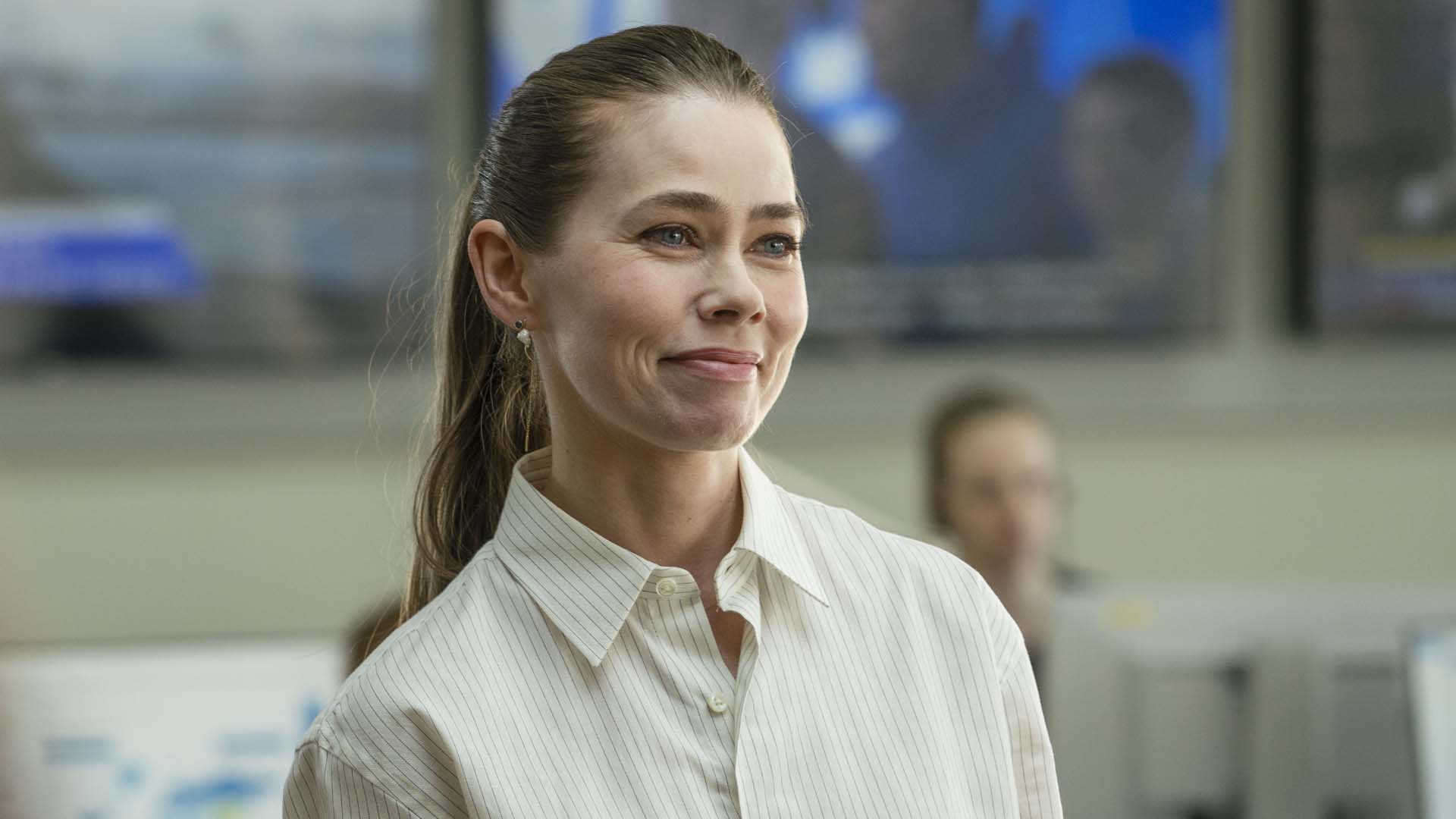 Aside from following the twists, turns, and tumults of Birgitte's private life and political career, Borgen has always been about the superb cast surrounding her. The new season has plenty to offer fans, from the return of familiar faces to new cast members and intriguing characters. Returning as journalist Katrine Fønsmark, once Birgitte's head of press, Katrine Birgitte Hjort Sorensen turns the spotlight on the role of the media in modern political theatre, taking on the role of head of television news for TV1, a station struggling in the fast-paced climate of twenty-four-hour digital content.
Sign up for Flicks updates
Katrine also contends with the channel's top news anchor, Narciza Aydin (Özlem Saglanmak), and the clashes between the two over truth, integrity, and the role of news in democracy make for timely and entertaining debate. There are also welcome returns from Søren Malling as Katrine's mentor, Torben, and Lars Mikkelsen as her partner, Søren, and new characters such as Simon Bennebjerg, who plays a humble civil servant, thrust into the duplicitous midst of an unrelenting political machine.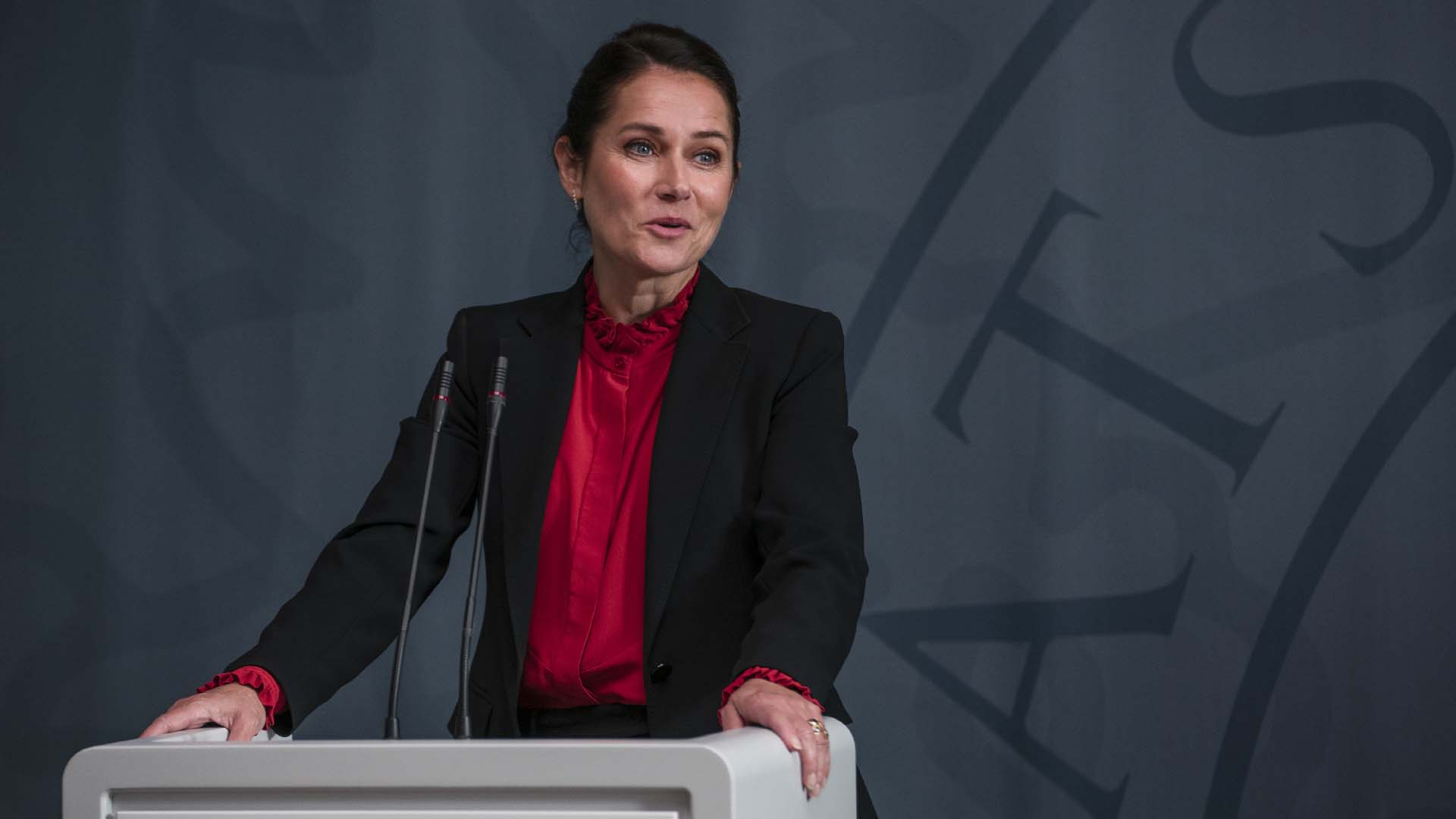 Grappling hot button topics from colonial rule to feminism, free speech to fake news, environmentalism to the shifting power dynamics of world politics, Borgen focuses on the personal stories of relatable, flesh and blood characters, in order to cast new light on global issues. Its trick is in making us care for people, rather than policies, and in so doing lends humanity to the often bewildering array of complex issues facing those in government.
Borgen literally translates as 'Castle', the nickname for Christiansborg Palace, where the Danish government resides, and it's a fitting title for a show that is about maintaining and protecting the security and wellbeing of both family and state. Just as The Sopranos was a show about a family man, who just so happened to be a mobster, so Borgen remains true to its initial premise as a show about a woman who just happens to be a high-flying political player.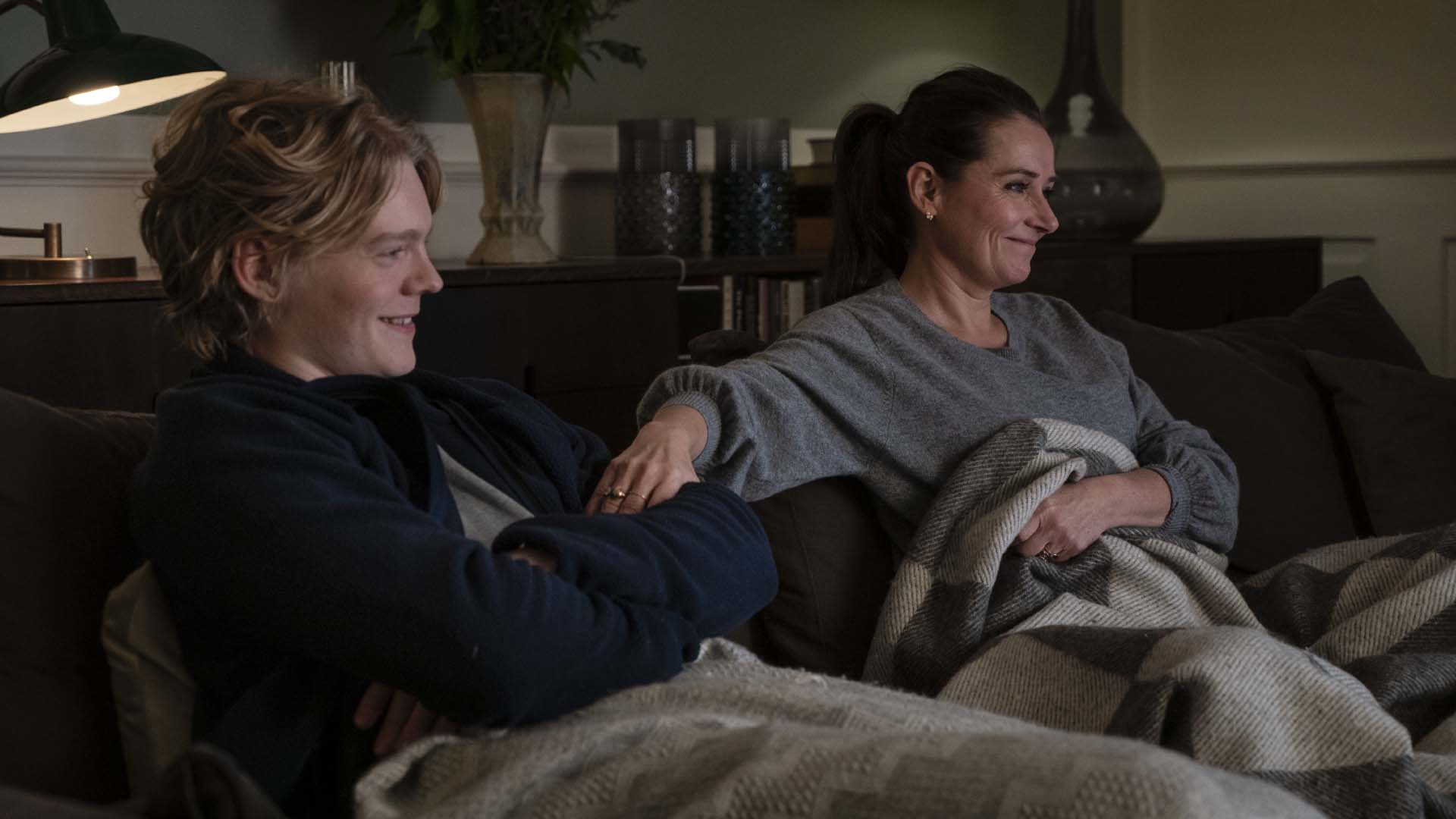 The secret sauce was always in making the political personal, and visa-versa, and I'm pleased to say, as a big fan of the original show, that this latest incarnation has lost none of its spice. Engaging, entertaining, thoughtful, beautifully written, directed, acted, and paced, Borgen is back and has lost none of its power and glory since its departure a decade ago. Close the polls, because when it comes to gripping, binge-worthy political drama, my vote for Borgen remains a definite yes.