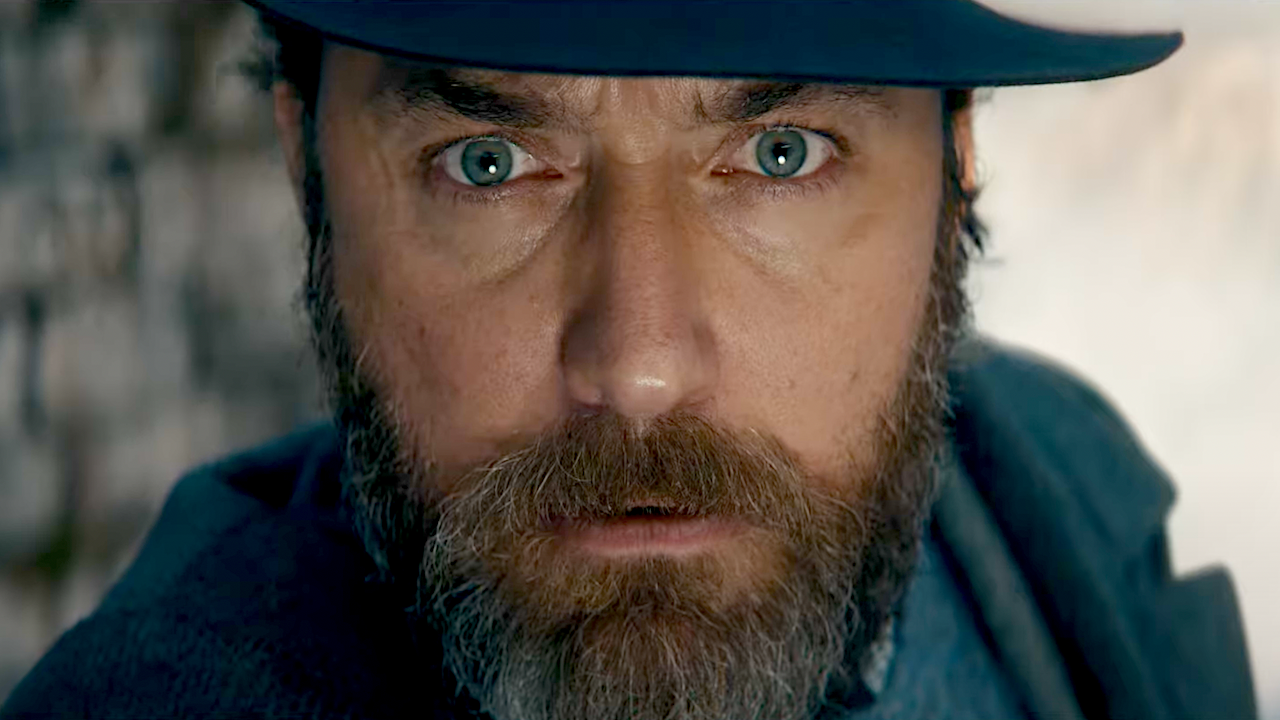 Wizarding World good guys unite in Fantastic Beasts: The Secrets of Dumbledore trailer

---
Dumbledore has secrets?! I thought he was just your average, everyday, gay wizard school principal :/
The third film in the magical Fantastic Beasts series promises to reveal all The Secrets of Dumbledore, after last movie illuminated the Crimes of Grindelwald…before quickly recasting the Johnny Depp character after ongoing assault allegations.
From now on, Mads Mikkelsen will play the fanatical Dark Wizard Gellert Grindelwald (not the most intimidating name, hey) and one-time lover of Dumbledore, played here in his younger years by Jude Law. Wow, what a handsome pairing…
The first exciting trailer below doesn't show us too much of Katherine Waterston's clever love interest Tina, but everybody else shows up to start waging a mystical war that'll divide the Wizarding World. Magizoologist Newt Scamander (Eddie Redmayne) is asked by his old headmaster Dumbledore to help out, and he's bringing a charming mix of Muggle (Dan Fogler's Jacob) and magic power, with new characters Lally (Jessica Williams) and his own brother Theseus (Callum Turner).
The Scamander boys are forced to do some pretty funky crab moves in the trailer's most funny scene, in order to escape the giant stingers of some cave-dwelling critter. Most importantly, cute impish bowtruckle Pickett is still CGI-'d in for plenty of scenes.
Fantastic Beasts: The Secrets of Dumbledore is only the third in a planned five-part series of films, a pretty brave scheme when you consider that the universally popular original Harry Potter franchise milked out 8 films in total.
But the formula is hard to mess up—Eddie Redmayne wandering around with a look of attractive bemusement stuck on his freckly face, plenty of throwbacks and clever mentions of stuff that's resurface in the Potter narrative, a cute/horrifying beastie thrown in every half hour or so. For fans of the first two epic films, the prospect should sound simply fantastic.