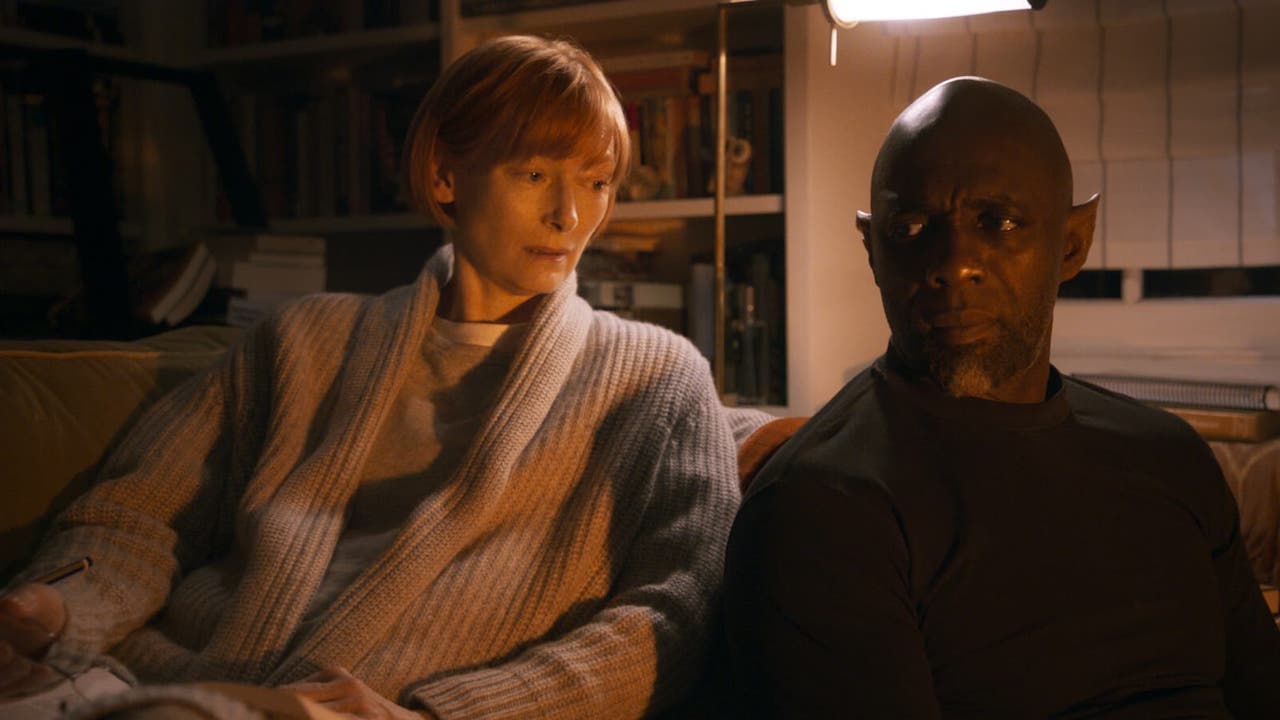 Wish granted: Australian trailer and release date for Three Thousand Years of Longing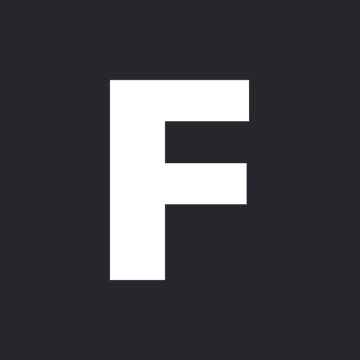 ---
Our three wishes were as follows: one, for George Miller to put out anything after the game-changing Mad Max: Fury Road. Two, to see Idris Elba as a sexy wish-granting genie. And three, for Tilda Swinton to act opposite him as a shy tourist to Istanbul suddenly granted cosmic powers of the lamp.
It looks like Three Thousand Years of Longing will grant all of our wishes on September 1, when this bonkers, sumptuous fantasy arrives in Australian cinemas. The fresh new trailer is worth all the riches in any old cave of wonders.
In Tilda's most recent, brilliant role, she played a nervous Scottish woman haunted by aural supernatural phenomena in Colombia. Now she'll have way better luck in Istanbul, where her lonely academic sits in a hotel room opposite a pointy-eared genie, bound for millennia inside the one nice ornate lamp she picked at a bizarre bazaar.
"I like it. Whatever it is, I'm sure it has an interesting story", she reasons. And she's totally right, as the genie (or djinn, really) goes on ancient tangents about previous masters who chose their wishes unwisely. The film's whole plot is lifted from A.S. Byatt's short story "The Djinn In The Nightingale's Eye", a fairytale yarn that Miller felt was worth adapting before getting to work on the much-delayed Furiosa prequel.
Since the movie has been described as both a fantasy voyage and a romance, we may assume that one of Swinton's wishes is to hook up with the djinn. They certainly look pretty cosy in the trailer, sitting before a fireplace and sneaking into her flat despite the hungry stares of nosy neighbours.
Three Thousand Years of Longing recently received a six-minute long standing ovation at its Cannes world premiere, so stay tuned for further reviews and news about this wish-fulfilling production. At the ripe old age of 77, it seems that Miller still has plenty of wild cinematic passions to bring to screen, and this one may have a happy ending too.