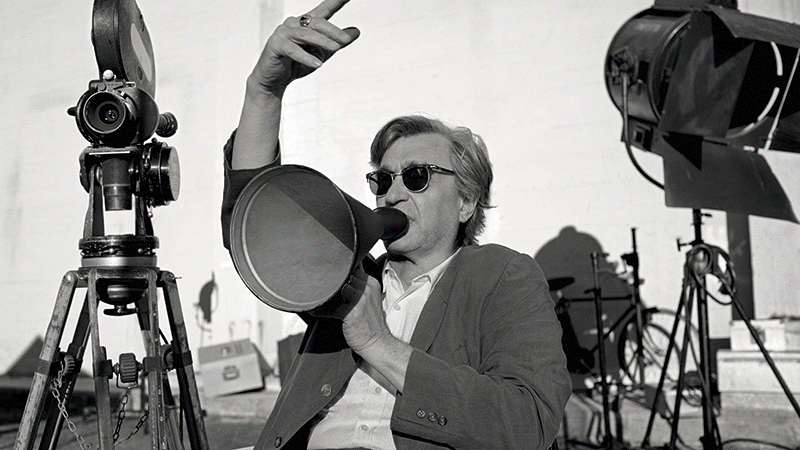 Filmmaker Wim Wenders is among the most respected German directors. The legendary 73-year-old is known for many films made throughout a career that runs from the 1970s until today.
Among his most beloved films is the deeply poetic and philosophical Wings of Desire, about an angel that falls in love with a human and decides to become a mortal.
A gorgeous new restoration of Wings of Desire (originally released in 1987) is at the centre of a 'Wim Wenders Weekend' coming to Sydney's Golden Age Cinema on Saturday October 6 and Sunday October 7.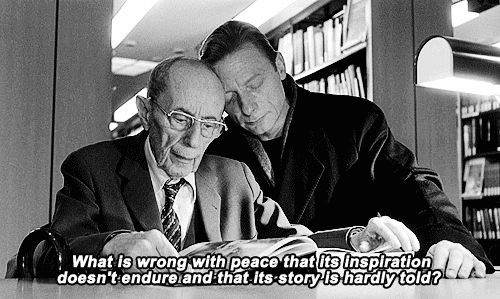 Wings of Desire will play on October 6 in addition to a screening of Paris, Texas earlier that day and a screening of the rarely-exhibited 1974 road movie Alice in the Cities on Sunday October 7.
Over the years Wenders has received a range of honours and distinctions, including three Oscar nominations. His other films include Buena Vista Social Club, Pina, The End of Violence and the recently released Submergence.
Fore more information about the Wim Wenders Weekend, head to the Golden Age Cinema website.