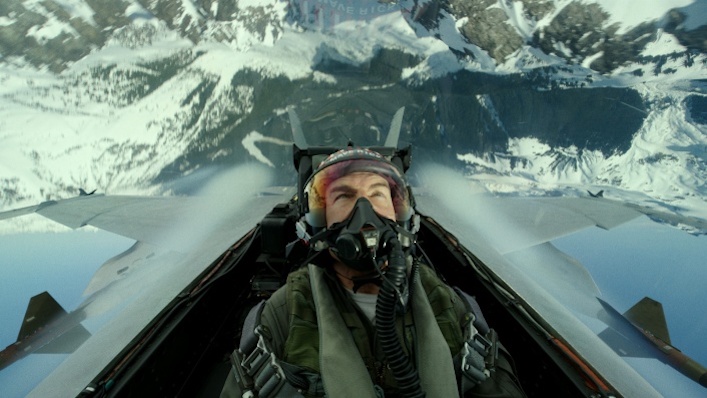 When will Top Gun: Maverick finally fly into Australian cinemas?

---
It's damn ironic that one of Top Gun's most memorable quotes is all about speed, when the sequel to the 80's classic has taken so long to make its way onto our screens.
We were first meant to witness Top Gun: Maverick on cinema screens waaaay back in mid-2019, but director Christopher McQuarrie and the team behind the film postponed that date to "allow the production to work out all the complex flight sequences".
Since then, you might have heard about a slightly irritating global pandemic, which pushed the sequel's release date further to December 23, 2020.
Add in some scheduling conflicts with returning star Tom Cruise (concurrently working with McQuarrie on the just-as-troubled Mission: Impossible: 7), and you've got a perfect storm of cinematic disappointment. When can us flyboys and flygirls finally find out what Maverick's been up to all this time, and how he relates to the son of his fallen comrade Goose (Miles Teller)?
Well. It is with caution that we confirm, as of April 2021, Top Gun: Maverick is set to arrive in Australian cinemas on November 18. If that date changes again, we'll update this page. We hope that's an "if", not a "when".
With rumours swirling that both Netflix and Apple TV+ have repeatedly tried to buy the nostalgic action sequel from Paramount, a big blockbuster cinematic release seems more important now than ever. So hopefully November 18 is when Top Gun: Maverick can finally take off, soaring into Aussie cinemas and then home screens.