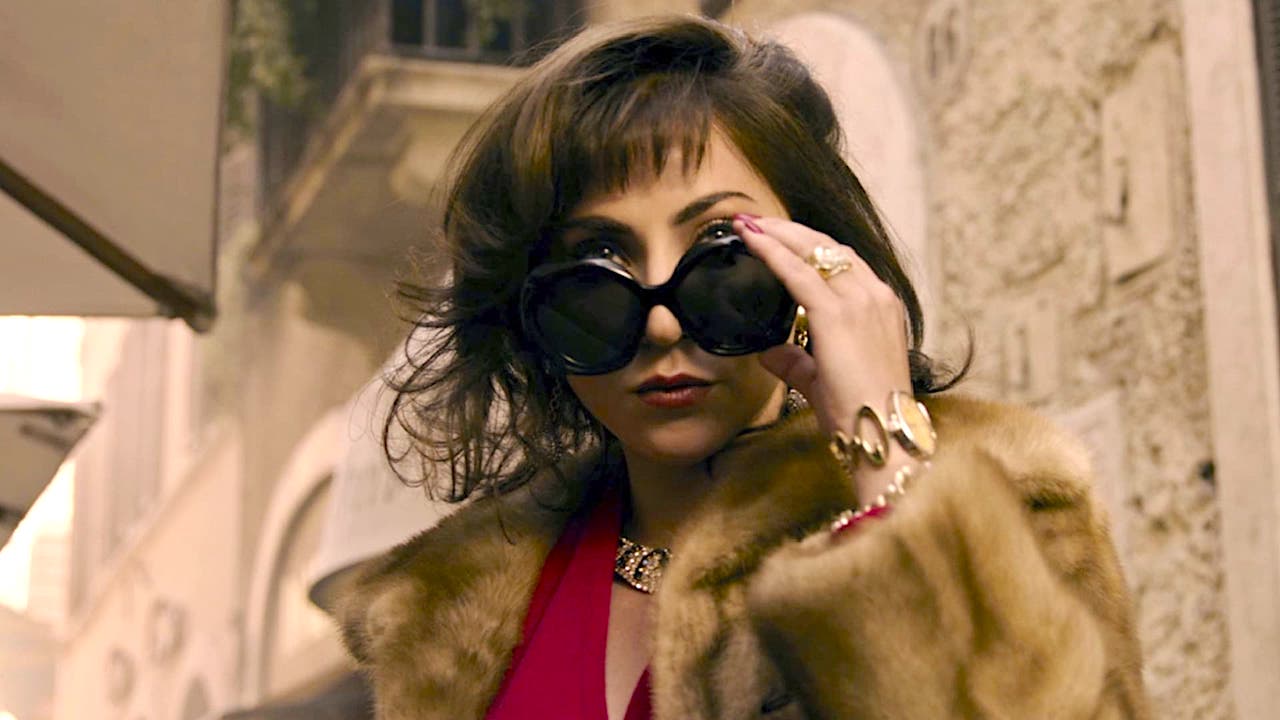 When will fashion-world crime saga House of Gucci be released in Australia?

---
From releasing pop records like The Fame Monster to playing an infamous real-life killer: from the Haus of Gaga to the House of Gucci.
Lady Gaga is just one member of a fabulously fashionable cast in Ridley Scott's latest film, standing out amongst awarded screen legends Al Pacino, Adam Driver, Salma Hayek, Jeremy Irons, and Jared Leto.
House of Gucci hits Australian cinemas on New Years' Day, so make sure you have a runway-worthy outfit ready for January 1. And maybe a questionable Italian accent, too. It's-a me, Lady Gaga!!
The second official trailer for House of Gucci swaps out new wave sounds for a more sinister Eurythmics bop, which kicks in as Gaga's Patrizio Gucci witnesses her in-laws' violent family get-together. "It's time to take out the trash", she promises to husband Maurizio (Driver), before patriarch Aldo (Pacino) gets slapped with a visit from the feds.
At age 83, it's pretty stunning that Ridley Scott has pumped out two prestigious dramas in one year, with The Last Duel and House of Gucci seeming totally different from one another at first.
But look a little closer, and they make a neat double feature: both hone in on the experiences of women at the centre of all the chaos, both are finely detailed period pieces (with a few hundred years between their true events), and both run about 150 minutes long, taking up some hefty, celeb-filled space at cinemas this season.
Anyone who manages to see both movies in one day deserves a medal, or maybe just a curmudgeonly letter of thanks from Sir Ridley.