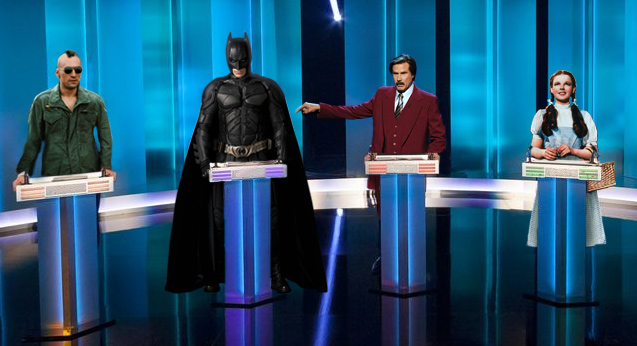 Flicks is embarking on a mighty endeavour to find the 100 greatest films ever made according to you, the film fans of Australia.
While democracy itself should be motivation enough, we offer a bribe: everyone who casts a vote goes in the draw to win a year of free movies to your cinema of choice.
That means: 52 movie tickets – one for every week of the year. Every person who votes (it will only take a minute or two, we promise) goes in the running.
What are you waiting for? Head over here to vote.

The winner will be contacted by February 1. By entering you agree to our terms and conditions.